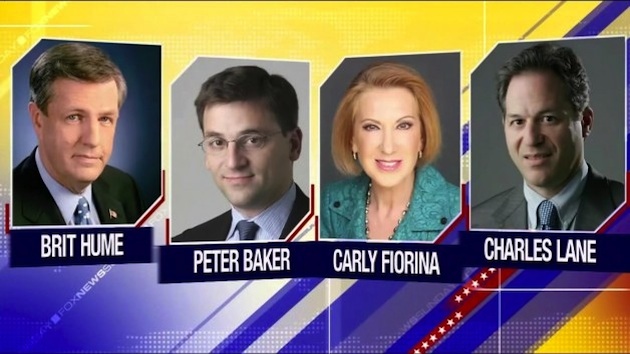 https://www.youtube.com/watch?v=UGbXZ_yFqv4
This week on Fox News Sunday, Brit Hume, Peter Baker, Carly Fiorina, and Charles Lane debate whether Obama will compromise after Republicans' big gains Tuesday. In the second half, another panel discusses Obama's recent decision to more than double the number of U.S. troops in Iraq.
https://www.youtube.com/watch?v=FqiowhI-wvs
The White House had already put together a lame-duck agenda, which included a request for Congress to authorize increased force against ISIS in Iraq and Syria, a vote the Democrats in the Senate were scheming to avoid until after the midterms.
However, the president has repeatedly stated that he will move forward with an executive order to push amnesty for millions of illegal immigrants down the throats of the American people, despite it being a deeply unpopular move. House Speaker John Boehner (R-OH) and the presumptive Majority Leader Mitch McConnell have both said that such a move would "poison the well" between congressional Republicans and the White House.