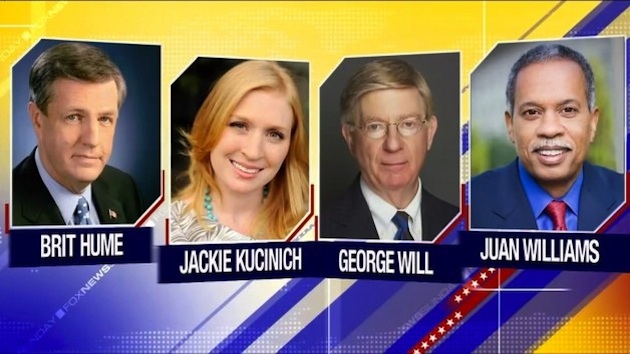 This week, we learned President Obama will ignore the U.S. Constitution and the Republican midterm wave, and grant amnesty through executive fiat. Brit Hume, George Will, Jackie Kucinich, Juan Williams and join Chris Wallace on Fox News Sunday to debate executive amnesty.
In part two, the panel debates the latest on ObamaCare, particularly the MIT professor Jonathan Gruber, who was widely cited by Democrats during the process debating the bill before it became the president's signature health care law. Gruber was caught on video saying the Democrats relied upon "a lack of transparency" and "the stupidity of the American voters" to pass the bill.
A recent PPD investigation tied Gruber to top Democrats and the president, himself.