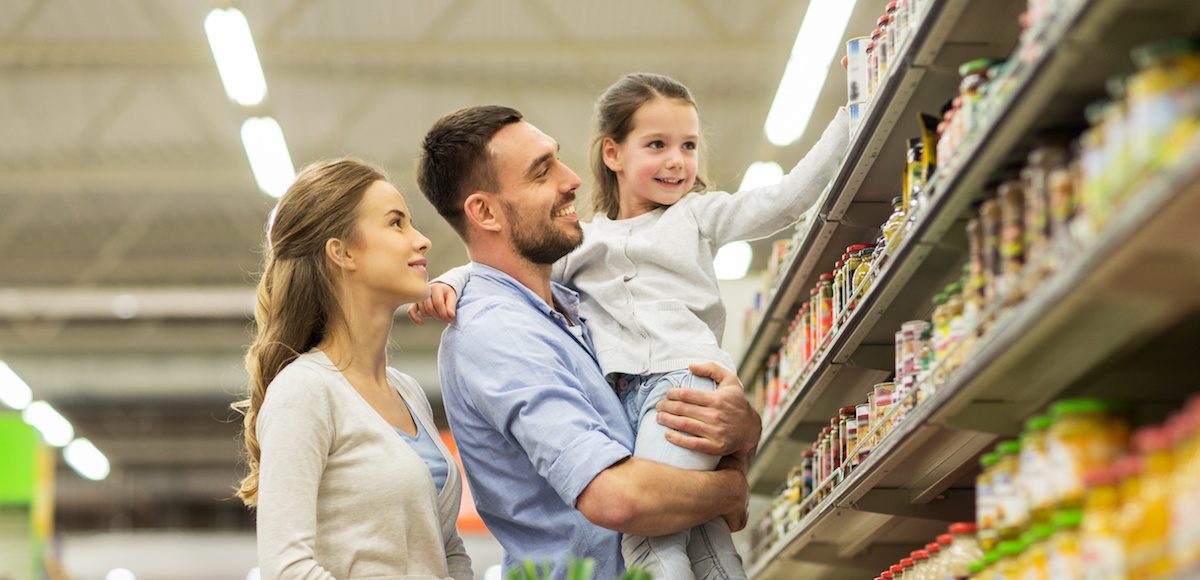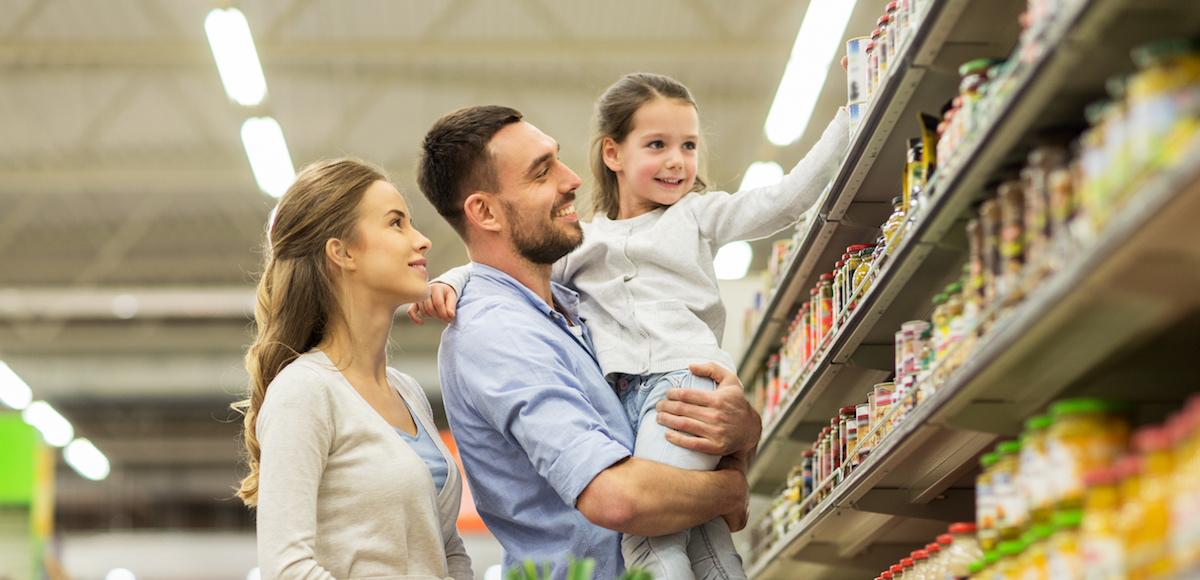 Fewer Americans are celebrating Father's Day this year and more children will live with the very real consequences of fatherlessness, which is on the rise. Yet, rarely does Corporate Big Media cover the growing problems with American men.
Media and political leaders focus almost exclusively on the grievances and disadvantages of women and girls. The insinuation of course is that American men are doing just fine. Statistically speaking, we are not fine, and few will publicly acknowledge the decline of American men is hurting the whole of society.
According to a recent study by the U.S. Census Bureau, the percentage of children living in single-parent households rose from just 12% in 1960 to 31% in 2016. During that same period, the percentage of children living with only their mother nearly tripled.
Currently, the Census estimates 24.7 million children, or 33%, live in a household without their biological father. There are 2 million single-father households in America juxtaposed to 10 million single-mother households.
That shameful trend is mirrored by public opinion.
A new Rasmussen Reports national telephone and online survey finds that 63% of adults think being a father is the most important role for a man to fill in today's world. That's down from 70% in 2017 and below the previous low of 68% in 2014.
Even worse, 18% now say fatherhood is not a man's most important role, and another 19% are undecided.
The Rasmussen Reports survey compares to the Fathering in America Poll in 1999, which found 72.2% of the U.S. population saw fatherlessness as the most significant family or social problem facing America.
The very real and devastating impact of fatherlessness is associated with nearly every societal challenge facing our children and can be seen and felt in just about every area of civil society. It impacts our neighborhoods, our schools, our criminal justice system, our healthcare industry and so much more.
The National Fatherhood Initiative, which aggregates study data on fatherlessness, warns children without a father in the household are 279% more likely to carry guns and deal drugs. The National Center for Fathering estimates they are 20 times more likely to be incarcerated, 9 times more likely to drop out of school and 11 times more likely to exhibit violent behavior.
According to Children and Family Research, children who grow up in households with active fathers are 39% more likely to earn mostly A's in school. They are 45% less likely to repeat a grade, 60% less likely to be suspended or expelled from school, are 2 times more likely to go to college, 75% less likely to have a teen birth and 80% less likely to spend time in jail.
If fatherlessness was classified as a mental disorder, it would be an epidemic. President Donald Trump could and probably would declare it a national emergency.
What's the cure? I don't have all the answers, but I tend to take a very simple approach to this national sickness.
Man the f— up, America!
The birth of my son was literally the catalyst for my brain snapping out of a deep prescription drug addiction. For me, the choice was very hard but the answer was simple. I could continue to be sick, selfish and defeated by fear, or recover and aspire to become everything my son deserved in a father.
While I have a lot of sympathy and apathy for those struggling with addiction — a growing cause of fatherlessness — I have little sympathy for dead-beat dads, whatever their reason, for a good reason.
But then again, I was raised by my father. I was lucky enough to have him in my life, to learn from and to emulate. Maybe, just maybe there's something to all those statistics, after all.