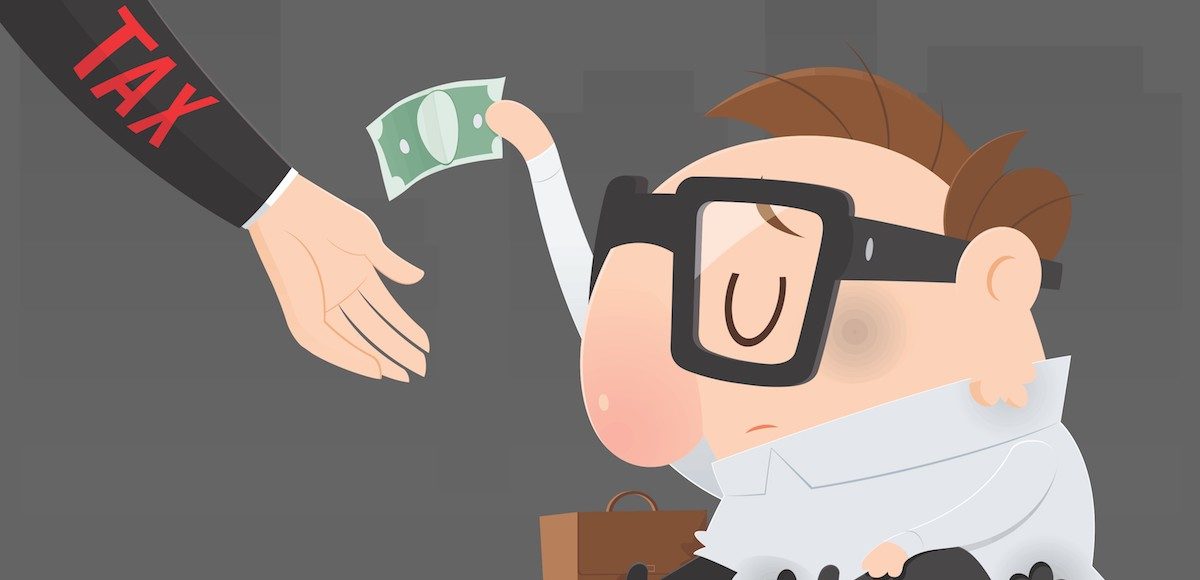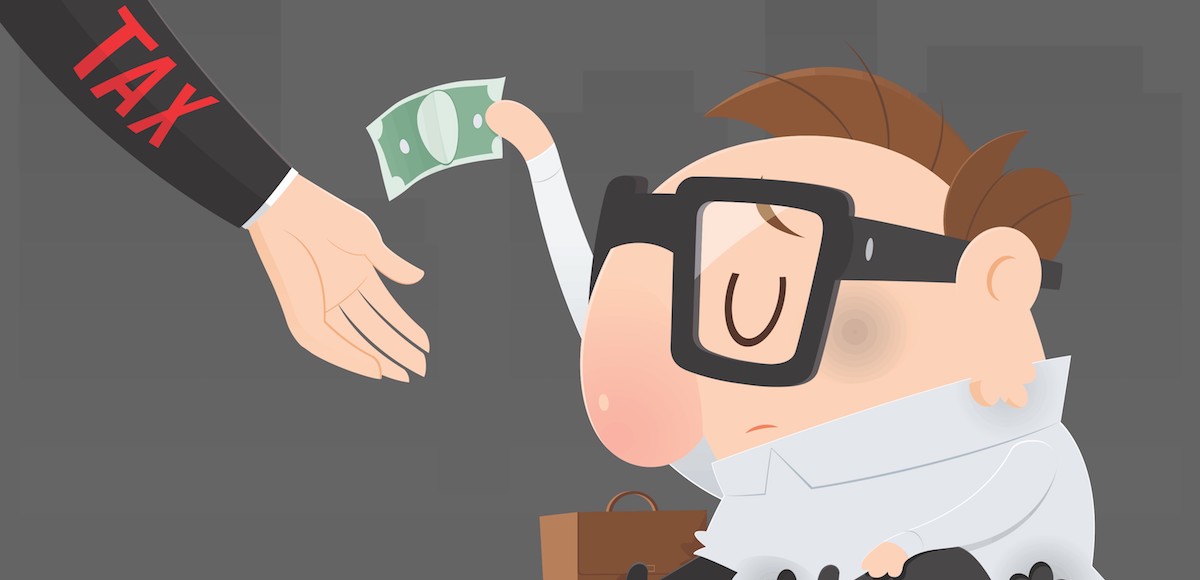 American citizens are just now starting to see some real benefits of 'making America great again'. Americans still have a long way to go, though.
Last year the United States Treasury was forced to borrow over a trillion dollars. That's just to pay for entitlements to the large percentage of Americans now receiving some sort of federal assistance to live their lives. This is not counting the millions of dollars also spent by states to prop up Medicaid, educational services and other social services that Americans now receive on a daily basis.
All along, the Democrats have been calling for more services (and a few Republicans too) and programs to help people get along. With that call for benefits, you hear a lot of stories about people who didn't get help they needed because there wasn't enough money spent, or services that didn't cover enough people. The media pundits write stories about some guy that didn't get a taxpayer sponsored heart transplant due to cuts, or the woman who is eating cat food because she went bankrupt since she became ill without health insurance.
What they aren't telling you, are the stories about people who are being driven into poverty by the cost of those services, or are being denied their safety net in order to pay for someone else who might be less deserving.
Government can't pay for everyone's needs despite what the Democrats say, and despite their best efforts to bankrupt our government. It's a vicious trap, a ball and chain to the taxpayers of the nation at large. The sad thing is, we most certainly have enough wealth to take care of those who helped build the system that is footing the bill for everyone else who didn't.
Who speaks for the American that pays for these things?
Who speaks for the veteran who is being denied a kidney transplant? He is too old now to qualify and is told there aren't enough to go around, but that illegal immigrant who arrived here 3 months ago got one, thus reducing the available amount of kidneys in the transplant pool.
Who speaks for the old widow whose husband worked and provided for her in her old age who gets too small a Social Security check, while precious Social Security fund go to the guy faking the bad back? Or more truthfully, would have had more money in the bank had she been able to keep more of her paycheck every week through lower taxation?
Who speaks for the working stiff that pays a third of their paycheck every week in taxes, then another third on groceries to feed his family, while the loafer gets a social services department food stamps debit card every month because he chose not to work at all?
Who speaks for the wives of men we send off to war who are forced to live on meager paychecks while their husbands get shot at every day; while we provide free cell phones and subsidized housing to families who decide that living on the dole is easier than getting a job?
How many people would be more productive Americans if they could have larger take home paychecks? How many businesses could afford to hire more people if they didn't have to also pay the government more than a third of their employee's paychecks to cover unemployment, Social Security and Medicare fees? Or now provide free health insurance or pay off the government not to have to do so?
President Obama greatly expanded and extended the unemployment insurance program. When will we begin to start reducing it back to where it supports itself again?
How many people struggle to make their mortgage payment because they have to pay extra taxes to give others get a free bailout to a brokerage firm that played it fast and loose but donated money to the politician in charge?
Who speaks for them?
Americans need to understand that for every service we provide, we lose jobs and income. For every person that gets a free bailout, illegal immigrant who gets an educational subsidy or food stamp card is issued, or welfare check cut, there is someone else that is struggling to make ends meet to pay for it.
The pundits love to talk about the hard luck cases but ignore the millions of middle class Americans that forgo any semblance of a productive life struggling daily, living paycheck to paycheck, simply to pay for all the free stuff people are getting. Alexandria Ocasio-Cortez recently tweeted out about NYC's fourth driver suicide. She said
"Yellow cab drivers are in financial ruin due to the unregulated expansion of Uber. What was a living wage job now pays under minimum."
I wonder how many Americans commit suicide daily because of paying too much in taxes.
Who speaks for the millions of middle class workers who pass from this world to the next working their knuckles to the bone and now are going without in their golden years so that teeming throngs of inner city drug dealers, pimps and frauds can get their benefits?
Or worse, there is some child being born into a system that makes them either a payer or debtor to the ever present state, that decides in its indifferent and callous disregard for human rights, who is to receive and who is to not.
Who speaks for them?
Listen to "Justice by Popular Demand: LNS 08/30/18 Show Vol. 5–#141" on Spreaker.