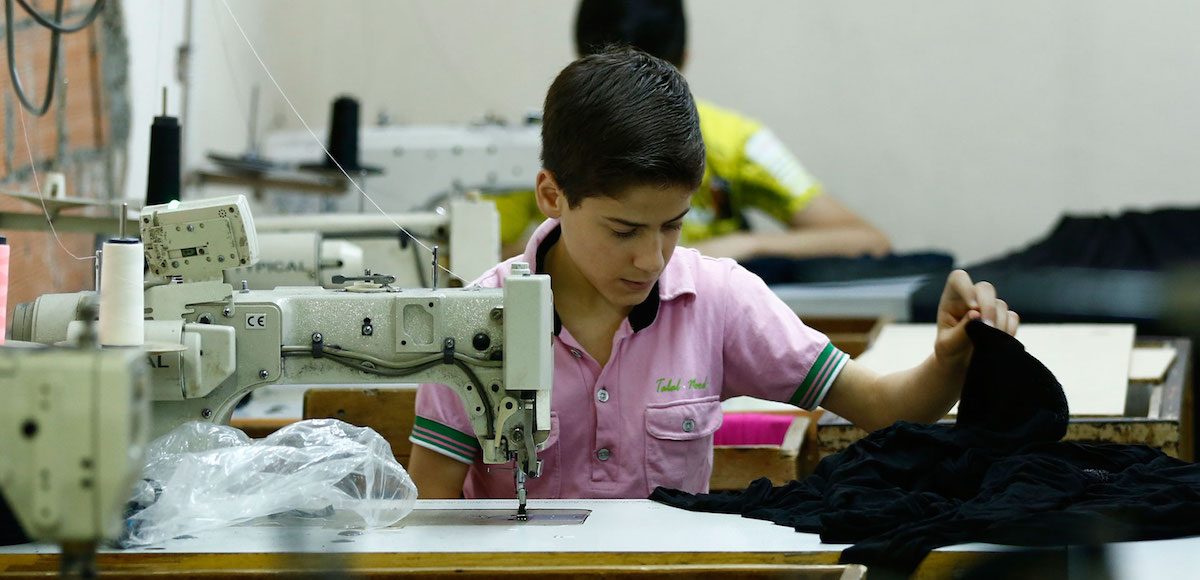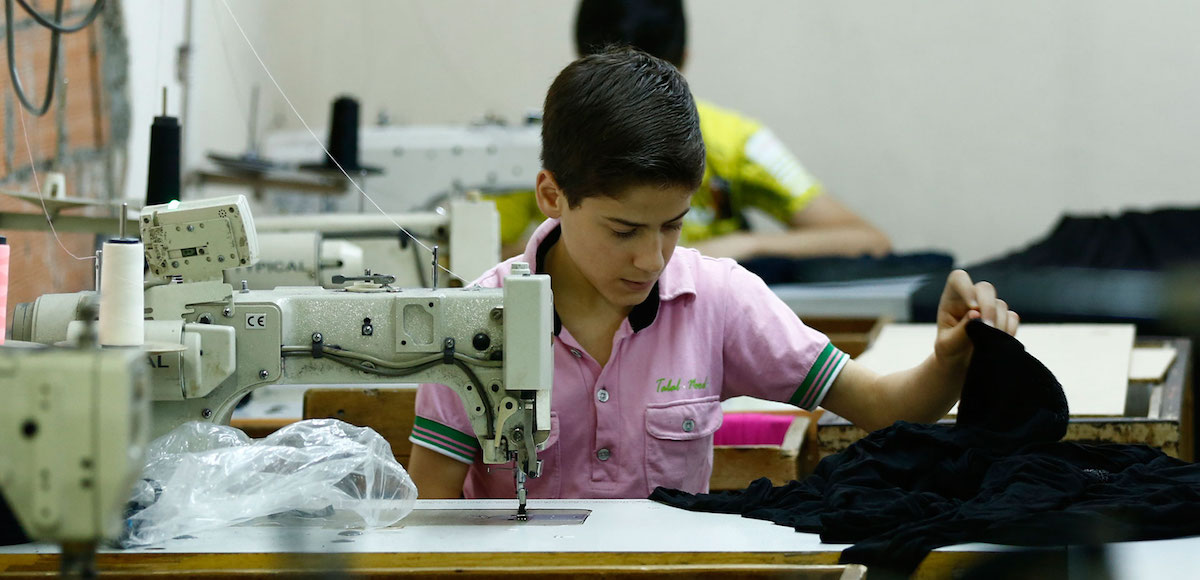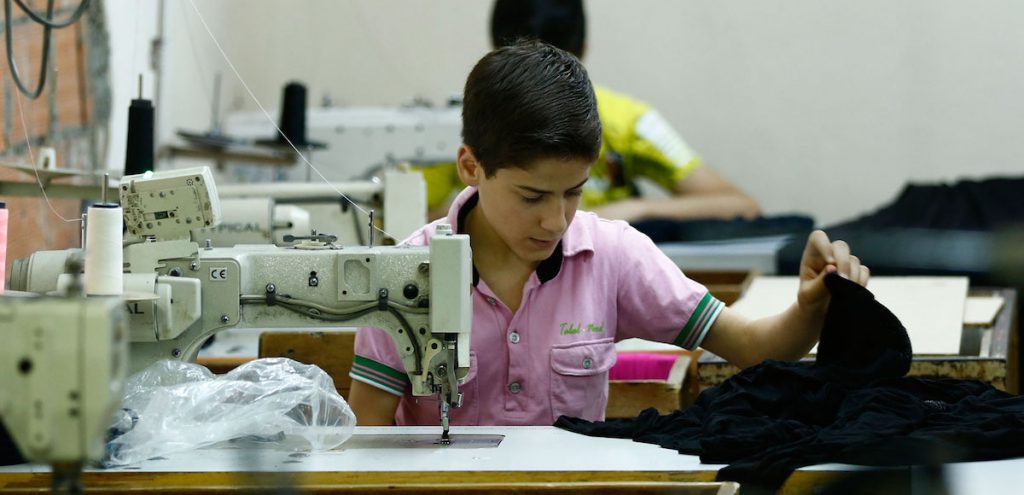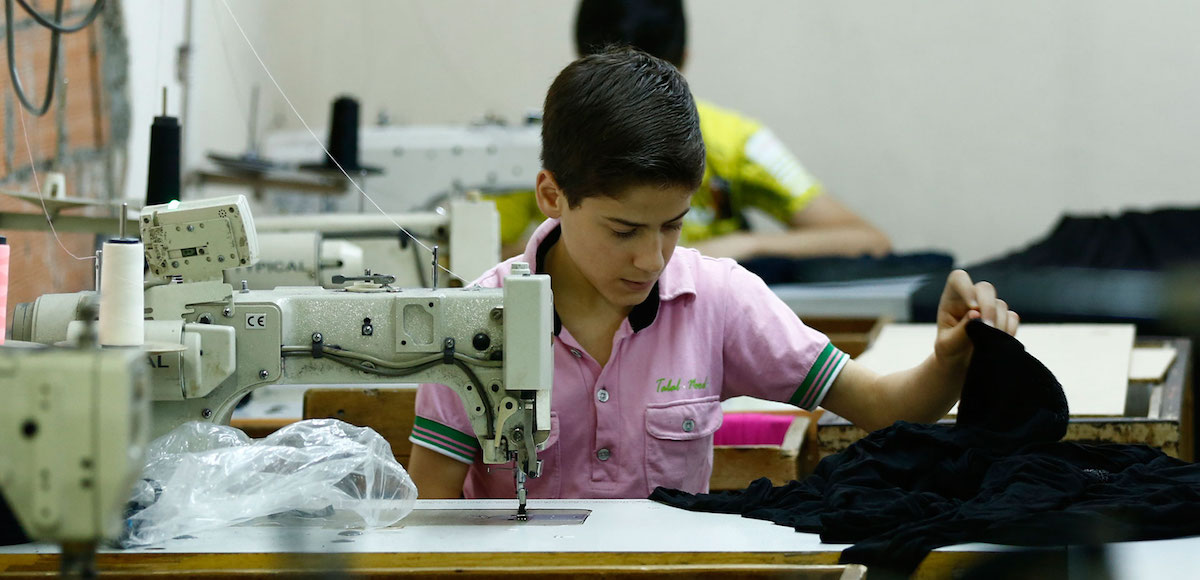 When refugees from the conflict in Syria started arriving across the Turkish border in 2011, Ankara initially welcomed them with open arms, thinking the situation was temporary, and the need for assistance would be small and manageable.
That turned out not to be the case.
As the number of those seeking protection crossed the 100k mark, Turkey began looking at the problem in a different light, and proceeded to build large refugee camps, and provide across-the-board services to the migrants, while still welcoming all.
Again, this policy was not long-lasting, as migrant movement was not controlled, and identities were not confirmed. As the war raged on, and the Islamic State became entrenched in northern Syria, terror and security became a material problem.
ISIS members were able to come and go at will; this was obviously not a sustainable situation.
Eventually, a wall was built, and border controls re-instituted for those wishing to cross into Turkey. At that stage, Turkey still advertised a welcoming to all approach, as long as those wishing to cross were identified and vetted. The welcome mat was not always laid out for refugees however, and the open-door policy has not been consistently applied.
Turkey is now home to almost four million Syrian refugees, as well as hundreds of thousands of Iraqi, Iranians, and others, wishing to apply for asylum. The Turkish government has instituted a policy of 'temporary protection', although it is obvious nothing is temporary about the situation.
Refugees are allowed to apply for work permits, get access to healthcare through the Turkish socialized system the same as Turkish citizens themselves, and Turkey is educating refugee children. The European Union, along with other international entities has provided significant financial assistance to Turkey with the caveat that Ankara will prevent the unlimited flow of migrants into Western Europe.
There seems to be much to be learned from the Turkish experience on handling this massive inflow of people. The Turkish Heritage Organization helped send a student delegation into the border regions last summer, who returned to Washington with recommendations on how to help solve the problem, and how the U.S. could benefit from Ankara's steep learning curve.
During the month-long program, participants conducted a modest research project on a subject of their choosing in relation to the program theme. The program gave students and recent graduates the unique opportunity to learn firsthand about refugees, humanitarian aid, and how Turkey manages the humanitarian crisis.
One thing is for sure, the human migration problem is not going away; on site experience dealing with the consequences is obviously of value. The group primarily called for more resources and freedoms for those in the host country, as well as permanent integration into Turkish society. As the war winds down, is this a valid solution? Or is migrant return more appropriate?
With many American veterans having first hand experience in the Middle East with the movement of different populations in a violent, harsh environment, it would be of value to consider their ideas and solutions to handle the migrant crisis we are experiencing here in the United States.
Both sides of the issue have validity. There are human rights concerns, as well as security imperatives in North America as well. As tens of thousands of Central Americans make their way through Mexico to the southern border, drawing on the Turkish experience can only help our policy makers make wise decisions.