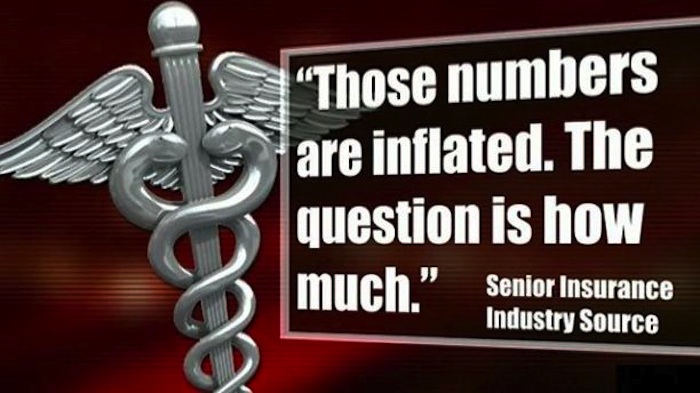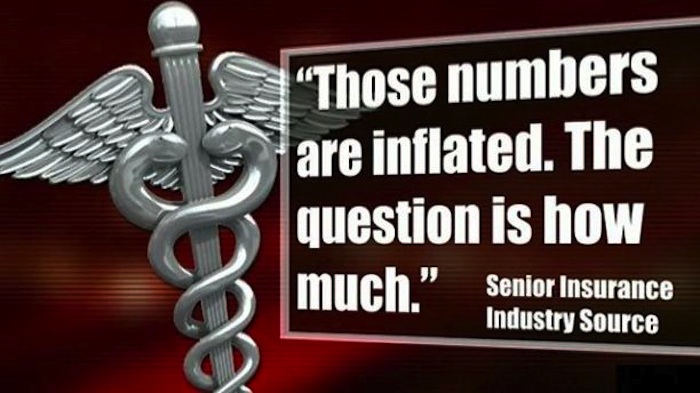 Last month, before the various deadlines, People's Pundit Daily reported that insurers claimed only 5 to 15 percent of those who selected a plan through the insurance Marketplace had paid for their plan. New reports, however, suggest that up to 30 percent have still not paid their first month's insurance premiums by the deadlines.
The Health and Human Services Department released new numbers last week touting an increase in ObamaCare signups among younger people. Yet for a program that needs roughly 40 percent between the ages of 18 – 34, a cumulative 24 percent participation rate is far too low, and when factoring the numbers of those who actually paid their insurance premium yet, the program is actually in even worse shape then being reported.
The White House forced insurers to give people more time to pay, but insurers said many people missed the extended deadlines, as well.
Matthew N. Wiggin, a spokesman for Aetna, told the Times that about 70 percent who signed up for ObamaCare paid their insurance premiums. The deadlines to pay the insurance premium for Aetna policies taking effect on Jan. 1, was Jan. 14. For policies sold by Coventry Health Care, which is now part of Aetna, the deadline was Jan. 17.
While the numbers may vary from isurer to insurer, the trend is clear: The latest ObamaCare enrollment numbers cannot be trusted, which is exactly what one source at the Health and Human Services Department told Fox News.
"The numbers are not as high as 3.3 million — it's lower," one senior insurance industry source told Fox News. "Those numbers are inflated. The question is how much."
The administration has evaded this issue numerous times with numerous excuses, first claiming that they did not know how many people signing up for coverage had paid their premiums because the government had not finished building the "back end" of the computer systems needed to pay insurers.
When pressed by Fox just this week, White House press secretary Jay Carney, said the numbers are known only by the industry. "It is a contract between an individual or – well an individual even representing his or her family – and a private insurance provider," Carney said. "So insurance companies obviously have data about when those payments were made, but this would be no different from any other insurance contract that you would – you would purchase."
But a senior insurance industry source said the administration does, in fact, have at least a rough idea of how many people have paid their insurance premiums. Because this determines who actually gets government subsidies, the administration has to eventually know who's paying into the system in order to ensure subsidies are being directed to the right people. From Fox News:
As a rough example, an industry source said if a consumer has to pay a $100 monthly premium for coverage and the government subsidy is worth $80, the consumer only pays the $20 difference to the insurance company. The $80 subsidy is later paid by the government directly to the insurance company, so the insurance companies have to show the administration who is paying into the system in order to get that reimbursement.
It would appear that the administration is yet again not being truthful about the ObamaCare enrollment numbers, which will ultimately decide whether or not congressional action in the form of a built-in bailout will have to be considered.
Because various insurers are having different experiences it is difficult to tell exactly what is the rate for people who are paying, overall.
Greg Thompson, a spokesman for the Health Care Service Corporation, which offers Blue Cross and Blue Shield plans in Illinois, Texas and three other states, told media that "around 80 percent" of people choosing those plans had paid their first month's premium by the Jan. 30 due date.
While some are claiming up to 30 percent haven't yet paid, others like Thompson are likely bring the overall average down around 25 percent. Unfortunately, younger people who are key to the survival of the program, are more likely than other consumers not to pay their premium, which suggests that the number of participation is even lower than the already-inadequate 27 percent.