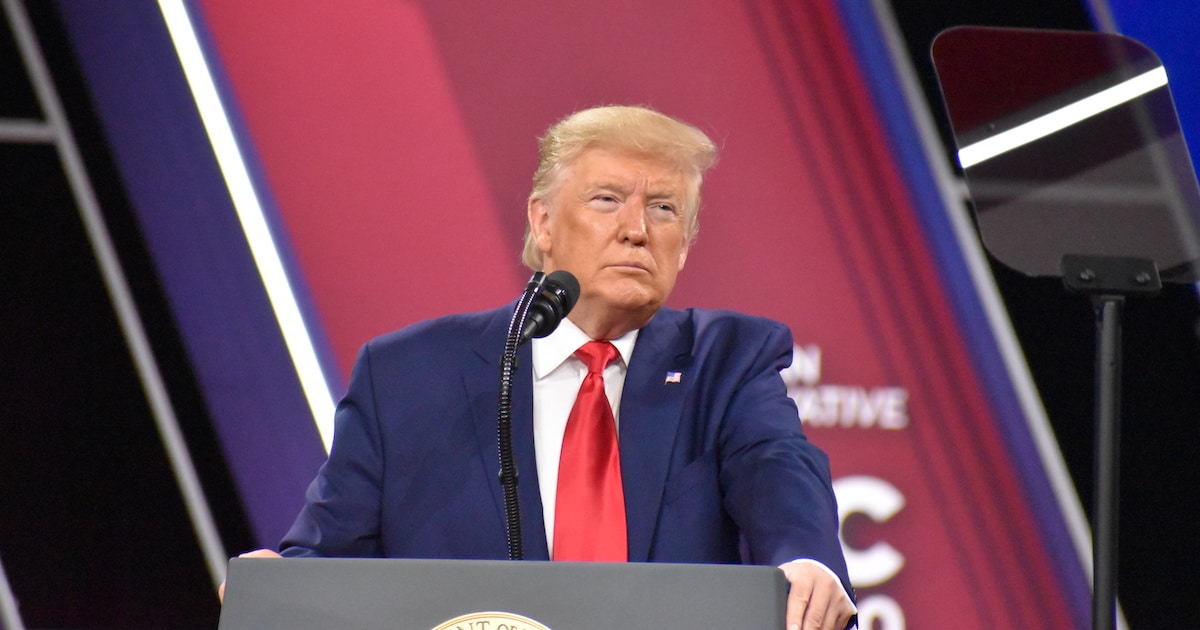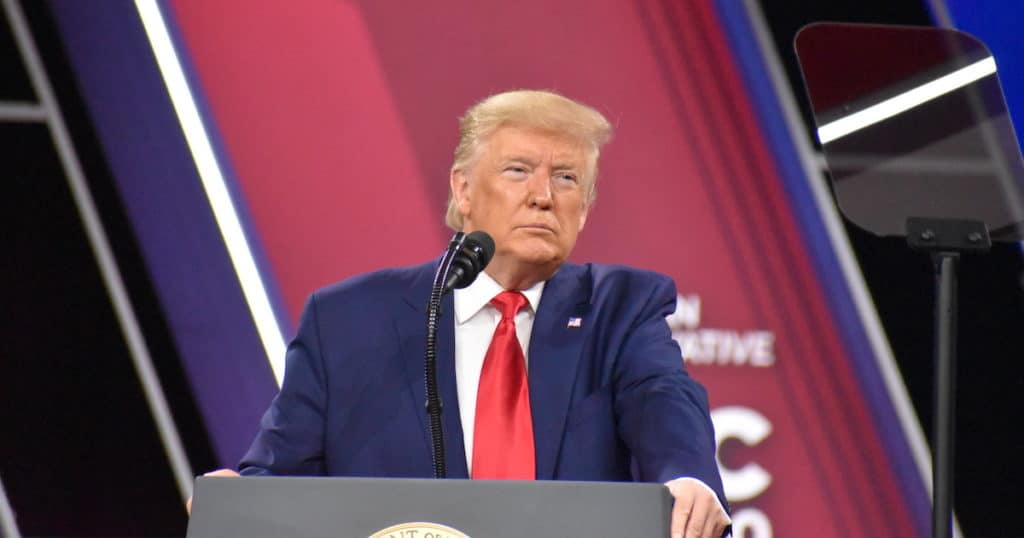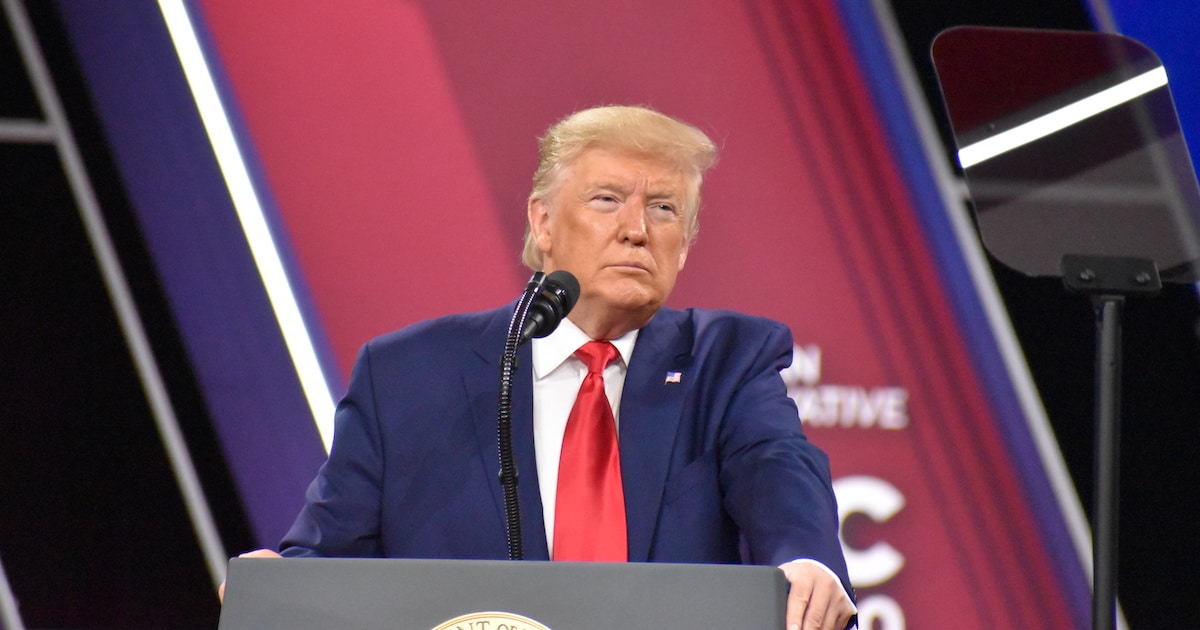 President Donald Trump will donate his fourth quarter (Q4) 2019 salary to the U.S. Department of Health and Human Services (HHS) to combat the coronavirus. White House Press Secretary Stephanie Grisham on Tuesday made the announcement on Twitter.
"President @realDonaldTrump made a commitment to donate his salary while in office," she tweeted. "Honoring that promise and to further protect the American people, he is donating his 2019 Q4 salary to @HHSGov to support the efforts being undertaken to confront, contain, and combat #Coronavirus."
The president is required by law to be paid. But he has made good on his campaign pledge to donate his $100,000 salary each quarter.
In Q3 2019, it was donated to the Office of the Assistant Secretary of Health to help fight the nation's opioid crisis. In Q2 2019, he donated his salary to the surgeon general's office.
The U.S. Department of Education (Q2 2017) among others has also benefited from the pledge.
The coronavirus (COVID-19) outbreak began in Wuhan, China, in December. It has infected more than 92,000 worldwide and killed more than 3,100. Seven Americans have died from the virus as of writing this article.