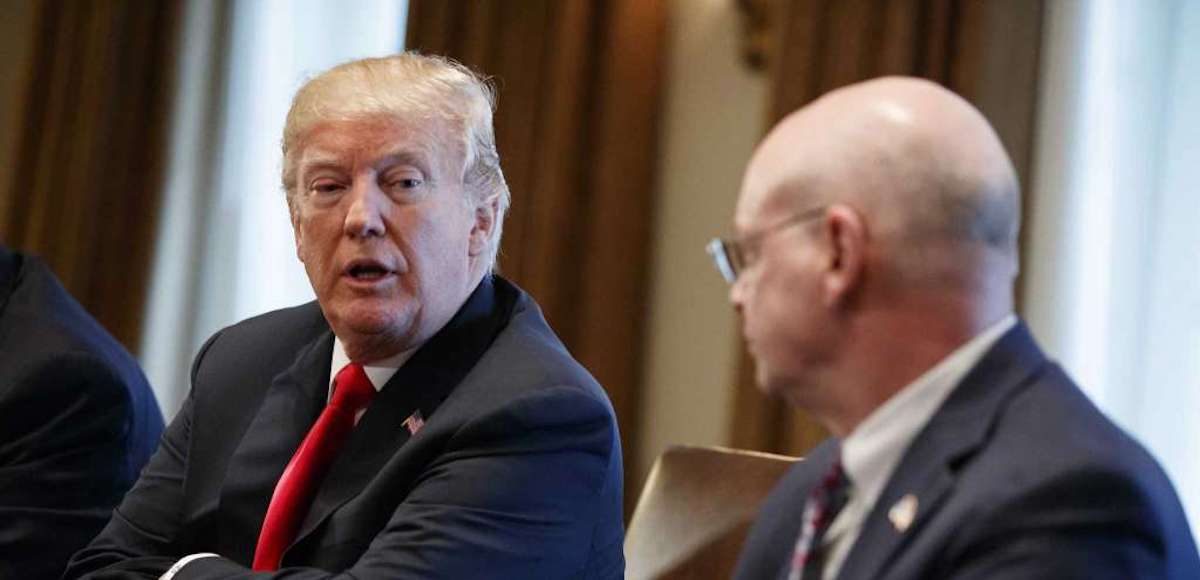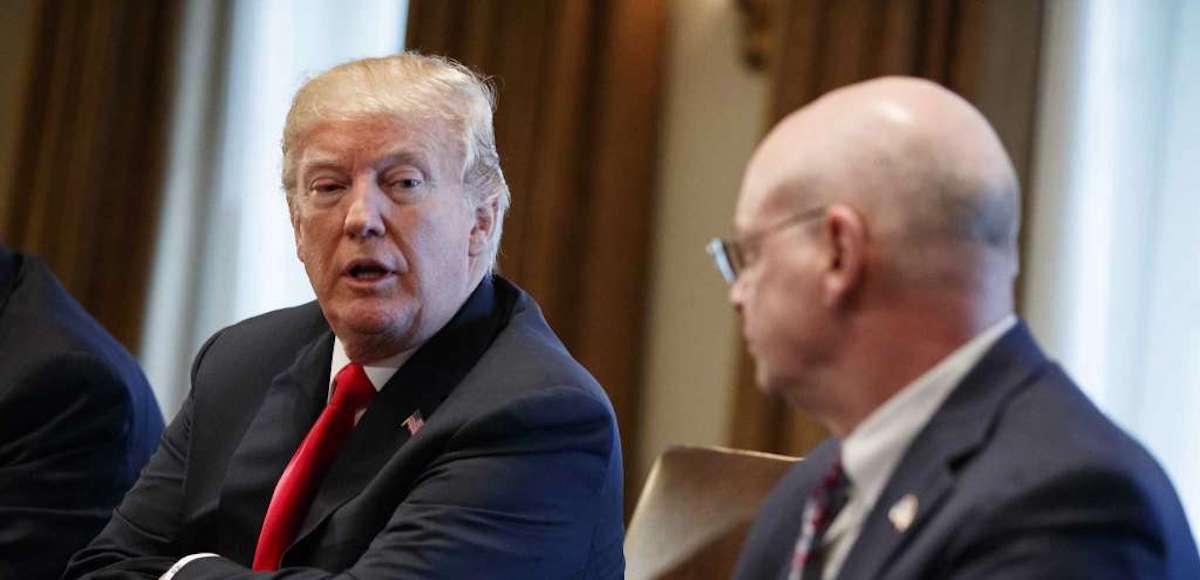 I explained last month that the World Trade Organization's dispute-resolution mechanism is the best way of discouraging China from short-sighted mercantilist and cronyist trade policies.
The Trump Administration, though, thinks that the best response to bad Chinese trade policy is to adopt bad American trade policy.
In this interview, I fret that tit-for-tax protectionism is bad, and might even lead to a 1930s-style trade war.
VIDEO
The Wall Street Journal also is concerned, opining this morning about Trump's self-destructive protectionism.
Stocks have given up their earlier gains since the President unveiled his protectionist trade agenda…the main policy concern is the new uncertainty from rising trade tension. China slapped punitive tariffs on 128 categories of American goods on Monday in retaliation for the Trump Administration's national-security levies on steel (25%) and aluminum (10%) imports last month. …it sends a pointed message that a larger trade war would hurt American businesses, farmers in particular. …China's retaliation is best understood as an economic and political demonstration, hitting a small number of products to signal where future blows could fall if the Trump Administration imposes punitive tariffs on $60 billion in Chinese goods to punish the theft of intellectual property. It's notable that both Republican-leaning and Democratic states were hit. Tariffs on America's biggest exports to China, such as soybeans and Boeing aircraft, were held in reserve. But don't be surprised if they're on the list if the President imposes Section 301 tariffs as he has vowed to do. …there will be significant collateral damage to innocent business bystanders, American consumers, and the overall U.S. economy. Mr. Trump risks undermining the policy gains from tax reform and deregulation that have teed up the economy for faster growth.
Amen, especially that last sentence.
As I warned in the interview, Trump is sabotaging the progress he made on tax policy and regulation.
Not a smart move since he likes to use the stock market as a report card on his performance. Live by the Dow Jones, die by the Dow Jones. Though, in this case, his protectionism means he wants to commit suicide by the Dow Jones.
Speaking of report cards, here's a mock report card I created for the President. It's not as amusing as the mock college transcript from Obama's time at Columbia, but it highlights how bad policy – on spending as well as trade – is offsetting good policy.
It's a bit different from the grades I gave on the one-year anniversary of Trump's inauguration, but more time has passed.