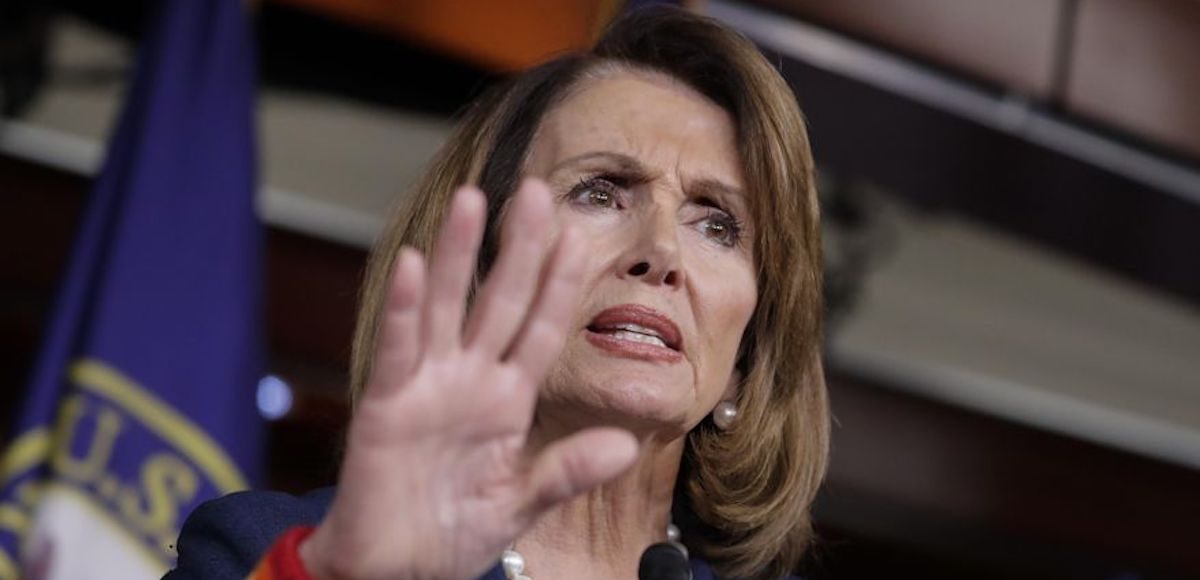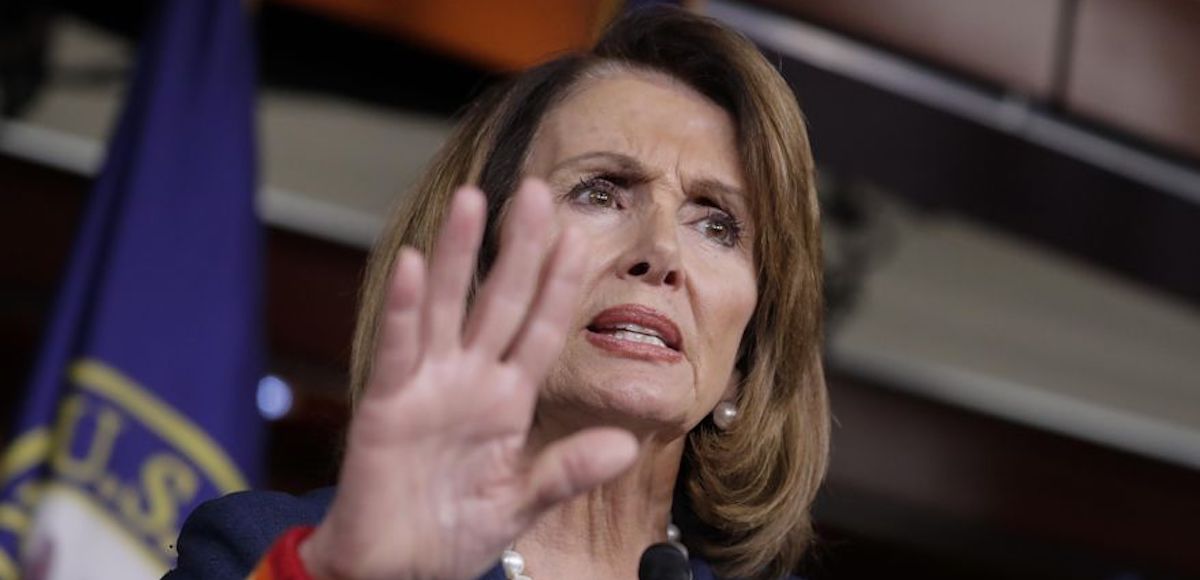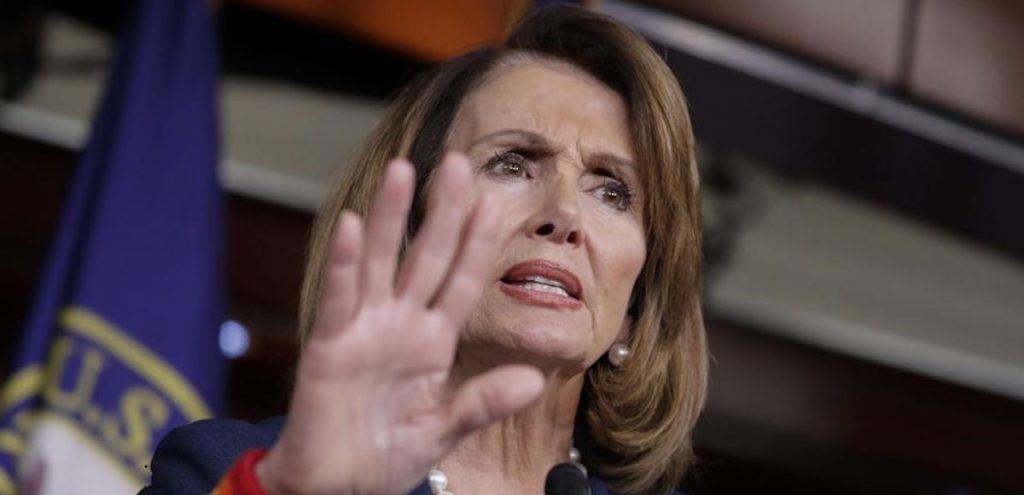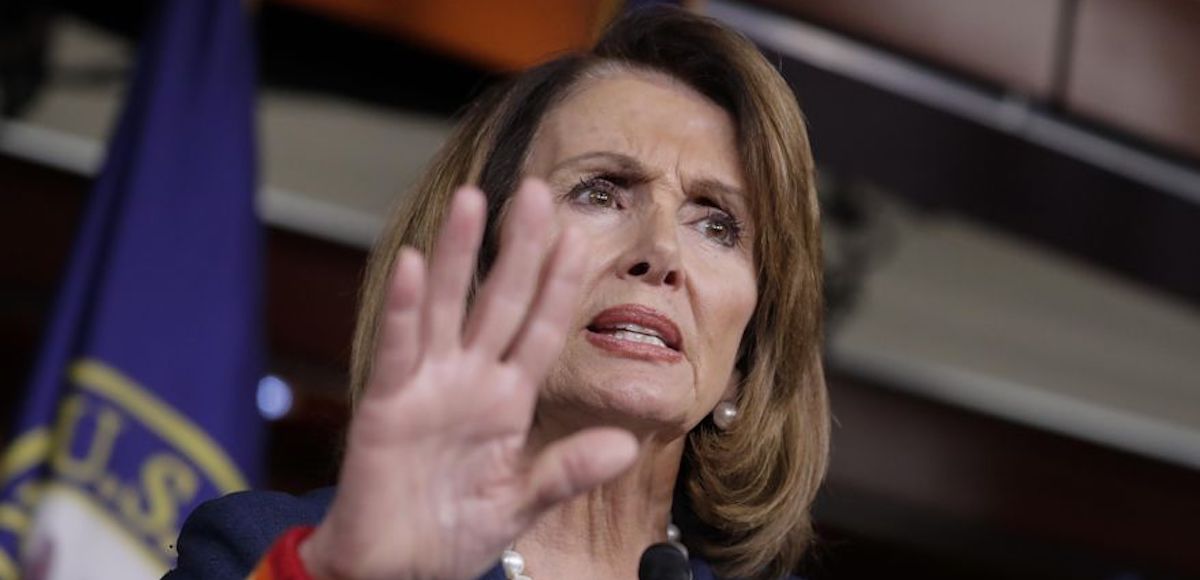 House Democrats revived the "Gephardt Rule," or automatic increases in the debt ceiling triggered after the lower chamber passes a budget.
Under Article I Section 8 of the U.S. Constitution, Congress must authorize the borrowing of money on national credit.
Rep. Dick Gephardt, D-Mo., first proposed the rule in the late 1970s. From the founding of the Republic until 1917, the U.S. Congress had directly authorized each individual debt issued.
Congress changed how it authorized debt in the Second Liberty Bond Act of 1917, allegedly needed to finance U.S. involvement in World War I.
Worth noting, the same argument was made in support of a direct progressive income tax, which was unconstitutional until the ratification of the 17th Amendment.
Democrats, and their media allies claim (as NPR put it), the rule change aims to "eliminate causes of major instability during the previous eight years of Republican rule in Congress."
House Republicans forced members to vote to approve debt ceiling increases in the interest of accountability and fiscal responsibility.
NPR added the additional claim that it "never resulted in reducing spending and only added to a culture of brinksmanship in recent years that often threatened the U.S. into default on its debts and increased economic uncertainty around the globe."
For the record, while overall spending continued to rise, it did result in sequestration and a reduction in the trajectory of growth in federal spending. Further, the threat of default from debt ceiling fights is grossly overblown.
Below is the latest Congressional Budget Office (CBO) projection on major budget aggregates.
As you can see, the U.S. Treasury Department will collect more than 10 times as much revenue as needed to fulfill obligations (net interest) to those who have lent money to Uncle Sam.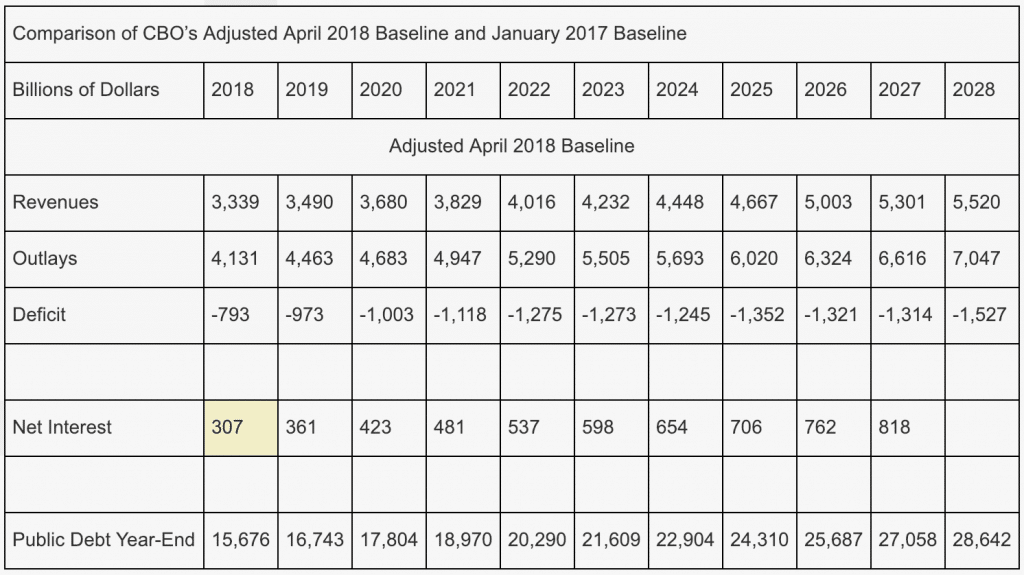 In other words, the administration can choose to pay interest on the debt and defer other bills.
U.S. Treasury would be able to avoid default without debt ceiling increase approval for the simple reason tax receipts are far greater than what's needed to pay interest on the debt.
As CATO Institute and PPD contributing economist Dan Mitchell has argued for years, debt limit fights are harmless because there's no risk of default.
Mr. Mitchell even explained to the Senate Budget Committee a few years ago that it would be easy for the U.S. Treasury to "prioritize" payments to ensure bondholders would never be adversely impacted.
However, discretionary spending, which funds rent-seeking special interest groups, does suffer in the event of a government shutdown.
Put simply, rent-seeking is when an individual or entity uses company, organizational or individual resources to obtain an economic gain, typically a competitive advantage.
Rent-seeking doesn't require reciprocity, meaning wealth created from the gain (e.g. competitive advantage) benefits only the rent-seeker, not society as a whole.
In fact, their interests often hurt average citizens, who do not have the resources to rent-seek on Capitol Hill.
Rent-seekers have vast resources to lobby for their interests, which often hurt average citizens, who do not have the resources to rent-seek.
But there's a catch. It is very expensive to rent-seek, particularly if average tenure is low. But it is not, and incumbents securing automatic debt ceiling increases is exactly what rent-seekers expect of them in exchange for monetary support.
An example is a company lobbying lawmakers for the contract pertaining to the Supplemental Nutrition Assistance Program (SNAP), better known as foods stamps.
That money currently goes to JPMorgan Chase, a leader on Wall Street in an industry that has clearly swung its support behind the Democratic Party.
For their part, Democrats insist rent-seeking isn't behind the rule change.
"We are proposing historic changes that will modernize Congress, restore regular order and bring integrity back to this institution," House Rules Chairman James McGovern, D-Mass., said in a statement.