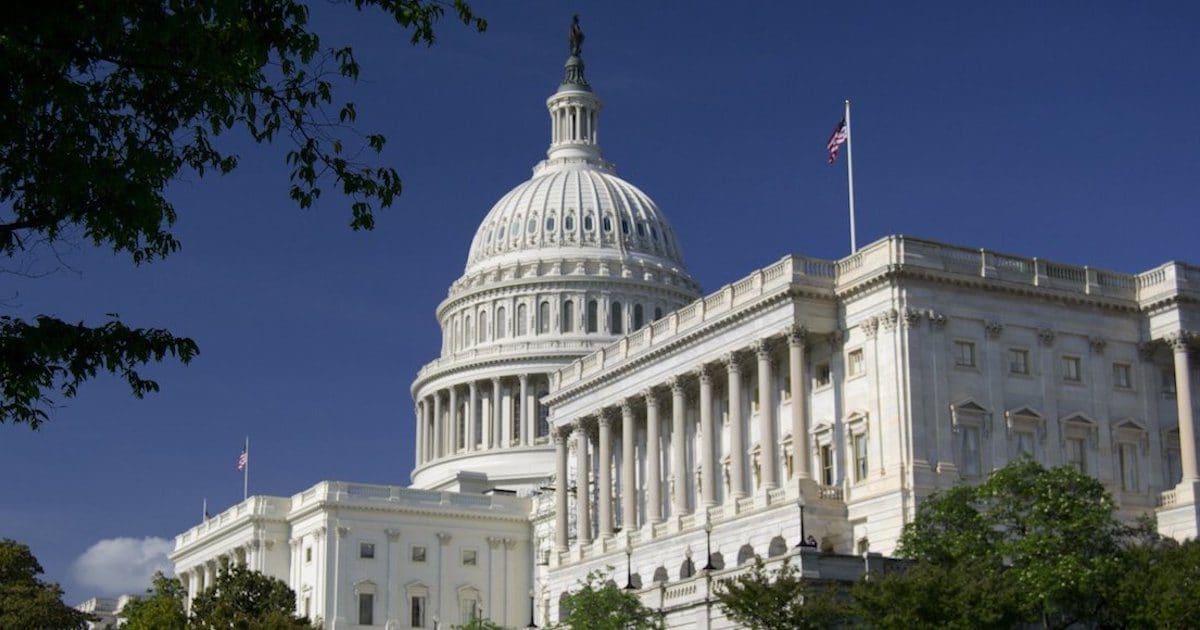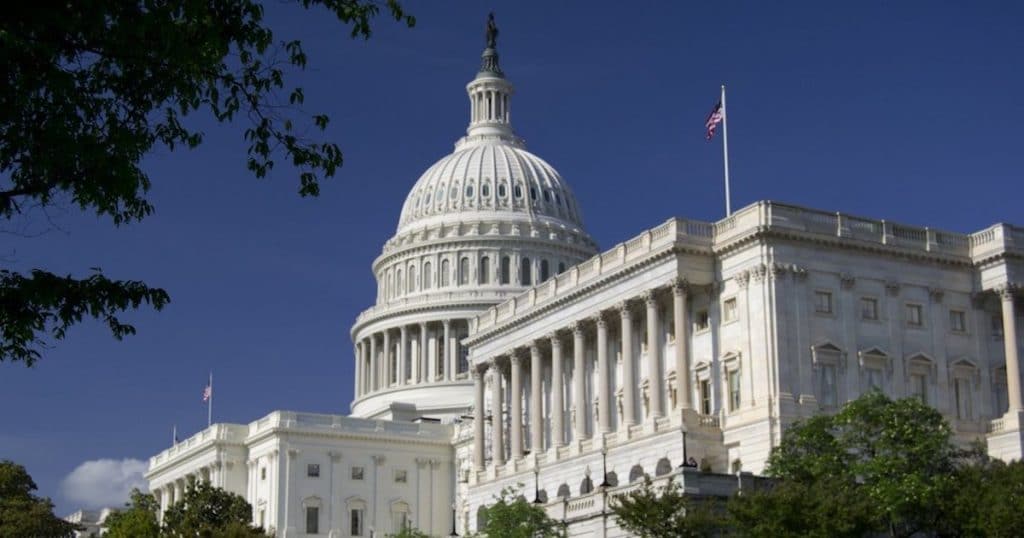 Back in January, I wrote about the $42 trillion price tag of Alexandria Ocasio-Cortez's Green New Deal.
To pay for this massive expansion in the burden of government spending, some advocates have embraced "Modern Monetary Theory," which basically assumes the Federal Reserve can finance new boondoggles by printing money.
I debated this issue yesterday on CNBC. Here's a clip from that interview.
Wow, this Modern Monetary Theory (MMT) reminds me of the old joke about "I can't be out of money. I still have checks in my checkbook."
I don't know how far Ms. Kelton would go with this approach. I know from previous encounters that she's a genuine Keynesian and thus willing to borrow lots of money to finance a larger public sector.
But her answer at 2:45 of the interview also suggests she's okay with using the Federal Reserve to finance bigger government.
In either case, our debate is really about the size of government.
And anybody who wants a bigger burden of government is at least semi-obliged to say how it would be financed. The MMT crowd stands out because they basically say the Federal Reserve can print money.
To help understand the various options, I've created a helpful flowchart.
It's possible, of course, for my statist friends to say "all of the above," so these are not mutually exclusive categories.
Though the MMT people who select "Print money!" are probably the craziest.
And I hope that they are not successful. After all, nations that have used the printing press to finance big government–most recently, Venezuela and Zimbabwe–are not exactly good role models.
I noted in the interview that MMT is so radical that it is opposed by conventional economists on the right and left.
For instance, Michael Strain of the right-leaning American Enterprise Institute opines that the theory is preposterous and nonsensical.
…modern monetary theory…freshman Democratic Representative Alexandria Ocasio-Cortez spoke favorably about it earlier this month. …MMT is…sometimes a theory of money. MMT is also being discussed in the context of a political program to justify huge increases in social spending. Finally, there is its role as a prescription for macroeconomic policy. …The bedrock observation of MMT is correct: Any government that issues its own currency can always pay its bills. …this is about all that can be said favorably regarding modern monetary theory. …it is in its ideas about macroeconomic policy that MMT fully earns its place on the fringe. …what does MMT have to say about inflation when it does materialize? …it falls to the institution with authority over tax and budget policy — the U.S. Congress — to make sure prices are stable by raising taxes… MMT seems to call for tax increases in order to restrain inflation. …Modern monetary theory…if enacted it could cause great harm to the U.S. economy.

Michael Strain, American Enterprise Institute (AEI)
From the left side of the spectrum, here's some of what Joseph Minarik wrote on the topic.
MMT rests on simplistic observations that have just enough truth to take in those who need to believe. Believers in MMT see crying societal needs… By common reckoning, government lacks the resources to address all of those needs immediately. MMT solves that problem with a simple and (literally) true observation: The federal government can just print the money. …And that is what willing policymakers choose to hear: Anything. Without limit. It is so convenient — "too good to check." …to MMT adherents, the Federal Reserve and all other inflation "Chicken Littles" are and forever have been totally wrong. There has not been rapid inflation for 20 years or so. Therefore, there never will be inflation again. …Yes, inflation is low. But it always is before it rises. And once inflation begins, slowing it is hard and painful. MMT is the perfect theory for the video game generation, which never saw the 1960s economic miscalculations so much like what MMT advocates today, and apparently believes that such mistakes can be reversed painlessly by just hitting the reset button. …the consequences could be catastrophic.

Joseph Minarik, Inside Sources
Catastrophic indeed.
Letting the inflation genie out of the bottle is not a good idea. And the policies of the MMT crowd presumably would lead to something far worse than what America experienced in the 1970s.
Rescuing the economy from that inflation was painful, so it's not pleasant to imagine what would be needed to salvage the country if the MMT people ever got their hands on the levers of power.
Let's wrap this up. Earlier this week, I presented a guide to fiscal policy based on six core principles.
If Modern Monetary Theory (MMT) gains more traction, I may have to add a postscript.