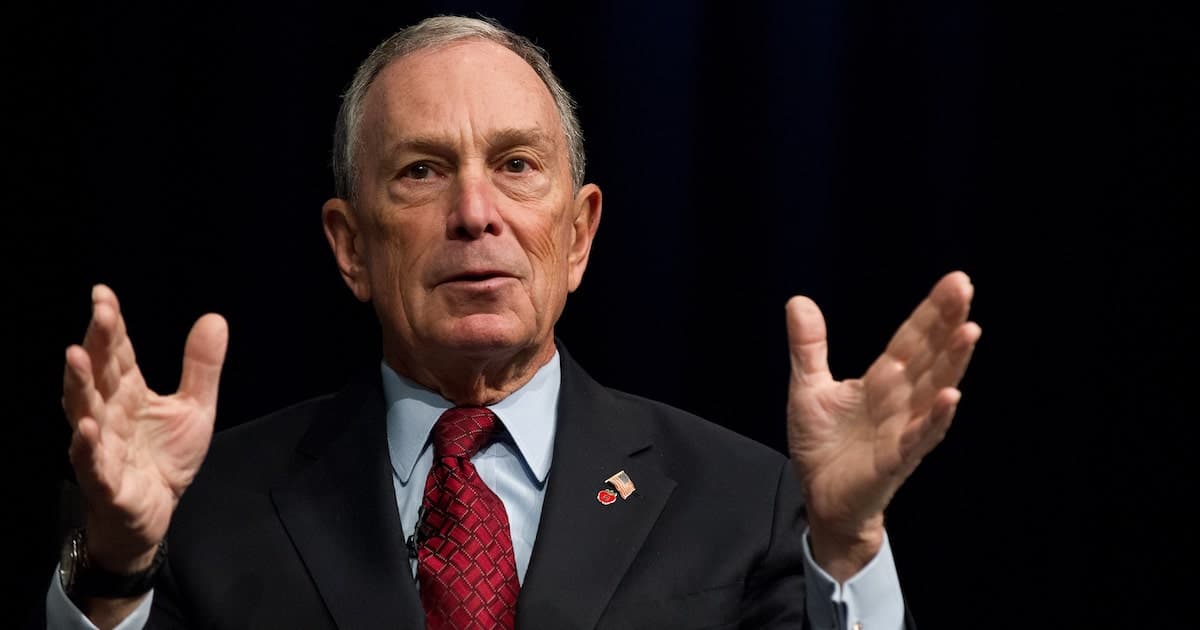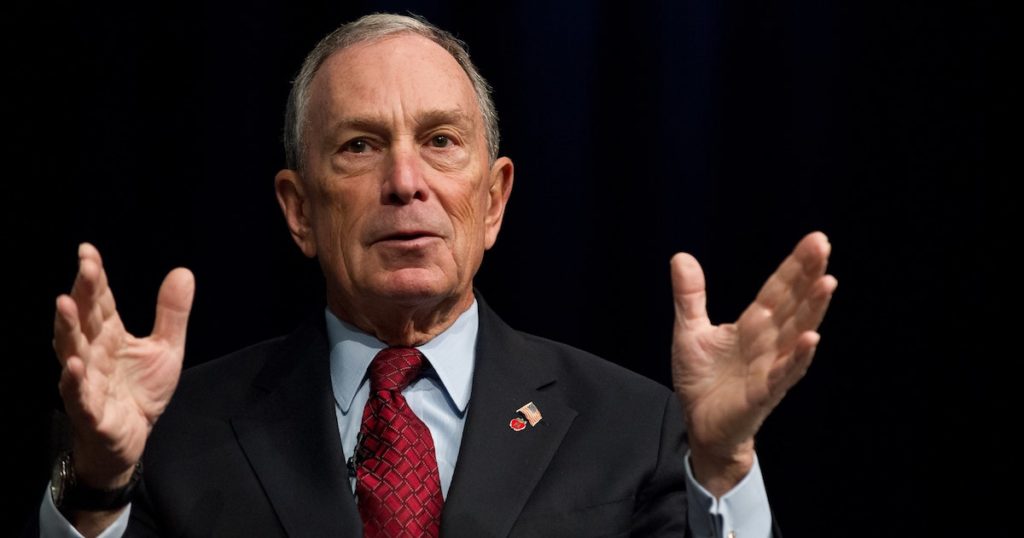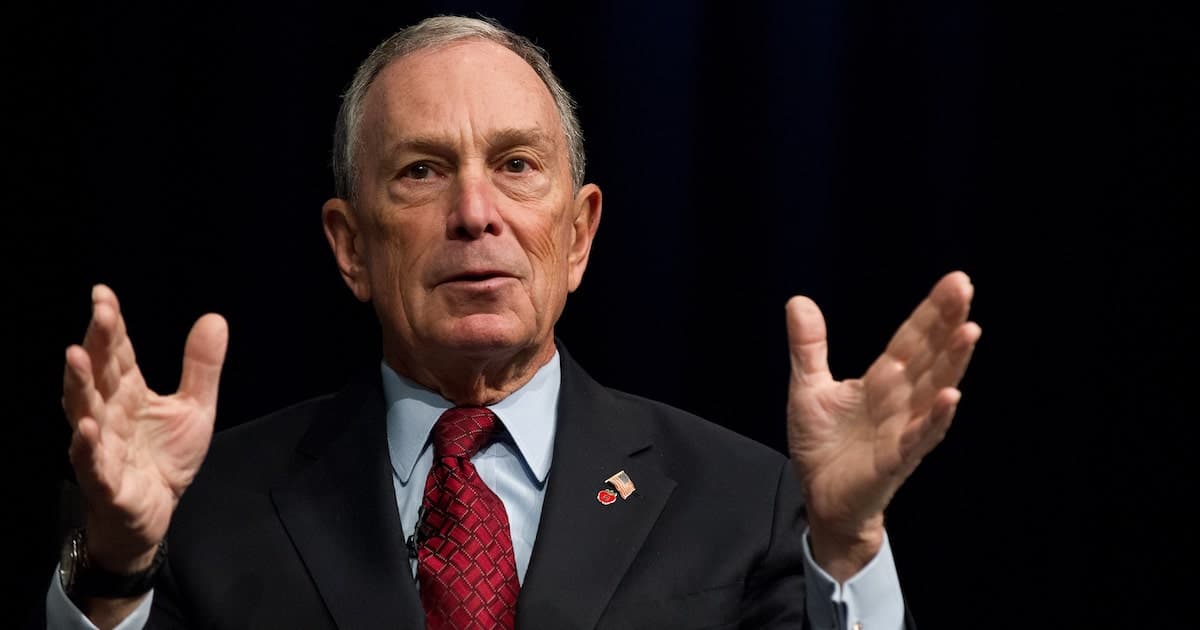 One of the most significant developments in 2020 politics is how Democratic presidential candidates have embraced hard-left economic policies.
Prominent analysts on the left have noted that even Joe Biden, ostensibly the most moderate of the candidates, has a very statist economic platform when compared to Barack Obama.
And "Crazy Bernie" and "Looney Liz" have made radicalism a central tenet of their campaigns.
So where does Michael Bloomberg, the former mayor of New York City, fit on the spectrum?
The New York Times has a report on Bloomberg's tax plan. Here are some of the key provisions, all of which target investors, entrepreneurs, small business owners, and other high-income taxpayers.
Former Mayor Michael R. Bloomberg of New York unveiled a plan on Saturday that would raise an estimated $5 trillion in new tax revenue… The proposal includes a repeal of President Trump's 2017 tax cuts for high earners, along with a new 5 percent "surcharge" on incomes above $5 million per year. It would raise capital gains taxes for Americans earning more than $1 million a year and…it would partially repeal Mr. Trump's income tax cuts for corporations, raising their rate to 28 percent from 21 percent. …Mr. Bloomberg's advisers estimate his increases would add up to $5 trillion of new taxes spread over the course of a decade, in order to finance new spending on health care, housing, infrastructure and other initiatives. That amount is nearly 50 percent larger than the tax increases proposed by the most fiscally moderate front-runner in the race, former Vice President Joseph R. Biden Jr. …Mr. Bloomberg's advisers said it was possible that he would propose additional measures to raise even more revenue, depending on how his other domestic spending plans develop.
These are all terrible proposals. And you can see even more grim details at Bloomberg's campaign website.
Every provision will penalize productive behavior.
But there is a bit of good news.
Though it would be more accurate to say that there's a partial absence of additional bad news.
Bloomberg hasn't embraced some of the additional bad ideas being pushed by other Democratic candidates.
It would…maintain a limit on federal deductions of state and local tax payments set under the 2017 law, which some Democrats have pushed to eliminate. …the plan notably does not endorse the so-called wealth tax favored by several of the more liberal candidates in the race, like Senators Elizabeth Warren and Bernie Sanders.
I'm definitely happy he hasn't embraced a wealth tax, and it's also good news that he doesn't want to restore the state and local tax deduction, which encouraged profligacy in states such as California, New Jersey, and Illinois.
It also appears he doesn't want to tax unrealized capital gains, which is another awful idea embraced by many of the other candidates.
But an absence of some bad policies isn't the same as a good policy.
And if you peruse his website, you'll notice there isn't a single tax cut or pro-growth proposal. It's a taxapalooza, what you expect from a France-based bureaucracy, not from an American businessman.
To add insult to injury, Bloomberg wants all these taxes to finance an expansion in the burden of government spending.
For what it's worth, this is my estimate of what will happen to America's tax burden (based on the latest government data) if Bloomberg is elected and he successfully imposes all his proposed tax increases. We'll have a more punitive tax system that extracts a much greater share of people's money.
P.S Take these numbers with a grain of salt because they assume that Bloomberg's tax increases will actually collect $5 trillion of revenue (which won't happen because of the Laffer Curve) and that GDP won't be adversely affected (which isn't true because there will be much higher penalties on productive behavior).