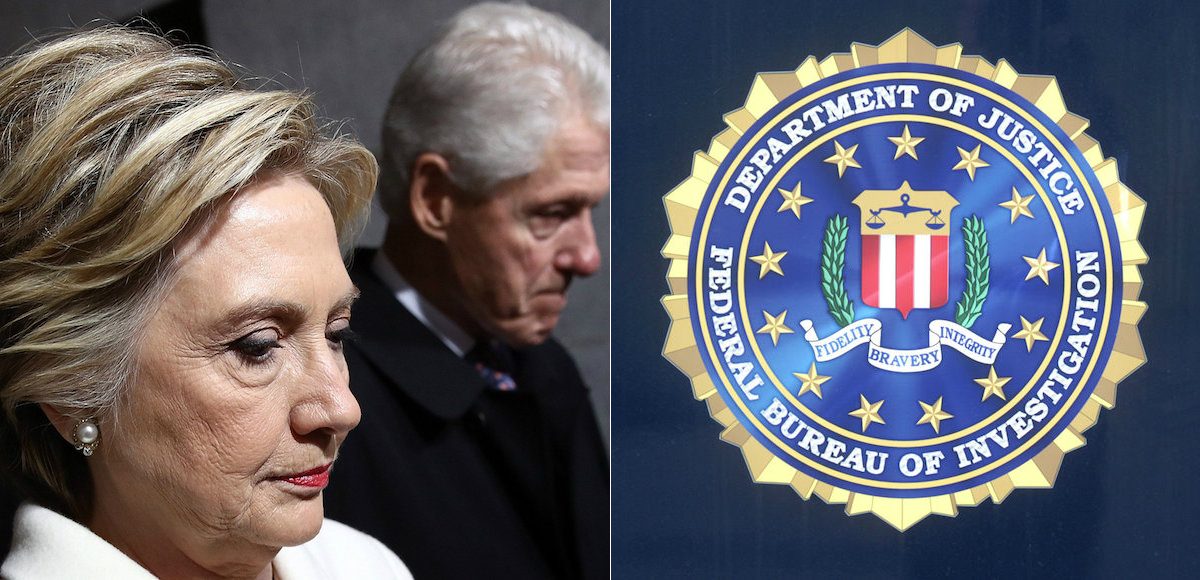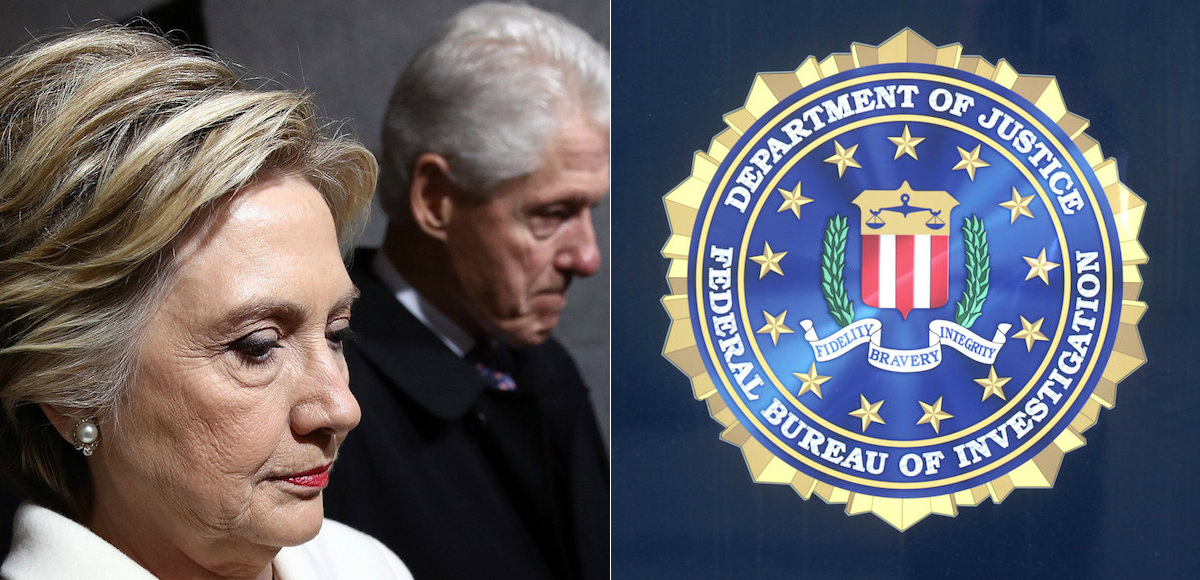 Voters believe Hillary Clinton likely broke the law and say the Federal Bureau of Investigation (FBI) should make public the files related to the probe into her email. A Rasmussen Reports survey finds that 54% want the records of the FBI's criminal investigation of Mrs. Clinton's unauthorized use of a private e-mail server while serving as secretary of State.
Only 32% say the FBI should not make those files public and 14% are undecided.
The FBI rejected requests last week, citing a lack of public interest that defied all common sense and, now, polling data. However, the decision was challenged by two conservative public interest groups, and a federal judge has now ordered the FBI to reverse that decision.
Sen. Chuck Grassley, R-Ia., the Chairman of the Senate Judiciary Committee, and Sen. Lindsey Graham, R-S.C., the Chairman of the Subcommittee on Terrorism, last week confirmed a PPD report from May alleging James Comey "already decided" to clear Mrs. Clinton before investigators completed their work.
The senators obtained transcripts from the Office of Special Counsel (OSC) revealing that the fired former FBI director drafted a statement rejecting criminal charges two months or more before she was even interviewed. In a letter sent Wednesday to FBI Director Christopher Wray, Grassley and Graham said Mr. Comey's prepared statement "exonerating" Mrs. Clinton sometime in April or early May confirms their long-held suspicions.
American voters clearly have those suspicions, as well.
A near-supermajority (64%) thinks Mrs. Clinton is likely to have broken the law, including 44% who say it's "Very Likely." The latter includes 48% of white voters and 21% of black voters. Twenty-percent (20%) of white voters say it's "Somewhat Likely" and another 32% of black voters agree.
Just 30% disagree overall and only 11% feel it's "Not At All Likely."
Mr. Comey, who was fired by President Donald Trump on recommendations from Deputy Attorney General Rod Rosenstein, claimed the decision not to prosecute Mrs. Clinton for mishandling classified information was "unanimous."
However, PPD reported in May the decision wasn't unanimous and that agents claimed the former director undercut their investigation from start to finish. Multiple sources familiar with the case told PPD the then-director had predetermined the outcome far before they had finished their investigation.
The survey of 1,000 Likely Voters was conducted on August 31 and September 3, 2017 by Rasmussen Reports. The margin of sampling error is +/- 3 percentage points with a 95% level of confidence.