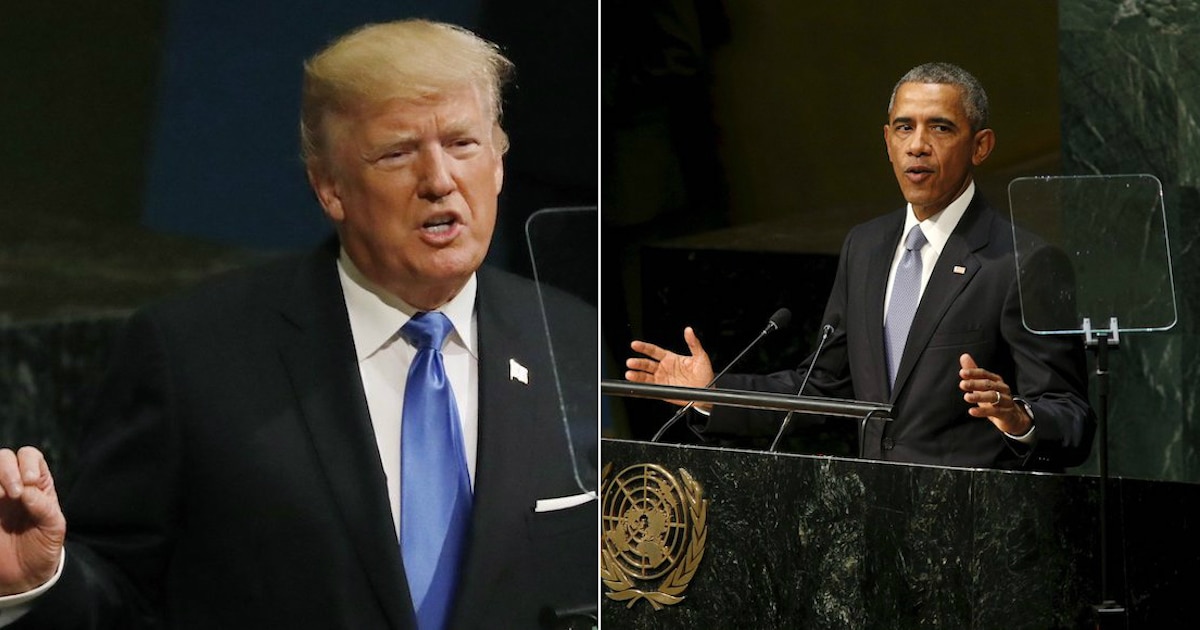 Obama Shares Thunder for Record-Tying 12th First-Place Slot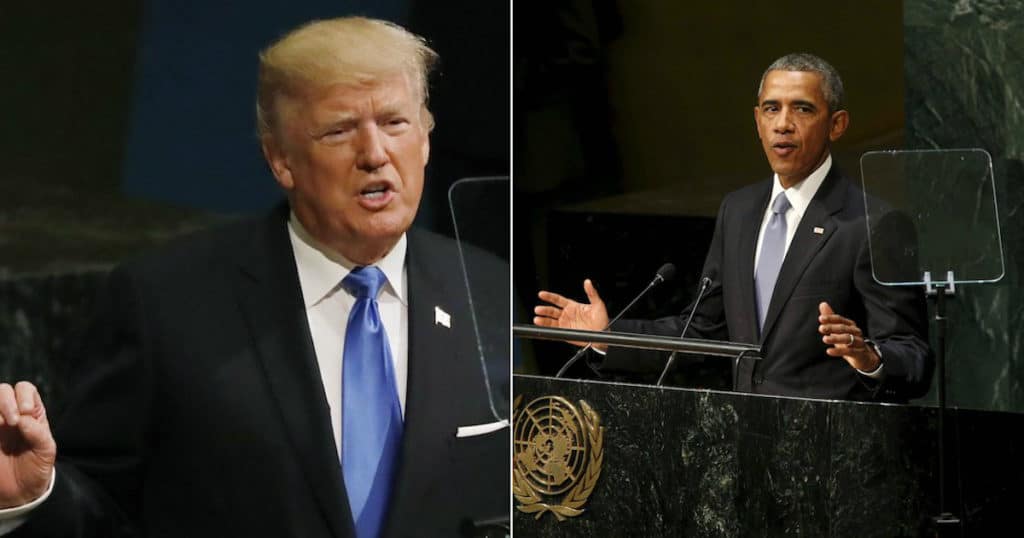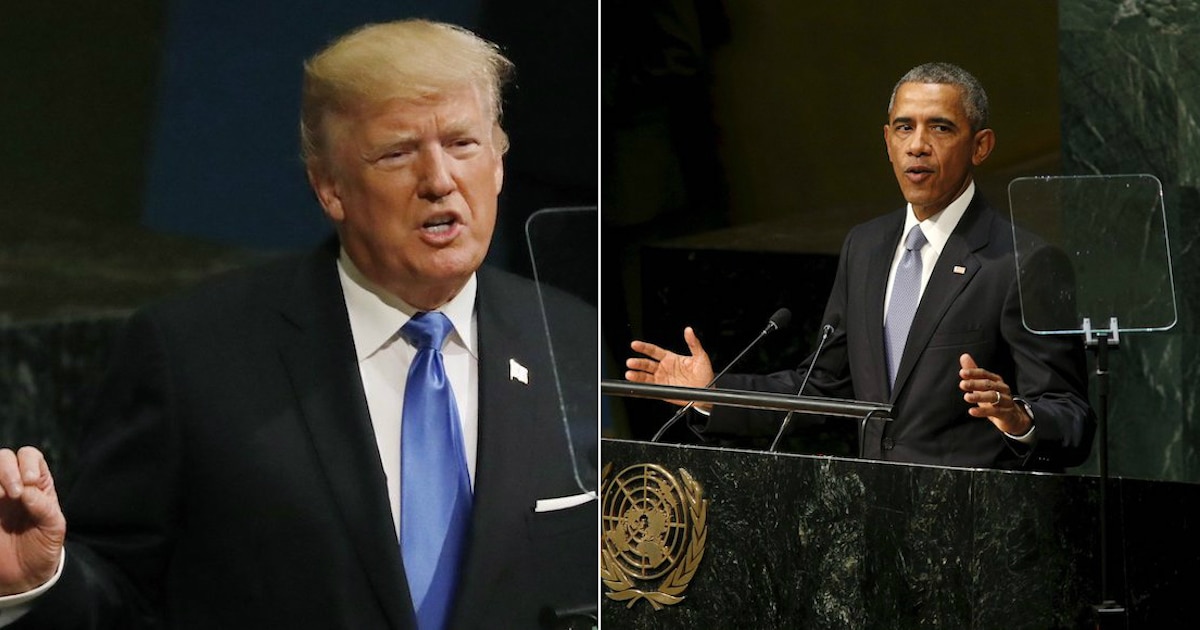 Donald Trump tied Barack Obama for the most admired man in 2019, stealing some record-tying thunder in the annual survey conducted by Gallup since 1948. Mr. Obama has tied the record for 12 consecutive first-place slots.
Michelle Obama, his wife and former first lady, is the most admired woman for the second year in a row. That back-to-back run comes after 25 years of Hillary Clinton finishing first 22 times.
However, the 10% who named Mrs. Obama is down from 15% last year, and during her time as first lady she was named by no more than 8% of Americans.
First Lady Melania Trump finished second with 5%, and former talk show host Oprah Winfrey, Mrs. Clinton and teen climate change activist Greta Thunberg named by 3% of U.S. adults each.
While partisanship had a great deal of impact on all the results, both Presidents Trump and Obama were mentioned by 18% of U.S. adults. Those are in line with Mr. Obama's numbers in 2018 (19%) and 2017 (17%), all of which are high for a former president.
Dwight Eisenhower is the only other former president who received double-digit mentions at any point after leaving office.
| | |
| --- | --- |
| Most Admired Man | Top 10 Finishes |
| Billy Graham | 61 |
| Ronald Reagan | 31 |
| Jimmy Carter | 29 |
| Pope John Paul II | 27 |
| Bill Clinton | 26 |
| Dwight Eisenhower | 21 |
| Richard Nixon | 21 |
| George H.W. Bush | 20 |
| Harry Truman | 20 |
| Nelson Mandela | 20 |
| Bill Gates | 20 |
Source: Gallup Most Admired Poll
| | |
| --- | --- |
| Most Admired Woman | Top 10 Finishes |
| Queen Elizabeth II | 51 |
| Margaret Thatcher | 34 |
| Oprah Winfrey | 32 |
| Hillary Clinton | 28 |
| Jacqueline Kennedy | 28 |
| Mamie Eisenhower | 21 |
| Barbara Bush | 20 |
| Margaret Chase Smith | 20 |
| Nancy Reagan | 19 |
| Mother Teresa | 18 |
| Clare Boothe Luce | 18 |
Source: Gallup Most Admired Poll