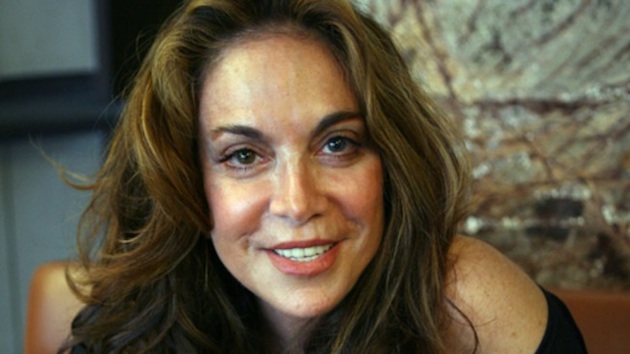 During his weekly phone call on "Fox & Friends," Donald Trump questioned the decision by Pamela Geller to host the Muhammad art exhibit that was attacked on Sunday. Geller, the president of the American Freedom Defense Initiative, organized the event that offered $10,000 for first prize in a Muhammad cartoon-drawing contest in Garland, Texas.
"Isn't there something else they could draw?" Trump, a potential Republican president candidate asked."What in the hell is she doing?"
On Sunday, two heavily-armed men carrying explosives were killed by police after opening fire outside the Curtis Culwell Center in Garland, Dallas, at approximately 7:00 P.M. (local time) during an event depicting cartoons of the Prophet Muhammed, an act many muslims deem to be blasphemy. Bruce Joiner, a security guard who was shot in the ankle, was taken to the hospital in stable condition and has since been released.
Geller's organization had beefed up security in anticipation of the event, which the group claimed was to celebrate free speech and respond to past events held by CAIR, the controversial Council for American Islamic Relations.
[brid video="7787″ player="1929″ title="Donald Trump On Pamela Geller What In The Hell Is She Doing"]
"She's taunting them," he added. "What is the purpose of it?"
In January, 12 people were massacred by two gunmen in an attack against the Paris office of the satirical newspaper Charlie Hebdo, which had published cartoon depictions of Muhammad and other religious figures multiple times. Al Qaeda in the Arabian Peninsula, or AQAP, claimed responsibility for the attack. A month later, another attack at a free speech event in Copenhagen featuring artist Lars Vilks, who had caricatured the prophet, resulted in 30-some bullets riddling the front of the cafe.
A Twitter account belonging to a known Islamic State fighter claimed responsibility for the attack.