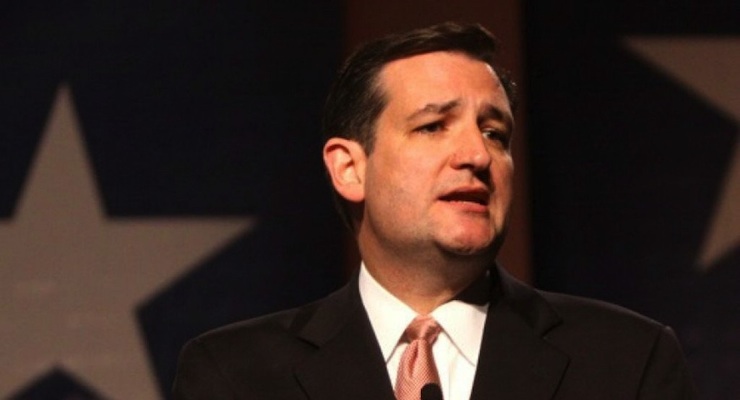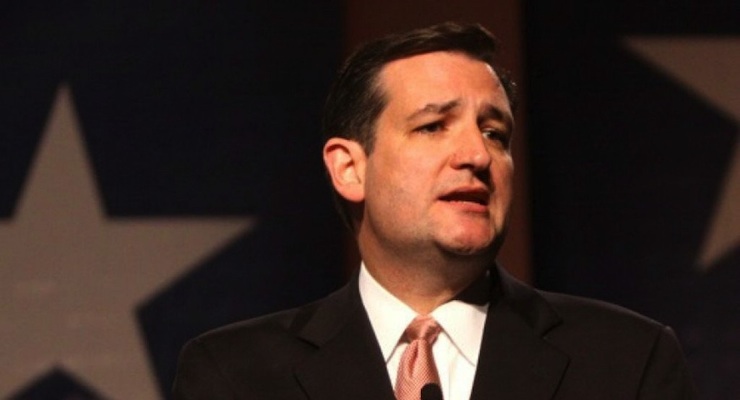 At a campaign event in Beaumont, Texas, Sen. Ted Cruz ripped Kevin Steele of KMBT-TV for asking whether he had "a personal animosity against gay Americans."
"Do you have a personal animosity against Christians, sir?" Cruz responded. The 2016 Republican presidential candidate then went on to say it was a bad week for homosexual rights around the world given ISIS' gains in Iraq and Syria. ISIS, of course, punishes gays by throwing them off of buildings and cliffs, as is the punishment under Islamic Sharia law.
He suggested Mr. Steele stop taking cues and getting his questions "from MSNBC."
"They have very few viewers," Cruz said. "And they are a radical and extreme partisan outlet."
FOX News host of "The O'Reilly Factor," Bill O'Reilly, said during Weekdays with Bernie" (Goldberg) segment Thursday that every Republican should take note of how Cruz handled the media bias, because "they will get skewered" if they don't.
WATCH VIDEO BELOW:
[brid video="8866″ player="1929″ title="Ted Cruz Rips Liberal Reporter Over Gay Marriage Gotcha Question"]