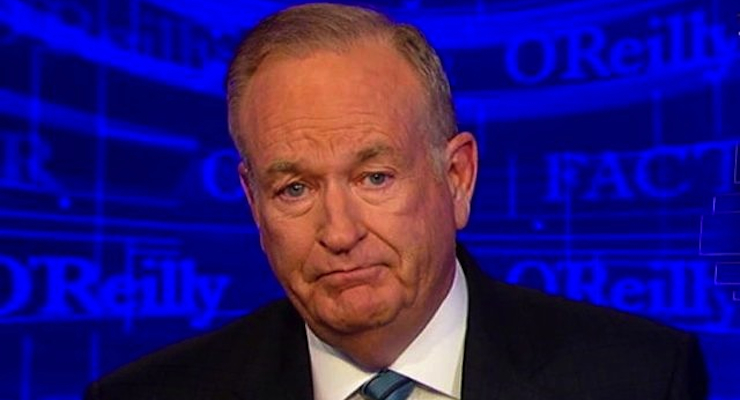 Bill O'Reilly, host of The O'Reilly Factor on Fox News, said we no longer are a nation of laws in response to Senate Democrats blocking Kate's Law.
Senate Democrats on Tuesday blocked a popular Republican-sponsored bill that would've cracked down on sanctuary city policies by threatening to withhold funds to local governments that don't abide by federal immigration laws. The bill, known as the Stop Sanctuary Cities Act, failed on a 54-45 vote and Republicans failed to peel off a single Democratic vote.
Kate Steinle, 32, was murdered by an illegal alien who was taking "sanctuary" in San Francisco. Francisco Sanchez, the 45-year-old multiple felon and deportee who confessed to Steinle's murder, had been released from jail in March after San Francisco authorities didn't honor an Immigration and Customs Enforcement (ICE) detainer request. Sanchez, unfortunately, is not the only recent offender and Ms. Steinle, unfortunately, is not the only recent victim.
However, Majority Leader Mitch McConnell, R-Kty., refused to allow Kate's Law–which imposes a mandatory minimum sentence on criminal illegal alien felons who are caught in the U.S. after previous deportation–to stand alone for a vote on the floor of the Senate. Rather than allowing lawmakers to take an up or down vote on the legislation alone, which was written and cosponsored by Texas Sen. Ted Cruz, McConnell instead attached it to a bill defunding sanctuary cities.
Worth noting, according to a recent poll, 58% want the federal government to cut off funds to cities that provide sanctuary for illegal immigrants, while just 32% disagreed and 10% said they were not sure. Further, 62% of likely voters said the Department of Justice (DOJ) should take legal action against cities that provide sanctuary for illegal immigrants. Meanwhile, 53 percent of all voters–including 76 percent of Republicans–agreed with Trump's comments and say illegal immigration increases the level of serious crime in America.