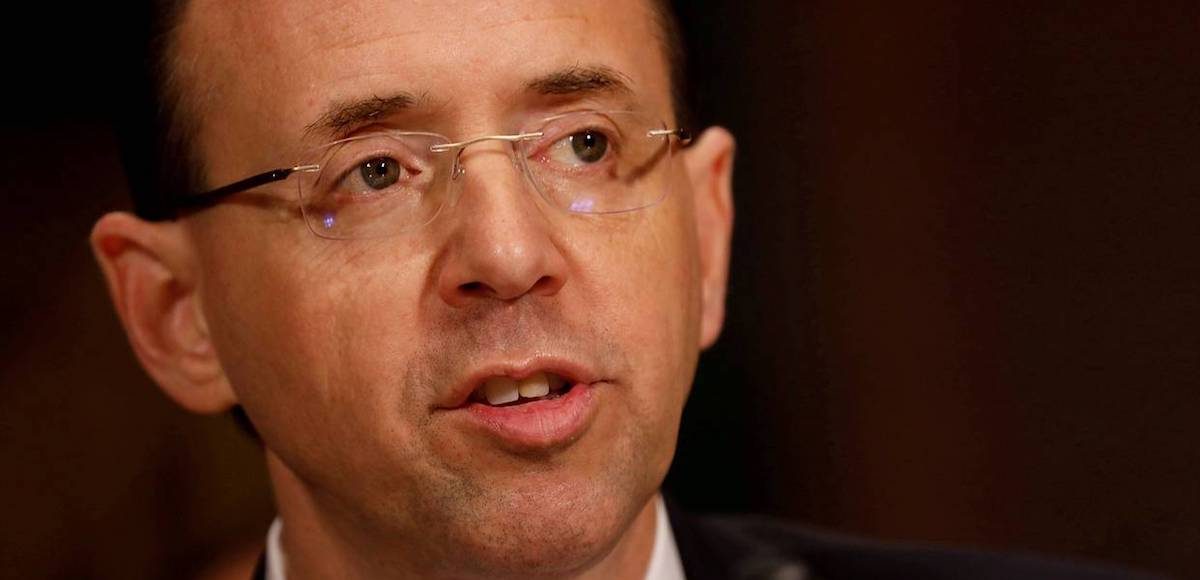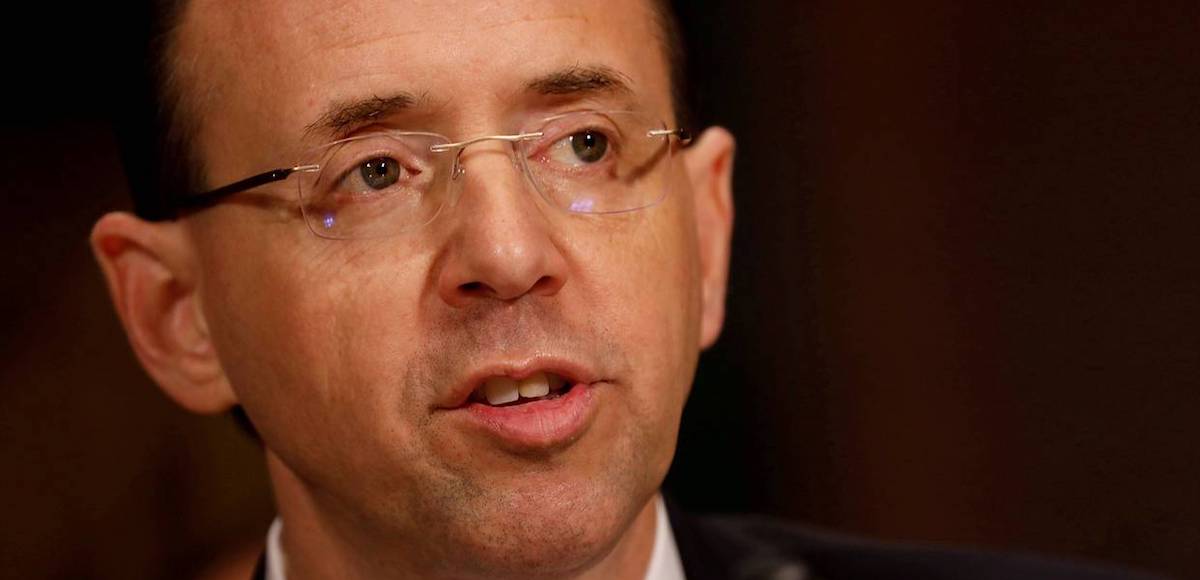 In light of James Comey's testimony to the Senate Intelligence Committee last Thursday, the PPD Editorial Board called on Deputy Attorney General Rod Rosenstein to dissolve the special counsel. The fired FBI director admitted to leaking documents with the explicit aim to force the appointment of a special counsel, which is now led by his friend, mentor and predecessor.
Since that call, Robert Mueller has stacked his team with partisan Democratic activists who double as federal prosecutors. Let's look at just one of the numerous examples.
Jeannie Rhee, who gave maximum campaign contributions to Hillary Clinton in 2015 AND 2016, previously worked as a lawyer for the Clinton Foundation. Her job was to block Freedom of Information Act (FOIA) requests that could've forced Bill and Hillary Clinton to answer questions under oath about pay-for-play operations at the family-run charity.
Prior to that, Rhee also donated $2,300 to Obama in 2008 and $2,500 in 2011, as well as Democrats Mark Udall of New Mexico, Chris Van Hollen of Maryland, and Sheldon Whitehouse of Rhode Island. She was donating to the Democratic National Committee Services Corp., while she was still working at the Justice Department (DOJ).
This is Mr. Mueller's team, which is exactly what we anticipated when we called on him to resign last week. But as People's Pundit Daily reported earlier this week, having to force this discussion in the public sphere is an outrage.
With Mr. Comey volunteering himself as the star witness, Justice Department ethics policies and the statute governing special counsels clearly prohibit Mr. Mueller from serving in this role.
Section II(c) of the DOJ Government Ethics Outline demands "No DOJ employee may participate in a criminal investigation or prosecution if he has a personal or political relationship with any person or organization substantially involved in the conduct that is the subject of the investigation or prosecution, or who would be directly affected by the outcome."
28 USC Section 528 requires "the disqualification of any officer or employee of the Department of Justice, including a United States attorney or a member of such attorney's staff, from participation in a particular investigation or prosecution if such participation may result in a personal, financial, or political conflict of interest, or the appearance thereof."
"Such rules and regulations may provide that a willful violation of any provision thereof shall result in removal from office."
This is not a suggestion.
That first editorial has now been mirrored by others and there is a growing chorus shouting the obvious: Mueller Must Go!
William G. Otis, former special counsel for President George H.W. Bush and adjunct professor at Georgetown University Law Center, added to these calls on Wednesday. Citing the very same statutes and ethics policies reported by People's Pundit Daily, Mr. Otis wrote an op-ed in USA Today calling on Mr. Mueller to "take a cue from Sessions" and resign.
There is much to be said for all this, none of it happy-making. One thing that can be said with clarity is that, under the ethics rules cited by Sessions, Mueller has a long-term relationship with Comey that "may result in a personal … conflict of interest, or the appearance thereof."

Mueller is therefore disqualified. I hope and suspect that Mueller, whom I believe to be a partisan of the rule of law, will see this. If he doesn't, I hope Deputy Attorney General Rod Rosenstein will.
Deputy Attorney General Rosenstein told Sen. Susan Collins, R-Maine, that he would not fire the special counsel unless he thought "there were good cause."
"Senator, I'm not going to follow any order unless I believe those are lawful and appropriate orders," Mr. Rosenstein said. "Special counsel Mueller may be fired only for good cause, and I am required to put that cause in writing. That's what I would do. If there were good cause, I would consider it."
Let us get this straight. Fidelity to the law isn't officially a "good cause" anymore?
If our nation's top cops do not follow their own laws and ethics policies, which clearly prohibit Mr. Mueller from leading the special counsel investigation, then why the hell are the rest of us following them?
What "good cause" do we have?
These double-standards may be par for the course in the corrupt cesspool that is the District of Columbia, but in real America, we view them as fundamental violations of the American social contract.
In light of these revelations, we are asking Deputy Attorney General Rod Rosenstein why he is ignoring the law and his own department's ethics guidelines. These concerns must be addressed within a week, or we will proceed to speculate on the answers with sourced information we have thus far declined to make public.