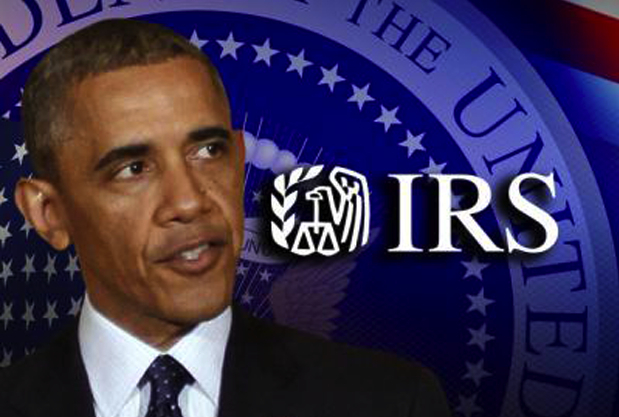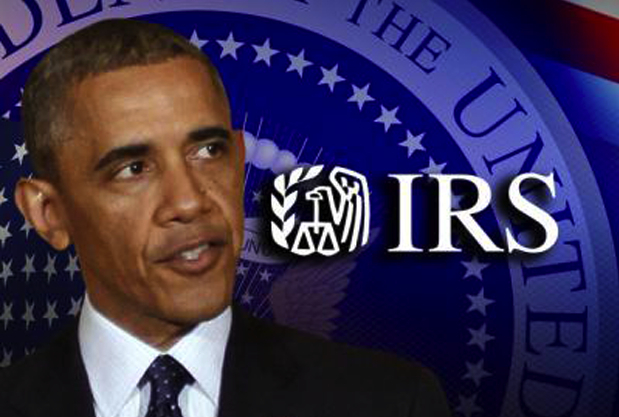 House Republicans have learned that the Justice Department's investigation into the IRS targeting Tea Party groups has been "compromised," after the Obama administration outrageously appointed an Obama donor to head up the probe.
In a letter to Attorney General Eric Holder — seen below — lawmakers say they've learned that Barbara Kay Bosserman, the trial attorney appointed to investigate the IRS scandal, is a long-term donor of both the Democratic National Committee and President Obama, a revelation confirmed Tuesday by the White House.
Campaign finance records show Bosserman contributed at least $6,750.00 going back to 2004 and donated sometimes twice a month, rotating between Obama's campaign and the Democratic national committee, at one point giving $1,000.00 in one shot to the "Obama for America" super PAC.
"At the very least, Ms. Bosserman's involvement is highly inappropriate and has compromised the Administration's investigation of the IRS," Rep. Darrell Issa (R-CA), chairman of the House Oversight and Government Reform Committee, and Rep. Jim Jordan (R-OH) stated in the letter.
The development comes as growing criticism was mounting, with many Republican lawmakers suspecting that the dead-end investigation may be a result of an intentional effort to forget about the IRS scandal as the 2014 midterms approach.
Little to nothing has come from the investigation, and there has been a complete media blackout since Lois Lerner called it quits on September 24, 2013. Earlier in the month of September, damning emails were released by the House Ways and Means Committee that clearly supported the accusations against the IRS official and her role in the IRS targeting Tea Party groups and other conservative applications.
The emails showed a massive effort by bureaucrats, including Lois Lerner, who are working behind the scenes to undermine the First Amendment, particularly aimed with watering down the power granted to the people through the Citizen's United Supreme Court ruling.
The anti-Citizens United narrative President Obama pushed over the last 5 years leads many of his opponents to believe it is more than conceivable Lois Lerner and other IRS officials were acting on behalf of White House instructions, recalling Obama's unprecedented disrespect of the Supreme Court during his State of the Union.
President Obama criticized the Supreme Court and made the oft-incorrect claim that the ruling allows "overseas donors to decide U.S. elections." Justice Alito is visibly seen saying "not true," as he shakes his head back-and-forth  in disgust.
The Department of Justice released a statement Thursday, claiming that it was against Justice Department policy and "a prohibited personnel practice under federal law to consider the political affiliation of career employees or other non-merit factors in making personnel decisions. "
"Additionally, removing a career employee from an investigation or case due to political affiliation, as Chairmen Issa and Jordan have requested, could also violate the equal opportunity policy and the law," the statement read.