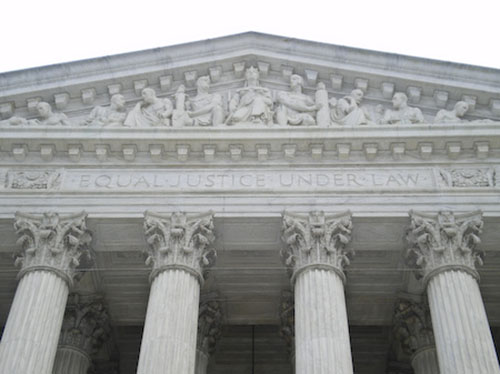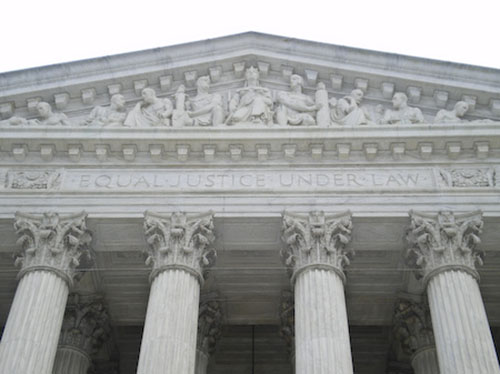 The Supreme Court has unanimously ruled a group of Catholic nuns, the Little Sisters of the Poor, will not have to comply with the contraception mandate in ObamaCare while their lawsuit plays out in court.
The high court ordered the Little Sisters of the Poor to inform the Department of Health and Human Services in writing that they will not comply with the requirement under the health care law. That requirement dictates that employers must offer contraceptive coverage.
After the group of nuns comply with the court's ruling, the court says the injunction allowing them reprieve from the mandate will stand until the case is resolved.
The stay issued by Justice Sonia Sotomayor would last until a federal appeals court rules on the nuns' appeal. A spokesman for the Little Sisters of the Poor said they "take this very seriously and are overwhelmed with joy" over the ruling.
The nuns argue in their lawsuit that the contraceptive coverage requirement violates their religious beliefs. To get around the mandate, they claim they'd have to sign a "permission slip" authorizing others to provide contraceptives and "abortion drugs" — or pay a fine.
Lawyers for the nuns argue that even signing the certification form would violate the nuns' beliefs.