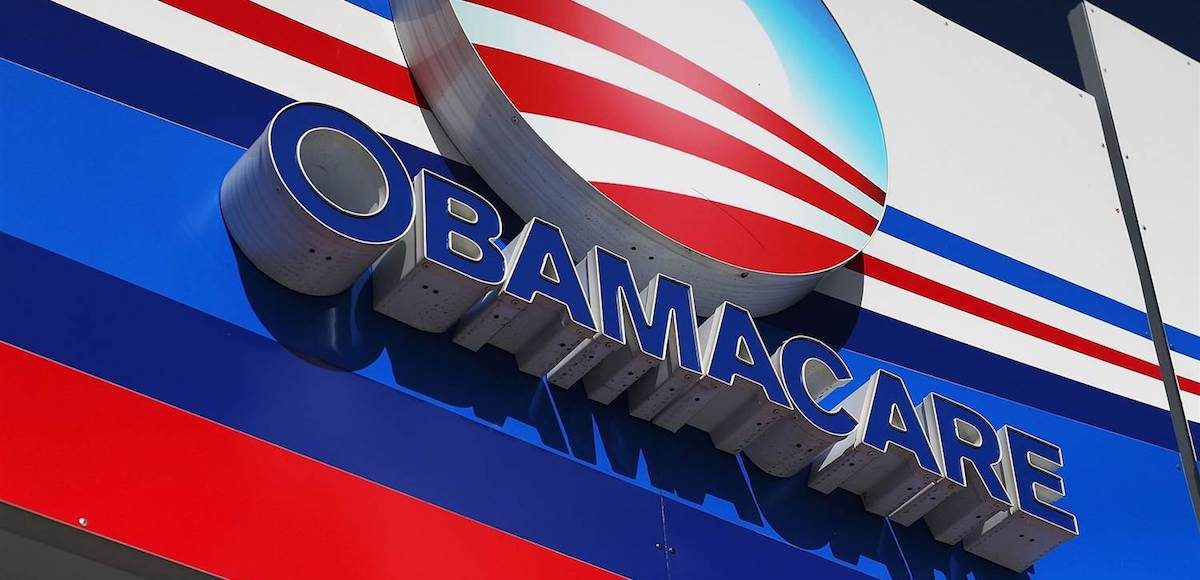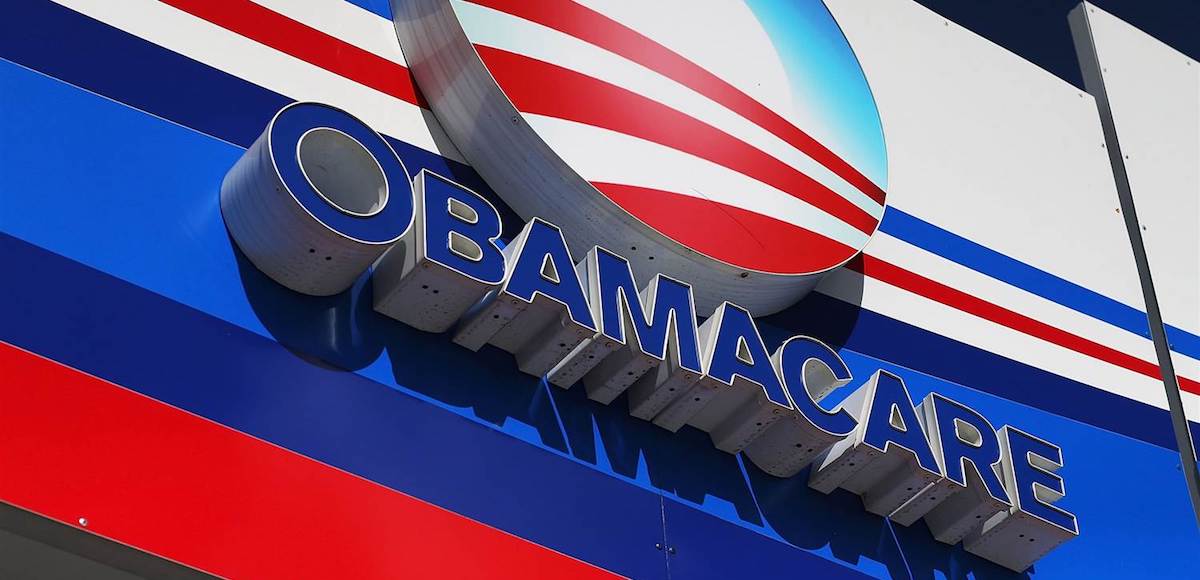 Medica released a statement indicating it will not sell individual health policies in Iowa, meaning tens of thousands would be without options next year. The Minnesota-based health insurer would be following the other two providers, who also decided to pull out of the individual market under ObamaCare in The Hawkeye State.
"Without swift action by the state or Congress to provide stability to Iowa's individual insurance market, Medica will not be able to serve the citizens of Iowa in the manner and breadth that we do today. We are examining the potential of limited offerings, but our ability to stay in the Iowa insurance market in any capacity is in question at this point," the company's statement said.
Congress is taking "action" this week, though it's certainly unclear how "swift" it would be. House Republicans are closer than ever to passing the American Health Care Act, the ObamaCare repeal and replace bill. House leadership now says they have the votes needed to pass the AHCA and a vote is being scheduled for Thursday. The bill would give states more control over insurance coverage options and fewer mandates, something Iowa's insurance commissioner said is necessary to improve the current market crisis.
The same decision to pull out of Iowa's individual health insurance market for 2018 has already been made by Aetna and Wellmark Blue Cross & Blue Shield. Those are the only three choices Iowans have for individual health insurance, at least in most areas of the state.
The insurance carriers' decisions could leave more than 70,000 Iowans who buy their own coverage without any options for 2018.
Medica Vice President Geoff Bartsh said in an interview on Wednesday his company would have still sold insurance throughout Iowa if Aetna and Wellmark had stayed in the market. But Medica lost $1.5 million covering 14,000 Iowans last year, and couldn't afford to take on tens of thousands more from the other two carriers.
"The decision wasn't, 'Should we continue?' It was, 'Should we be the only game in town?'" Mr. Bartsh said.