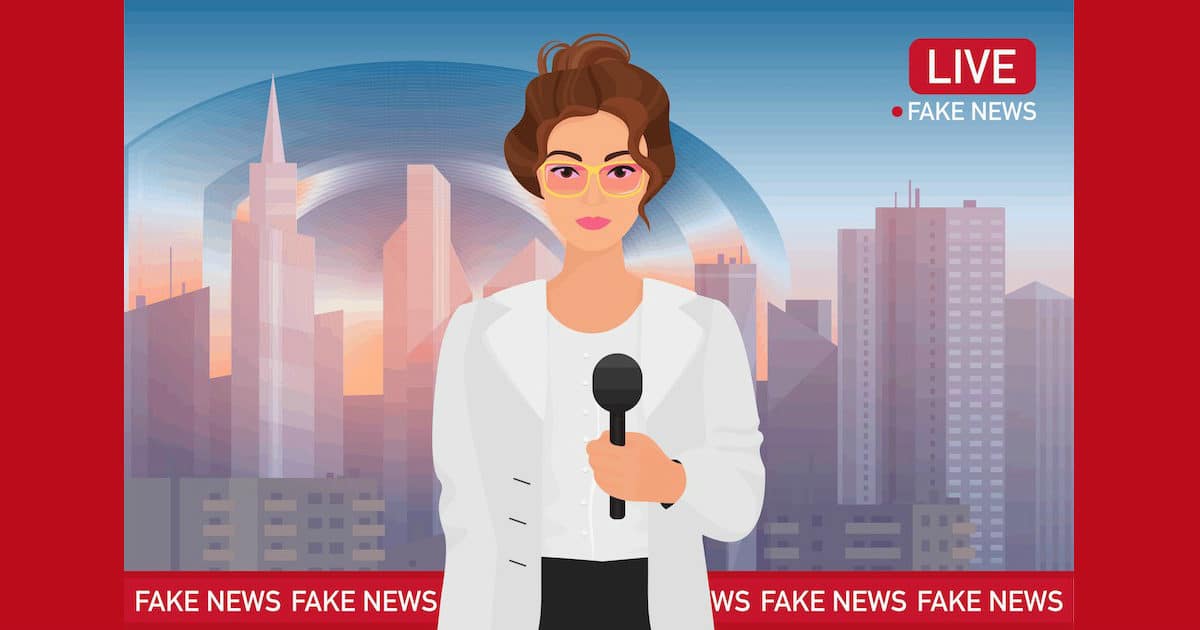 News Organizations Lead Media Industry in Layoffs, 2019 YTD Surpasses 2018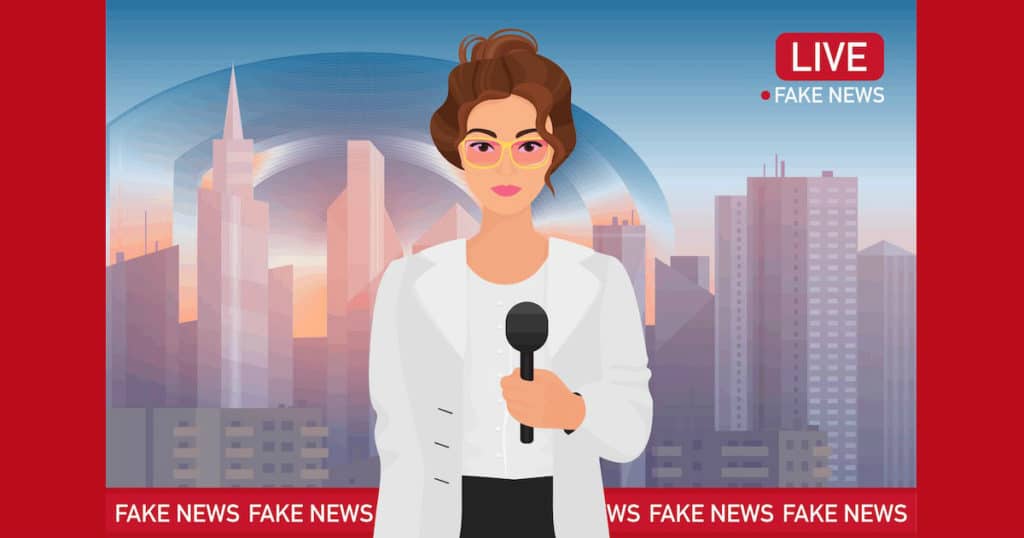 Job cuts in the media industry continue to hit news organizations the hardest in June and the year-to-date (YTD) surpassed the total for 2018, according to the Challenger Job-Cut Report.
| | | | | | |
| --- | --- | --- | --- | --- | --- |
| Industry | June 2018 | May 2019 | June 2019 | YTD 2018 | YTD 2019 |
| Media | 235 | 1,120 | 543 | 6,435 | 7,775 |
Through June 2019, Challenger has tracked 7,775 media industry cuts, including more than 3,600 at news outlets.
By comparison, there were 6,435 media cuts through June 2018. Last year, a total 15,474 job cuts were tracked in media, of which 11,878 came from news organizations, according to Challenger tracking.
The biggest single job cut tracked for a news organization in the media industry for June came from the closing of the Youngstown Vindicator in Ohio. It cost 144 employees and an estimated 250 carriers their jobs.
On May 6, reports circulated that CNN would lay off as many as 300 jobs. The organization denied the reports, though ultimately admitted more than 100 employees took buyouts.
The organization claimed they were not related to layoffs.
However, the "buyouts" came as AT&T (T) — which owns CNN — struggles to restructure billions of dollars in debt and arrest falling ratings.
Ratings for CNN fell again in April following the collapse of the Russia collusion narrative, in which they invested heavily. Ratings declined 26% from the same month a year ago to the lowest level since October 2015.
Prime-time and daytime viewership was just 761,000 and 553,000, respectively.
That decline came after the network saw its worst month in three years. In April, "Cuomo Primetime" saw its worst demographic viewership since it debuted in June 2018.
CNN is not alone. As Business Insider reported in early June, nearly 3,000 people at largely leftwing news organizations have lost their jobs.
The McClatchy Co. offered early retirement buyouts to 450 employees and BuzzFeed announced 200 layoffs. Verizon (VZ), announced a combined 800 layoffs at Yahoo! News, AOL and The Huffington Post.
Correction: The original version of the article stated The McClatchy Co. announced 450 layoffs. The company offered voluntary buyouts as part of a "functional realignment". The article has been updated to reflect this error.
You Might Also Like