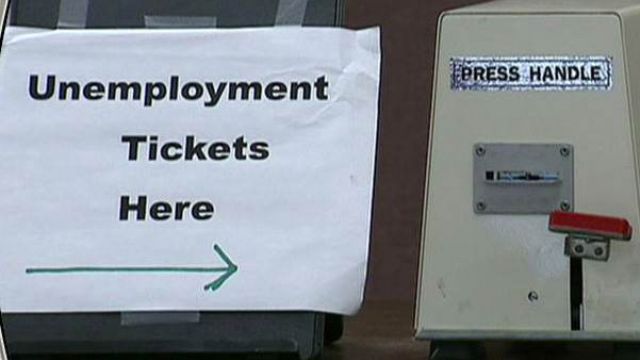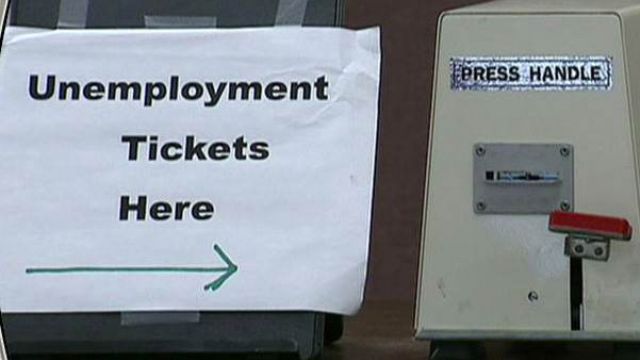 Once again small businesses created the most new private-sector jobs in February, and once again economists are blaming the cold winter for the lack of growth.
According to the recent ADP monthly report, small businesses with fewer than 50 employees added 59,000 new jobs last month. Large businesses with more than 500 employees created 44,000 positions, while medium-sized businesses added 35,000 new jobs. The Labor Department will release its February jobs report on Friday.
The total – 139,000 jobs created – is significantly weaker than analysts expected, though it was a slight increase from the month of January, when just 127,000 new private-sector jobs were added.
"The number for February was on the soft side," says Moody's Analytics chief economist Mark Zandi."It was the third month in a row of weak job growth."
Zandi says declines in job growth were seen across all sectors, even the industries such as leisure and hospitality, which are low-wage jobs representing the bulk of jobs created under the Obama-economy. Professional services and health care, too, saw drops in growth.
The cold temperatures across the country supposedly played a big part, which is ironic considering the Obama administration wants the country to believe in global warming.
Looking specifically at small businesses, which conservative economists rightfully underscore are the heart and soul of the Americans economy, which is why they oppose taxing them to death, service providers added 52,000 jobs. Companies that produce goods created only 7,000 new positions.