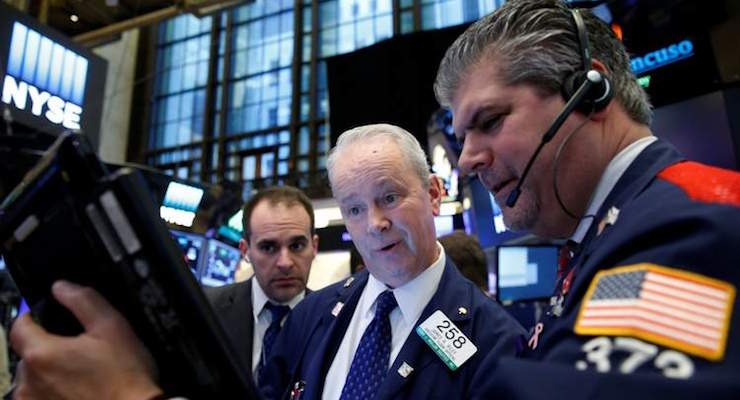 The Dow Jones Industrial Average (INDEXDJX:.DJI) and the S&P 500 (INDEXSP:.INX) hit new record highs on Tuesday, ahead of a critical Federal Reserve meeting. The Federal Reserve Open Markets Committee (FOMC) two-day meeting where it is widely expected to raise rates for the second time since the financial crisis.
The Dow Jones Industrial Average rose by 67.56 points, or 0.34% to 19,863.99. The S&P 500 was up 10.14 points, or 0.45% to 2,267.17. The Nasdaq Composite (INDEXNASDAQ:.IXIC) added 56.51 points, or 1.04 percent, to 5,469.24.
With the Dow surging again this week, an extension of a several weeks-long rally following the election of President-elect Donald J. Trump last month, some stock pickers are wondering whether the historic 20,000 mark is about to be breached. The market rally continues as the U.S. central bank starts its meeting later Tuesday. The policy-setting committee will consider that it already hiked its benchmark overnight interest rate last December, which was the first time they had done so in nearly a decade.
The surge in the U.S. dollar (USDUSD) relative to the currencies of its main trading partners between June 2014 and January 2016 caused deflation to be imported, which in turn has kept inflation below the Fed's 2% target for a rate hike.
After fading for most of the year, the the U.S. dollar bounced back to rally following the election and has increased by 3.5% on a trade-weighted basis since the election on November 8.