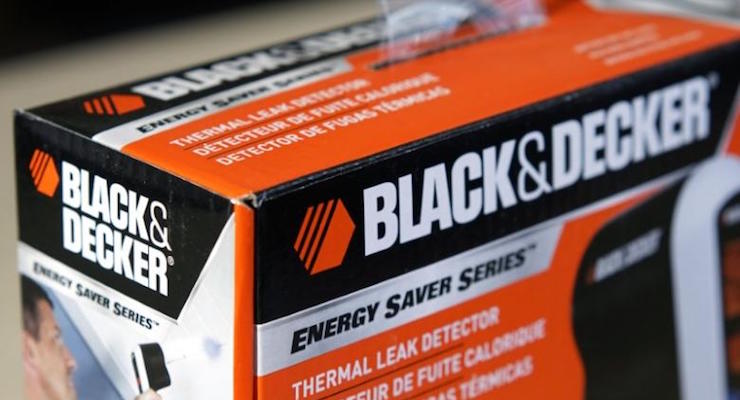 Stanley Black & Decker (NYSE:SWK), one of the most well known hand and power tool manufacturers, plans to bring manufacturing jobs back to the U.S. after the election of Donald J. Trump. The development is the latest in a string of announcements from companies citing President-elect Trump as the reason they've decided to invest in America.
In remarks to investors during a Thursday conference call, Stanley Black & Decker CEO James Loree said it just makes "business sense" to move manufacturing back to the U.S., especially given the uncertainty of trade relations with China and Mexico.
"It's going to be advisable to have more manufacturing in the U.S.," Mr. Loree added. "We believe this is an excellent opportunity to re-Americanize and revitalize this legendary brand."
Only days ago at the start of the new year, Ford Motor Company (NYSE:F) also announced it cancelled plans to build a $1.6 billion factory in Mexico and will instead invest millions in Michigan. CEO Mark Fields said the policies President-elect Trump "and the new Congress have indicated they will pursue" were key to the company's decision to invest $700 million in and create 700 direct new jobs at the Flat Rock Assembly Plant.
The decision by Ford came after a slew of announcements from companies such as Carrier, which is owned by United Technologies Corporation (NYSE:UTX), SoftBank (TYO:9984), U.S. Steel Corp (NYSE:X), IBM and others.
Stanley Black & Decker has been slowly increasing jobs in the U.S. for the past several years. Its current level of some 3,000 workers is already up 800 from 2013. It is not yet known how many more jobs the company will be bringing to the U.S. as a result of its latest announcement.
The remarks come after the company announced the impending purchase of the Sears Craftsman tool line for about $900 million after Sears suffered another round of setbacks which will include the closing of at least 150 more stores.