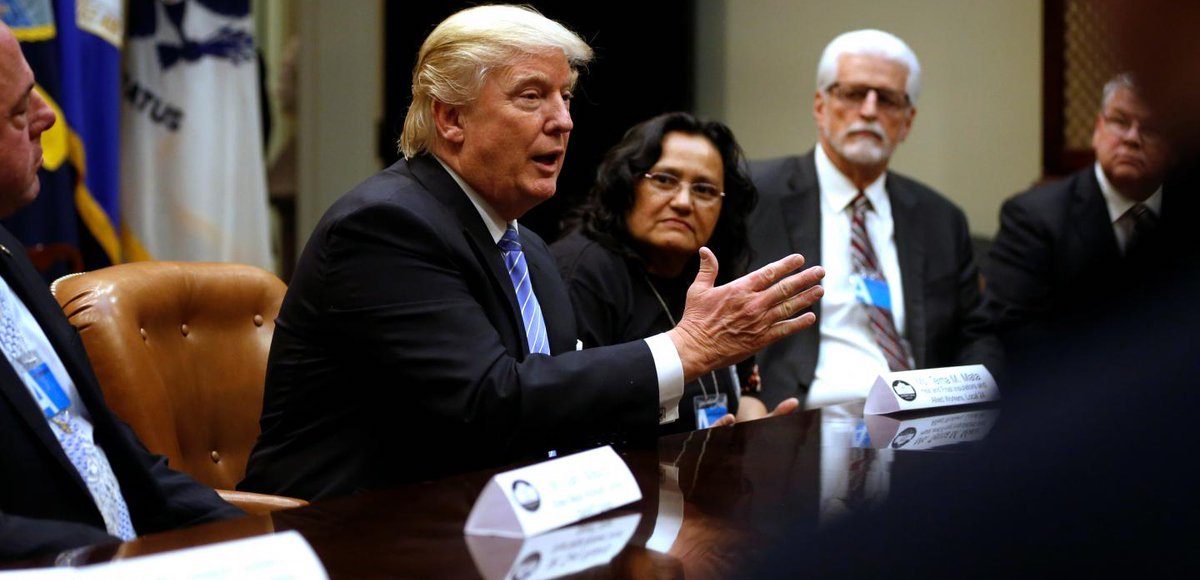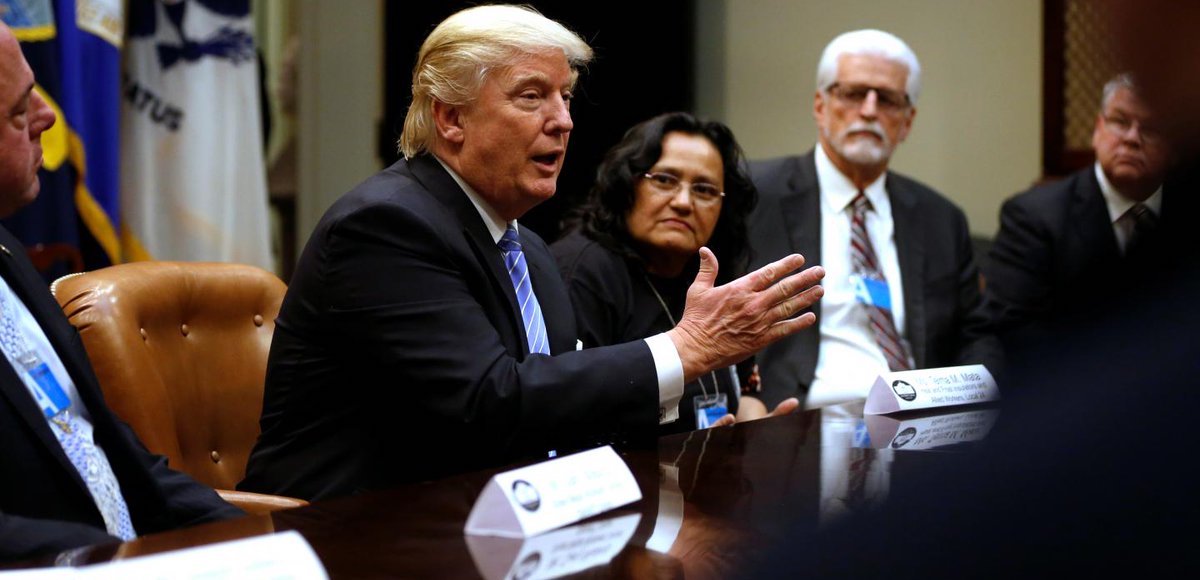 The National Federal of Independent Business (NFIB) said Tuesday its Small Business Optimism Index maintained most of its historic post-election gains. Still, the NFIB survey could weight heavy on the minds of senators as the hiccup in the House's ability to repeal and replace ObamaCare in March clearly spooked owners.
"Small business owners were measurably shaken when Congress failed to address one of their most important concerns," said NFIB President and CEO Juanita Duggan. "ObamaCare has crushed small businesses. Small business owners expected the White House and Congress to address that problem. Their failure to do so caused volatility in the Optimism Index."
The index fell 0.2 points in April to 104.5, a smaller than expected decline from the highest level in 12 years.
"Expected business conditions is the most volatile component of the Index," said NFIB Chief Economist Bill Dunkelberg. "Small business owners want Congress and the White House to address the high cost of health care, which has been their top concern for more than 30 years. When that effort failed in March, expectations for better business conditions collapsed."
The Republican-controlled House narrowly passed the American Health Care Act (AHCA) last week to repeal most of ObamaCare. However, it remains to be seen if expectations for better business conditions will recover in the May.
"Congress and the White House must understand that small business owners are paying close attention, and they are making decisions that affect the economy based on how Washington performs," said Duggan. "The drop in expected business conditions should be a warning to Washington that health care reform, regulatory reform, and tax reform have implications far bigger than politics."
President Donald Trump quickly pushed the passage of the AHCA after it initially failed in order to move to tax reform, which Duggan said jumped to the top of the list of concerns among small business owners in the April survey. Twenty-one (21%) listed it as their single most important barrier to business growth.
"That should be a clear indication for Congress and the White House to finish health care reform and move quickly to tax reform," she said. "The current tax code strongly favors large corporations over small businesses. Five of the top 10 concerns among small business owners are related to taxes. The tax system is a major burden for small businesses and an impediment to economic growth. Fixing that system must be an urgent priority for Congress and the White House."