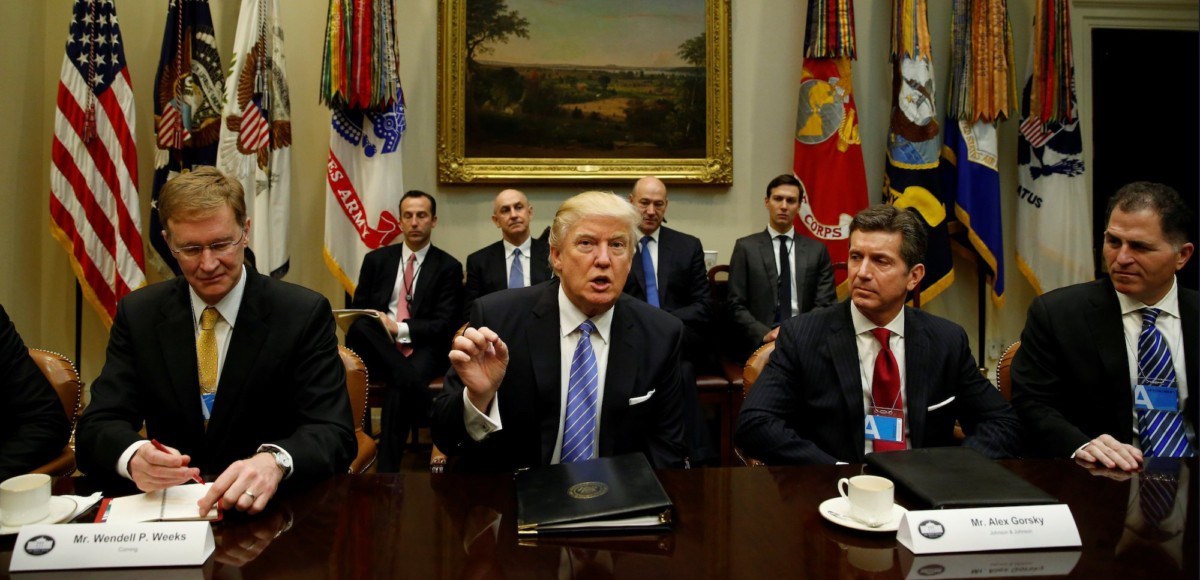 The National Federation of Independent Business (NFIB) Small Business Optimism Index continued its post-election surge in October, inching higher to 103.8. The historically elevated results and continued strong performance began during the months dating back to last November, when it skyrocketed immediately following the election of President Donald J. Trump.
"Owners became much more positive about the economic environment last month, which suggests a longer-run view," said NFIB Chief Economist Bill Dunkelberg. "In the nearer term, they are more optimistic about real sales growth and improved business conditions through the end of the year."
The Small Business Optimism Index retreated after Republicans in the U.S. Senate failed in their efforts to repeal ObamaCare over the summer and slightly in September. However, it's remained at elevated levels as small businesses continue to report a stronger economy and a tighter labor market.
Four of the Index components rose last month, while five declined only slightly and one remained unchanged. Outlook for expansion and sales expectations each shot up six points and job openings rose by five points.
The already-tightening labor market continued to get tighter for small business owners in October, continuing a year-long trend since the election. However, the skills gap continues to be a challenge. Fourteen percent (14%), up 2 points from the previous month, reported increasing employment an average of 3.5 workers per firm, while 11% (down 2 points) reported reducing employment an average of 2.2 workers per firm on a seasonally-adjusted basis.
Fifty-nine percent (59%) of small business owners said they tried to hire in October, but a significant 88% of them reporting no or few qualified applicants. Thirty-five percent (35%) of all owners reported job openings they could not fill, a gain of 5 points from September and the highest reading since November 2001.
Construction firms were trying to fill high demand fueled by Hurricane Irma, resulting in strong hiring activity in Florida and Georgia.
"Consumer sentiment surged based on optimism about jobs and incomes, an encouraging development as consumers account for 70 percent of GDP," said Dunkelberg. "We expect a pickup in auto spending as people in Texas and Florida continue to replace cars that were damaged in the hurricanes. We expect the same increase in home improvement spending, partly because of the hurricanes, but also because of the skyrocketing price of homes."