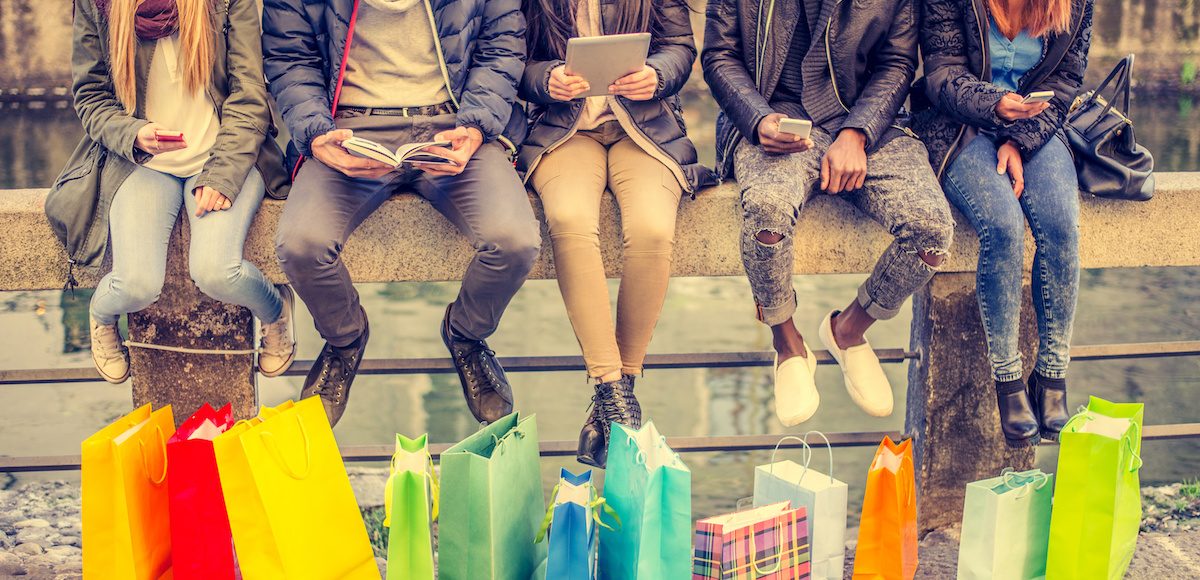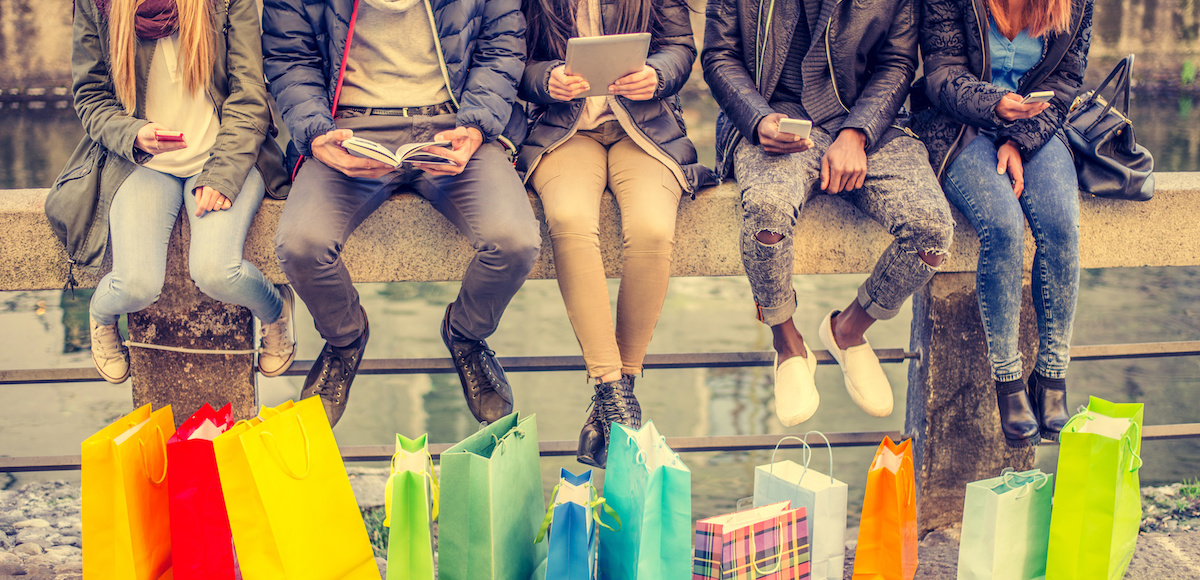 A preliminary reading for consumer sentiment in July dipped slightly from 98.2 to 97.1, but job and income prospects fuel "continuing strength." While a decline, the reading is still equal to the average in the prior twelve months (97.7) and since the start of 2017 (97.4).
Further, consumers under age 45 are expected the largest income gains since July 2000.
"So far, the strength in jobs and incomes has overcome higher inflation and interest rates. The darkening cloud on the horizon, however, is due to rising concerns about the potential negative impact of tariffs on the domestic economy," Richard Curtain, the Chief Economist at Survey of Consumers said. "Negative concerns about the impact of tariffs have recently accelerated, rising from 15% in May, to 21% in June, and 38% in July."
Among those in the top third of the income distribution, who represent half of consumer spending, 52% negatively mentioned the impact of tariffs on the economy in early July.
The primary concerns expressed by consumers were a decline in the future pace of economic growth and an uptick in inflation," Mr. Curtain added. "Among those who expressed negative views of the tariffs, the Expectations Index was 30.5 points below those who made no mention of tariffs, and in addition, the expected inflation rate was six-tenths of a percentage point higher."