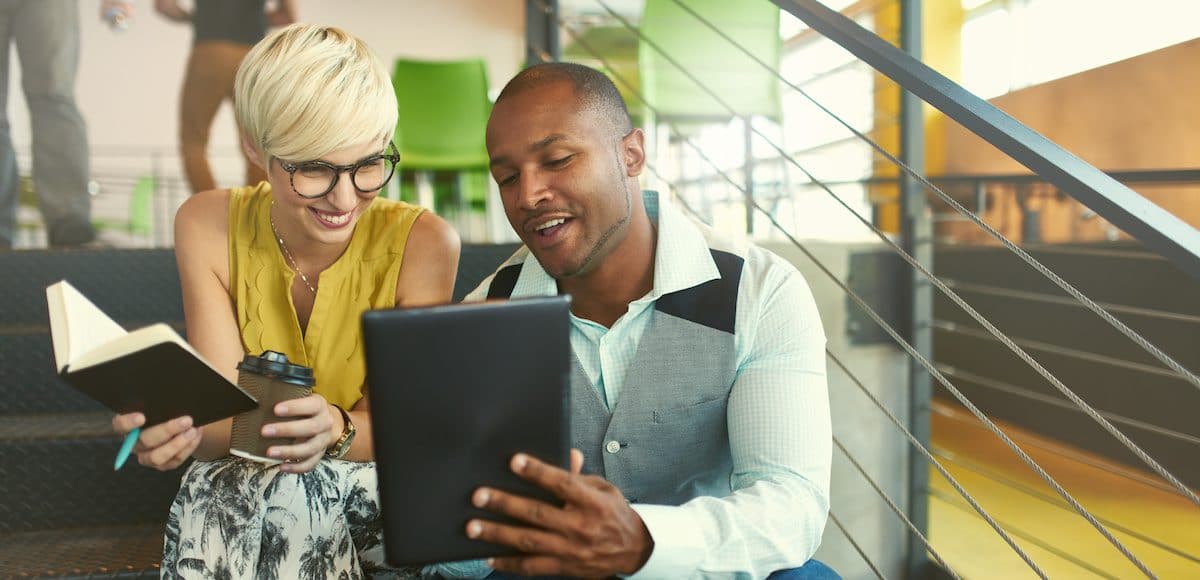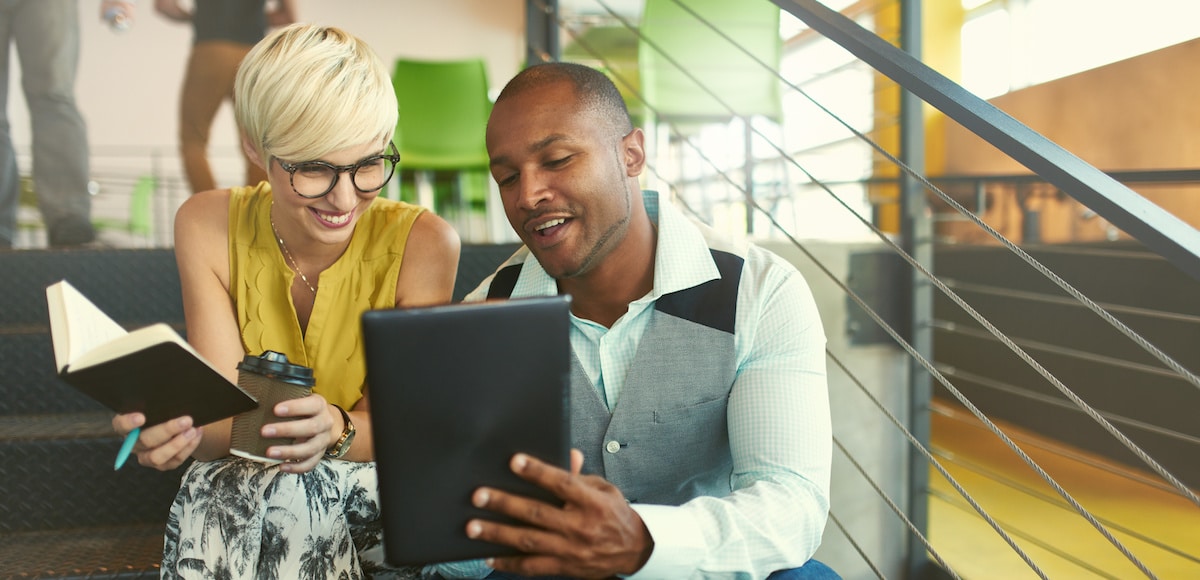 The NFIB Small Business Optimism Index skyrocketed to 108.8 in August, a new record for the highest reading in 45 years. The latest result surpasses the previous record of 108 set in July 1983, one of the sole records remaining under the Trump Administration.
"Today's groundbreaking numbers are demonstrative of what I'm hearing everyday from small business owners – that business is booming," NFIB President and CEO Juanita D. Duggan. "As the tax and regulatory landscape changed, so did small business expectations and plans."
"We're now seeing the tangible results of those plans as small businesses report historically high, some record breaking, levels of increased sales, investment, earnings, and hiring."
The survey is also a bit of a reality check for former president Barack Obama and supporters, who claim the economic revival under Donald Trump isn't all that different from his tenure. Judging by the responses from the NFIB and others, that is clearly not the case.
The record-breaking reading was fueled by small business owners reacting to MAGAnomics, or the dramatic changes in the nation's economic policy. That includes the first tax overhaul in more than 31 years, regulatory rollbacks and trade renegotiations.
As a result, business and consumer optimism have soared, along with business investment.
"At the beginning of this historic run, Index gains were dominated by expectations: good time to expand, expected real sales, inventory satisfaction, expected credit conditions, and expected business conditions," said NFIB Chief Economist Bill Dunkelberg. "Now the Index is dominated by real business activity that makes GDP grow: job creation plans, job openings, strong capital spending plans, record inventory investment plans, and earnings."
"Small business is clearly helping to drive that four percent growth in the domestic economy."
The NFIB said job creation plans and unfilled job openings both set new records, while the percentage of small business owners saying it is a good time to expand tied the May 2018 all-time high. Inventory investment plans were the strongest since 2005 and capital spending plans the highest since 2007.