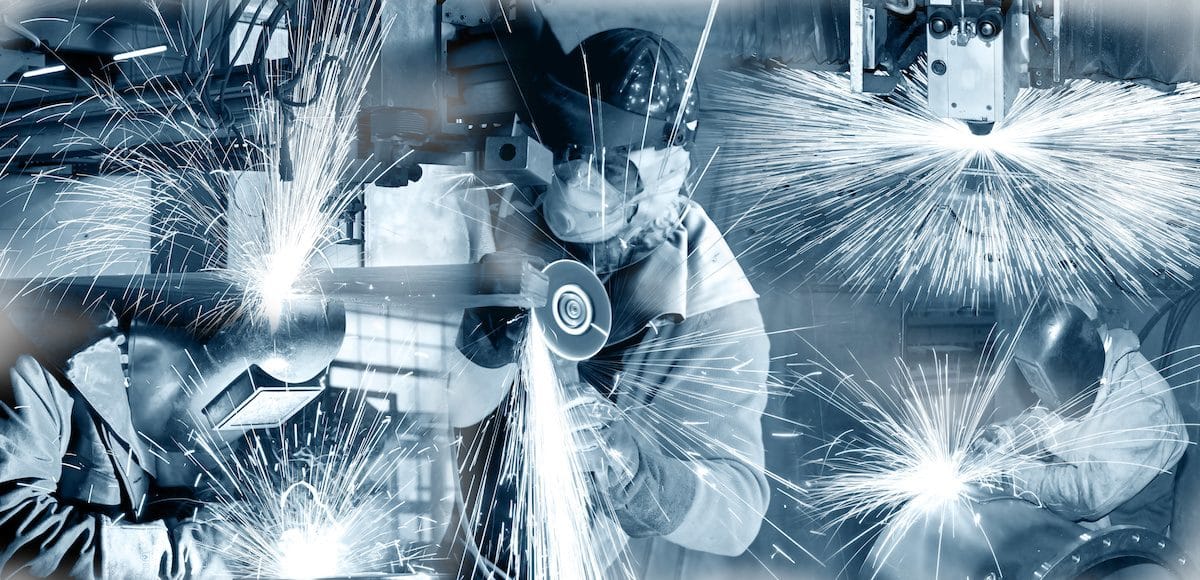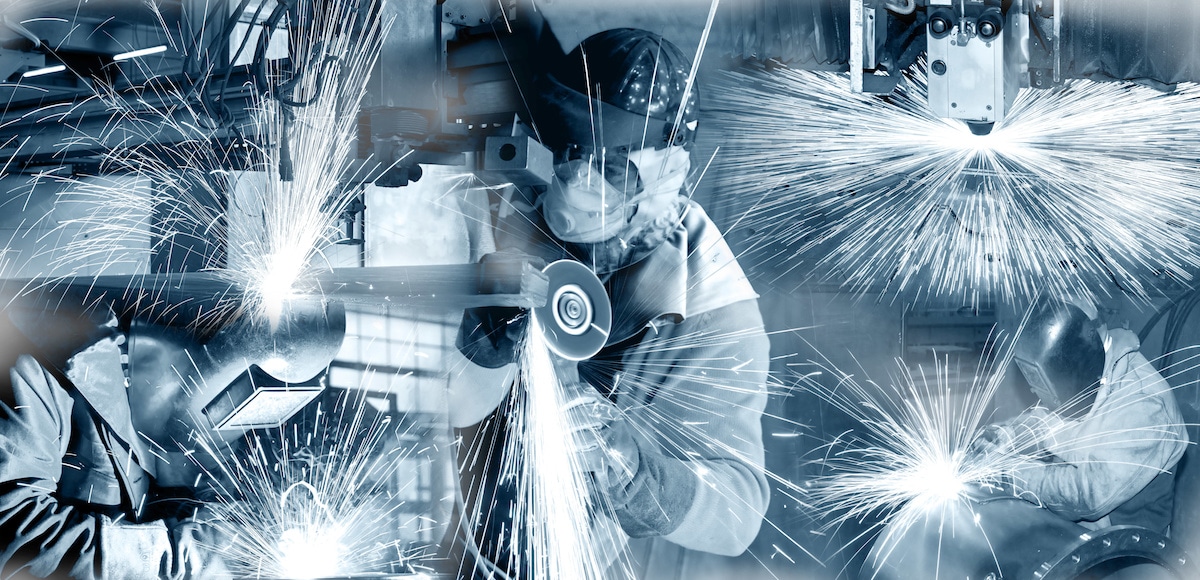 In August 2017, the number of job openings in the U.S. set new record at 6.2 million. That record was broken again nearly a year later in June, rising to 6.7 million.
The Bureau of Labor Statistics (BLS) reported Tuesday that the number of job openings in the U.S. set yet another record, rising to 6.9 million. Over the month, hires and separations rose 100,000 each to 5.7 million and 5.5 million, respectively.
Within separations, the quits rate was little changed at 2.4% and the layoffs and discharges rate declined 0.1% to 1.1%. The job openings rate was 4.4%.
When the Labor Department (DOL) began tracking job openings in December 2000, the number of unemployed persons per job opening was a seasonally-adjusted 2.6%.
It fell to an all-time low of 0.9%.
Meanwhile, the Employment Situation in August, commonly referred to as the monthly jobs report, found the U.S. added 201,000 jobs, wages increased at the strongest pace since the Great Recessions and the unemployment rate was unchanged at a very low 3.9%.