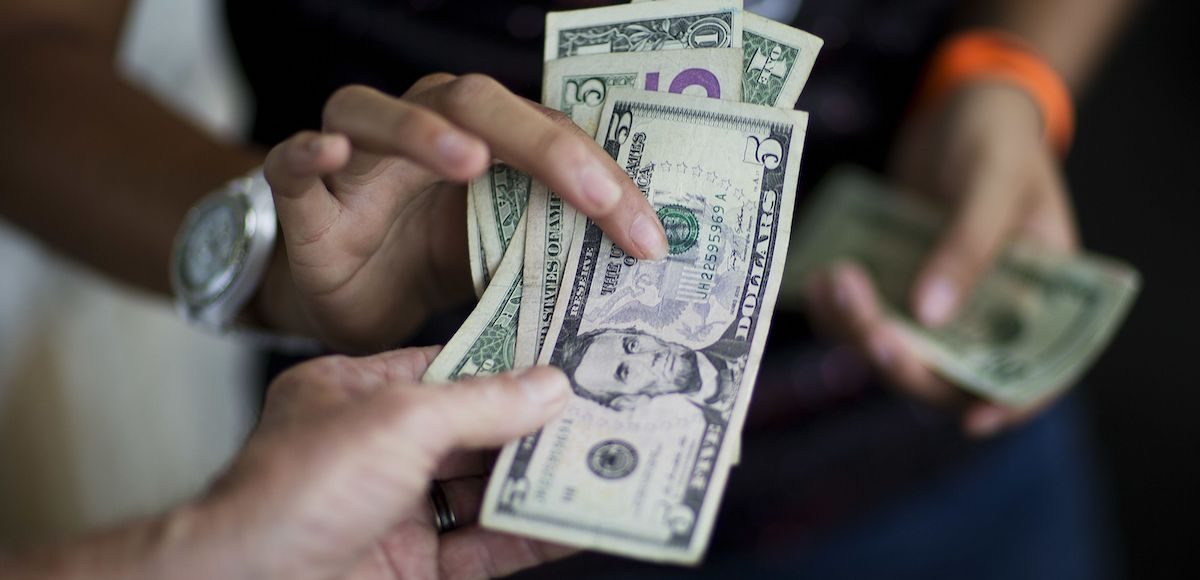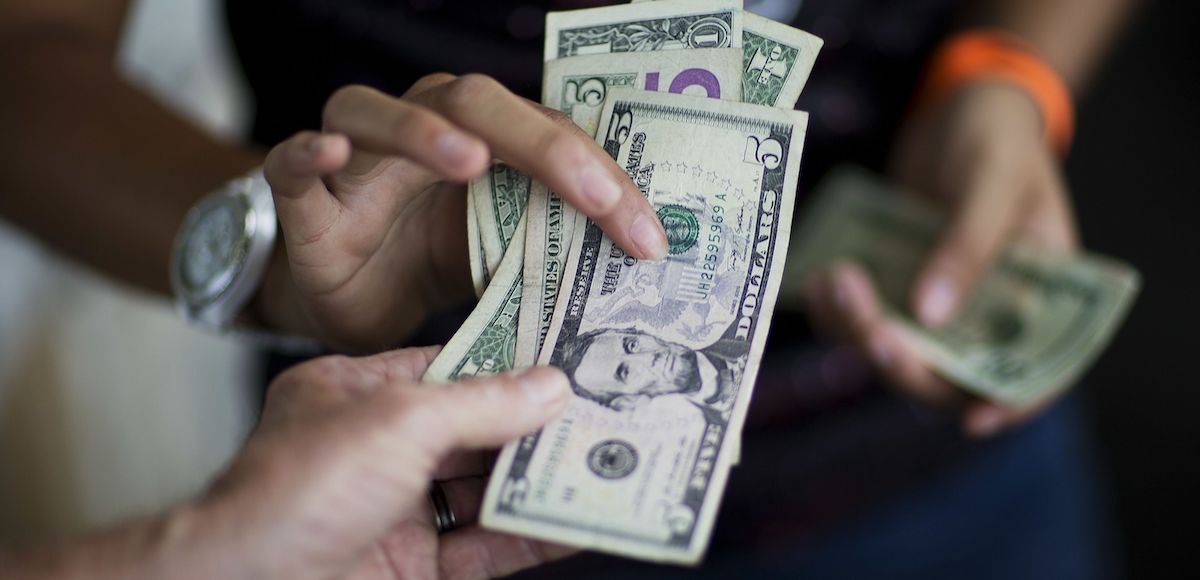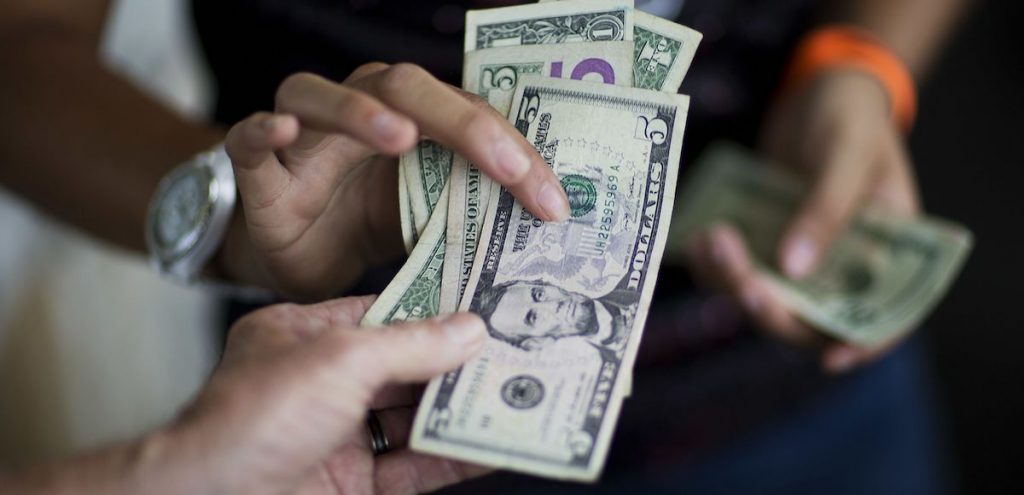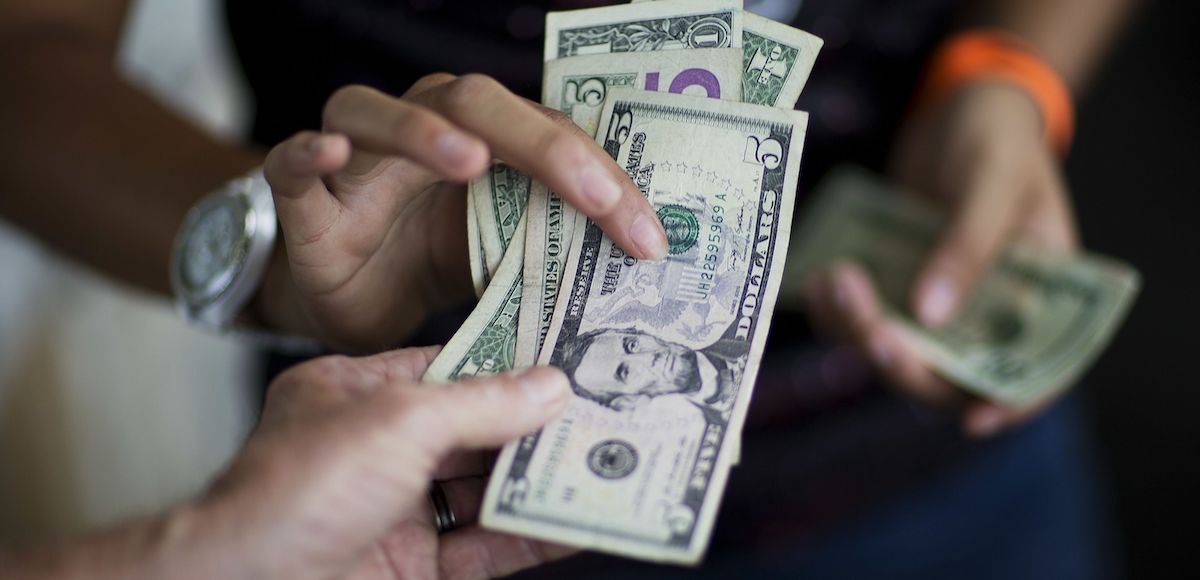 The Survey of Consumers preliminary reading of consumer sentiment came in at 97.5, slightly beating the consensus forecast. Economists had pegged the index from 93.0 to 98.2, with the consensus at 97.4
Preliminary December Read
Nov
Dec
M-M
Y-Y
2018
2018
2017
Change
Change
Index of Consumer Sentiment
97.5
97.5
95.9
+0.0%
+1.7%
Current Economic Conditions
115.2
112.3
113.8
+2.6%
+1.2%
Index of Consumer Expectations
86.1
88.1
84.3
-2.3%
+2.1%
"Consumer sentiment was unchanged from last month's reading and has remained at very favorable levels since the start of 2017," Richard Curtain, the Chief Economist for the Survey of Consumers. "In the two years from January 2017 to December 2018, the Sentiment Index was consistently above 90.0, averaging 97.5, identical to the early December reading."
Mr. Curtain said the Sentiment Index hasn't been consistently above 90.0 for this long since the period from 1997 to 2000, which it posted a a four-year average of 105.3.
"As noted in last month's report, as long as job and income growth remain strong, rising prices and interest rates will not cause substantial cutbacks in spending," he added. "In the early December survey, however, consumers did mention hearing much more negative news about future job prospects."
The U.S. Bureau of Labor Statistics (BLS) reported earlier Friday the U.S. economy created 155,000 jobs in November, less than the 179,000 in the ADP National Employment Report released on Thursday.
Wages rose 3.1% last month, according to BLS.