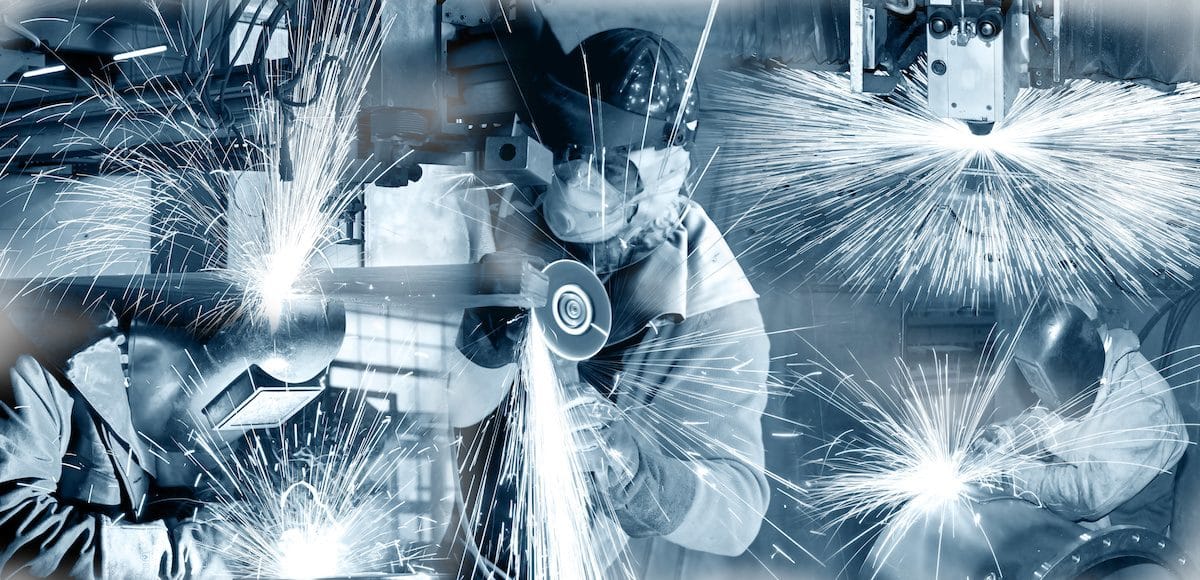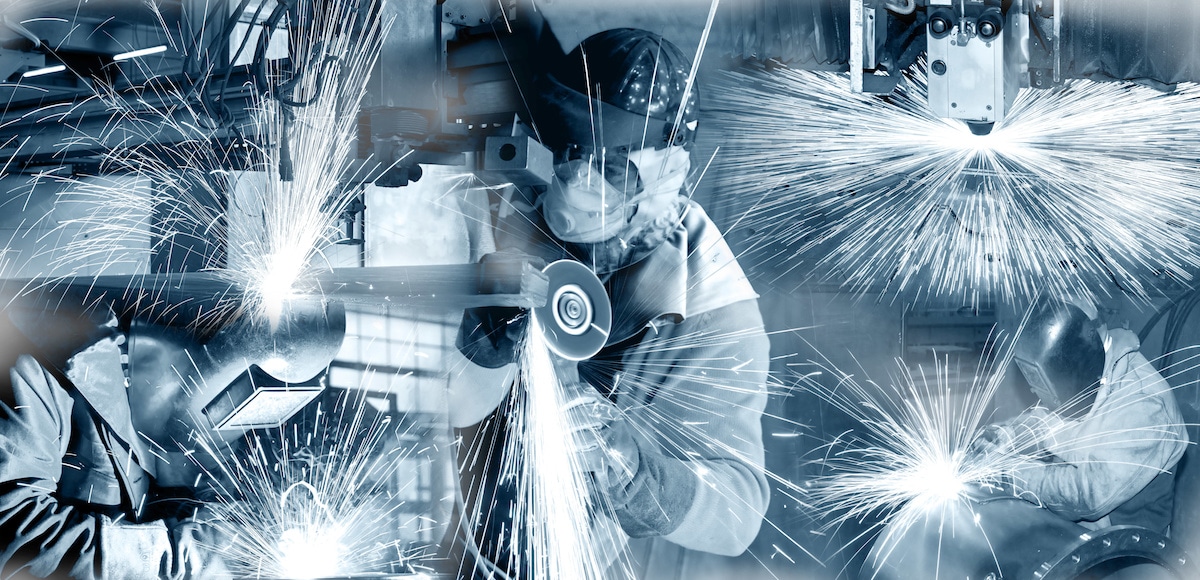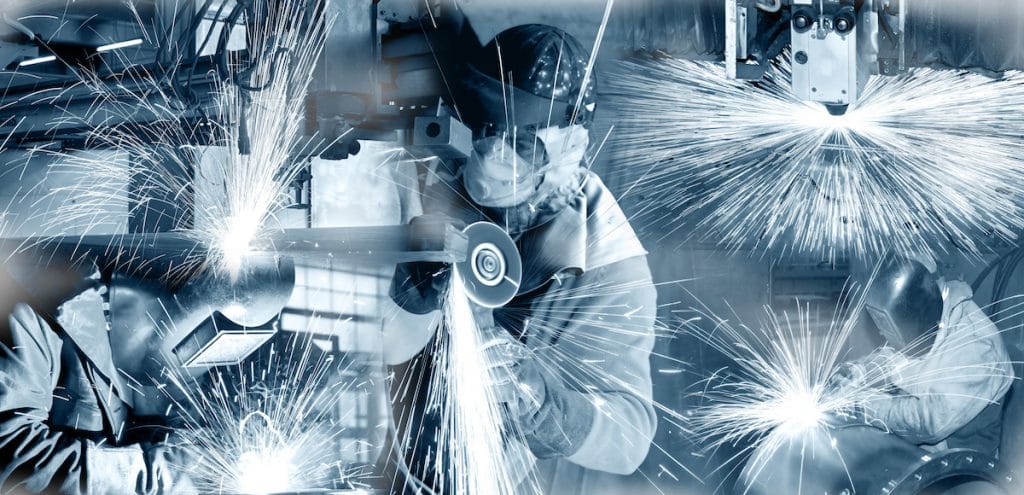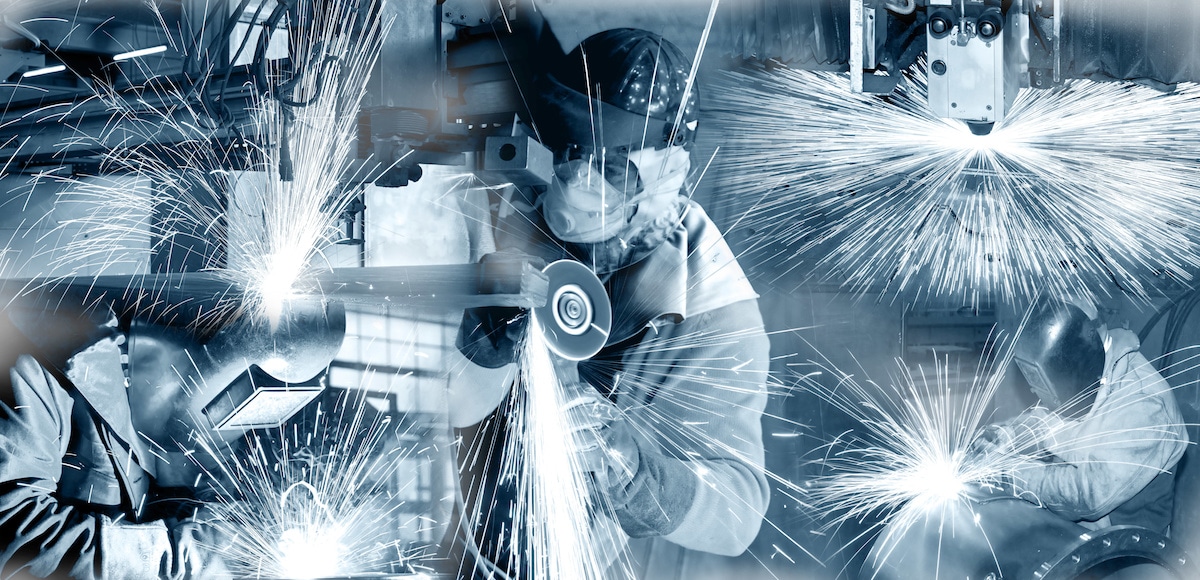 A series of jobs reports released this week split opinions over conditions in the labor market, even as wages rise and unemployment remains near a 49-year high.
The Labor Department via the Bureau of Labor Statistics reported Friday the U.S. economy created 155,000 jobs in November and the unemployment rate held at 3.7%.
The labor force participation rate, at 62.9%, and the employment population ratio, at 60.6%, were both unchanged. Wages grew at a slightly slower-than-expected pace, but rose 0.2% for a second month.
Average hourly earnings have increased by .81 cents, or 3.1% from the previous year, matching October, the largest single-month gain since 2009.
But consensus forecast was looking for 190,000 jobs, closer to the ADP National Employment Report released on Thursday. ADP said the U.S. private sector added 179,000 jobs in November, slightly beating the consensus forecast.
Wall Street loved both reports, even though the BLS Employment Situation easily missed the whisper number. Some question whether hiring has begun to cool. Others put more emphasis on the skills gap.
"Job growth is strong, but has likely peaked," Mark Zandi, chief economist of Moody's Analytics, said. "This month's report is free of significant weather effects and suggests slowing underlying job creation."
The firing rate has held well below 300,000, which is widely considered to be the sign of a healthy labor market. Weekly jobless claims declined less than expected, falling 4,000 to 231,000 for the week ending December 1.
Still, the advance seasonally adjusted insured unemployment rate declined to an even lower 1.1% for the week ending November 24. The advance number for seasonally adjusted insured unemployment during the week ending November 24 was 1,631,000, a decline of 74,000.
A preliminary reading of consumer sentiment came in at 97.5, slightly beating the consensus forecast.
Richard Curtain, the chief economist for the Survey of Consumers, said respondents did indicate news was more negative about the outlook for the labor market.
"As noted in last month's report, as long as job and income growth remain strong, rising prices and interest rates will not cause substantial cutbacks in spending," he added. "In the early December survey, however, consumers did mention hearing much more negative news about future job prospects."
The U.S. economy created roughly 2.3 million jobs thus far this year. That's already more than the previous year, and it's on track to surpass 2016.
Christine Romans said on CNN with a "very low unemployment rate, it very well could be not that companies aren't hiring as much but that they can't find the workers."
"This is what you call full employment."