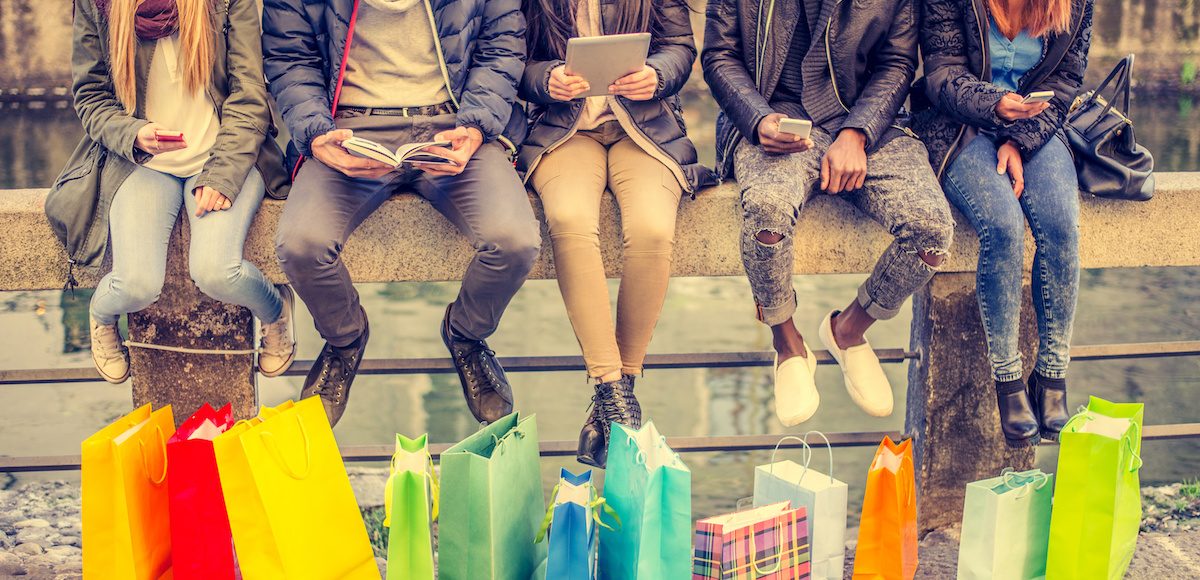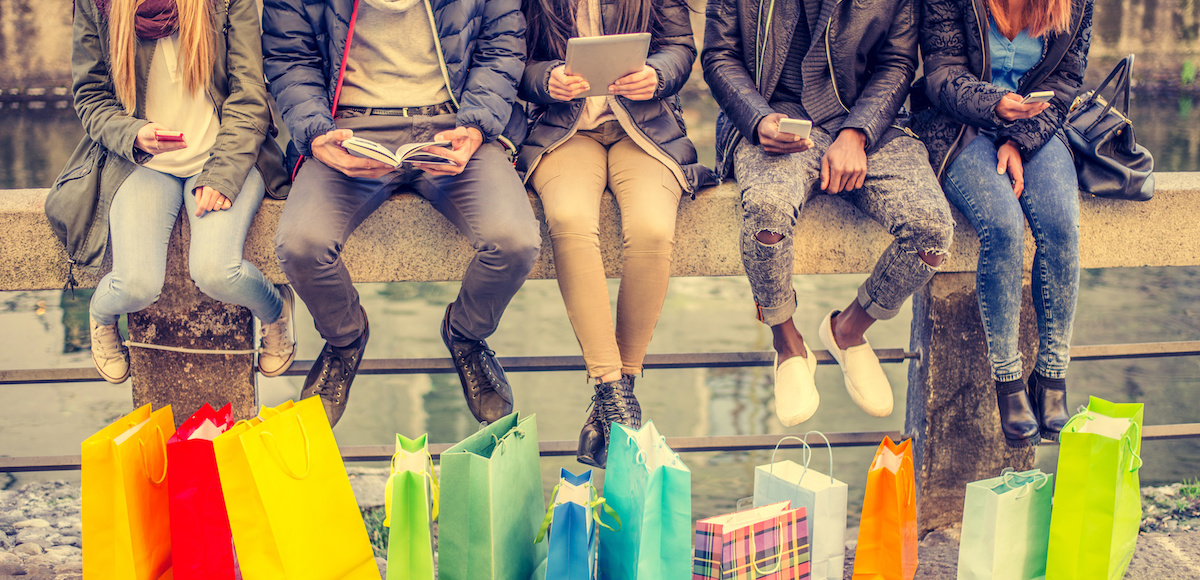 Survey of Consumers Signals U.S. Economy Poised for Longest Expansion Ever Recorded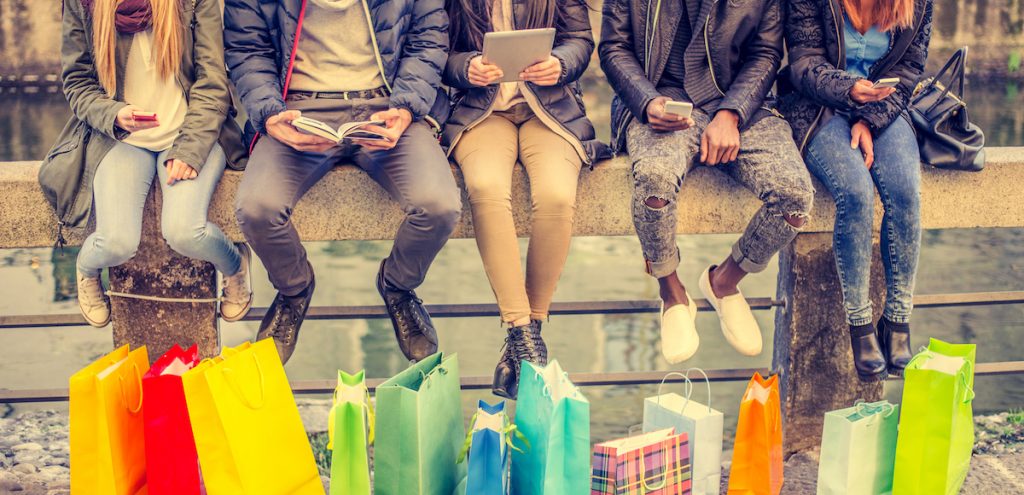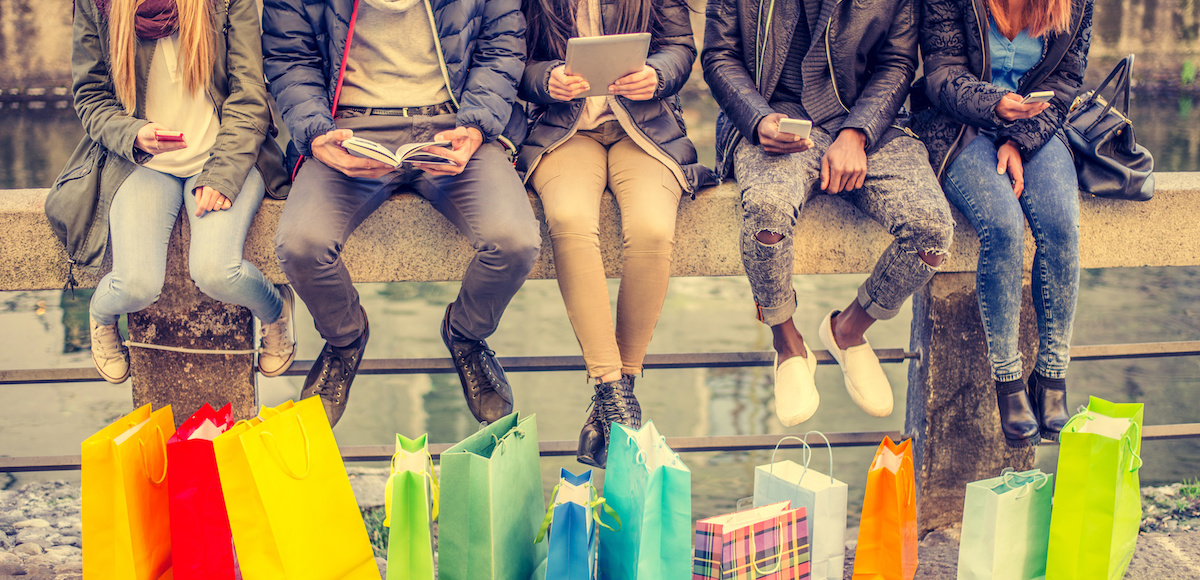 The final reading on consumer sentiment in December came in stronger than expected at 98.3, beating the previous estimate and consensus forecast of 97.5. In 2018, the Survey of Consumers posted its strongest yearly average in 18 years.
The Current Economic Conditions rose nearly 4 points from 112.3 in November to 116.1 in December, one of the strongest readings in 2018 and a favorable indicator of robust holiday spending. The subcomponent has risen 2.0% on the year.
"Consumer confidence remained in December at the same record favorable levels as it has throughout the year. The Sentiment Index averaged 98.4 in 2018, the best year since 107.6 in 2000," Richard Curtain, chief economist for the Survey of Consumers said. "Over the past half century, sentiment was higher in only two other time periods: 1964-65 and 1997-2000."
Mr. Curtain noted that these periods correspond to the two longest prior periods of economic expansions since the mid 1800's. If it continues for another six months, those records will be broken.
"If the current expansion lasts past mid-2019, as is likely based on current data, it will become the longest expansion ever recorded," he added. "While the plunge in stock prices has recently garnered the most attention in the national press, consumers have focused more on their concerns about income and job prospects."
The Index of Consumer Expectations actually ticked down from an elevated reading of 88.1 to 87.0, though remains 3.2% higher on the year. The Index of Consumer Sentiment overall has increased 2.5% on the year.
"Consumers reported more negative than positive news about job prospects for the first time in two years, with the shift widespread across socioeconomic subgroups," Mr. Curtain added. "When asked about prospects for the national unemployment rate, 30% expected increases, up from last month's 22% and the highest percentage in two years."
While the unemployment rate remains near a 49-year low at 3.7% and wages have risen for the second straight month at a rate not seen since the 1990s, job creation did appear to slow somewhat at the start of the fourth-quarter.
However, after an initial uptick, jobless claims returned to all-time low levels over the last two weeks, and the skills gap rather than openings has become the focus of labor market challenges.
"Importantly, this still meant that 70% anticipated no increase in unemployment in the year ahead," Mr. Curtain added. Surprisingly, even in the last week of the survey, falling stock prices were reported by just 12% as a primary concern about recent economic developments."
"This may reflect their initial dismissal as another indication of the heightened volatility of stock prices, and not signal an emerging downtrend. While next month's data may reflect increased concerns, it has been news of changing job and income prospects that have been of the greatest concern to consumers."