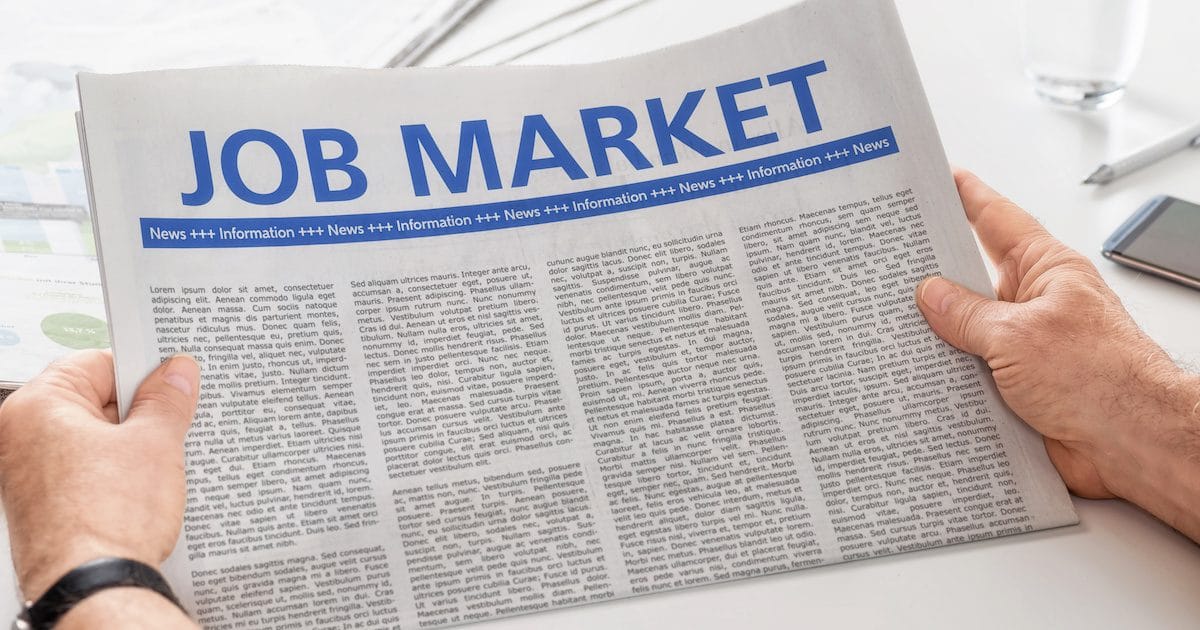 Wages Have Risen By 3% or Higher for 7 Consecutive Months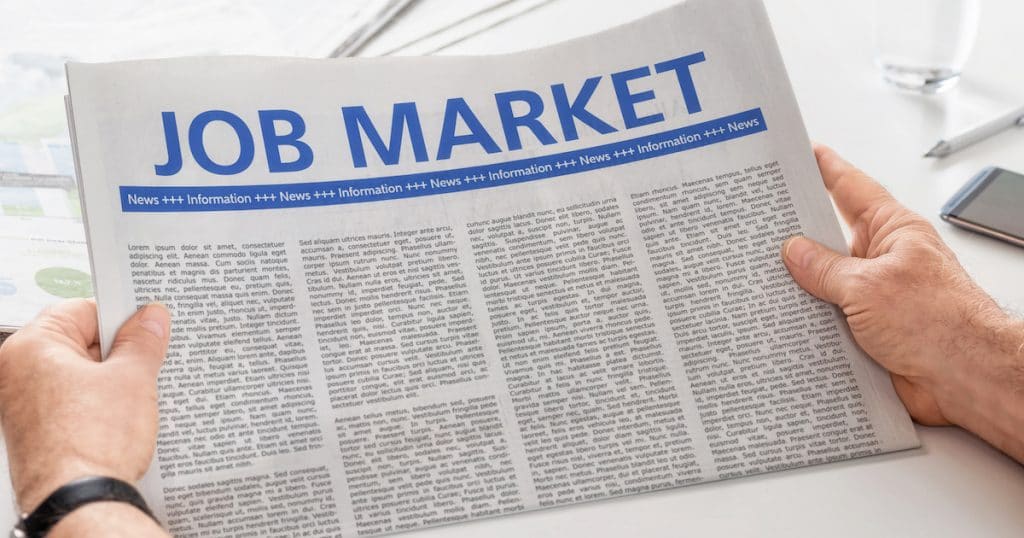 The February jobs report was a big miss, as total nonfarm payrolls increased by just 20,000, though the unemployment rate fell 0.2% to 3.8%. While the headline number for job creation was the weakest since Barack Obama's final year in office, there were strong positives in February.
The consensus forecast was 175,000, ranging from a low of 130,000 to a high of 200,000.
There are some positives in the jobs report, including positive revisions to December and January. For December, the total jobs created was revised higher from +222,000 to +227,000, and January was revised up from +304,000 to +311,000.
But the big positive is the gain in wages, which have now risen by 3% or above for 7 consecutive months.
Average hourly earnings (AHE) for all employees on private nonfarm payrolls rose by 11 cents to $27.66, following a 2-cent gain in January. Over the year, average hourly earnings have increased by 3.4%, beating the 3.3% consensus forecast.
Average hourly earnings of private-sector production and nonsupervisory employees increased by 8 cents to $23.18 in February.
"Aside from the headline number, this is a solid report for wages that gained +0.11. That brings them to +3.4 year-over-year and the labor participation rate held steady at 63.2 after the recent gains," Wall Street analyst Tim Anderson at TJM Investments, said.
The employment-population ratio, at 60.7%, was also unchanged in February. But the gauge has risen 0.3% over the year.
"Further, rather than a downside revision to a big January number, it was revised higher by +7000," He added. "What could have easily been a -75,000 to -100,000 revision likely added to the shortfall in February instead."
The number of unemployed persons decreased by 300,000 to 6.2 million. The number of job losers and persons who completed temporary jobs–including people on temporary layoff–fell by 225,000.
That at least in part is the result return of federal workers who were furloughed in January due to the partial government shutdown.
Manufacturing employment was +4,000 and has increased by an average of 22,000 per month over the prior 12 months. Construction lost 31,000 in February–likely an offset from the big increase of 53,000 in January–and has added 223,000 jobs over the year.
The Employment Situation, commonly referred to as the monthly government jobs report, follows the release of the ADP National Employment Report. The payroll processor said earlier this week U.S. private sector employment increased by 183,000 jobs in February, beating out the consensus forecast.
For January, the total number of jobs added was revised up 87,000 from 213,000 to 300,000.