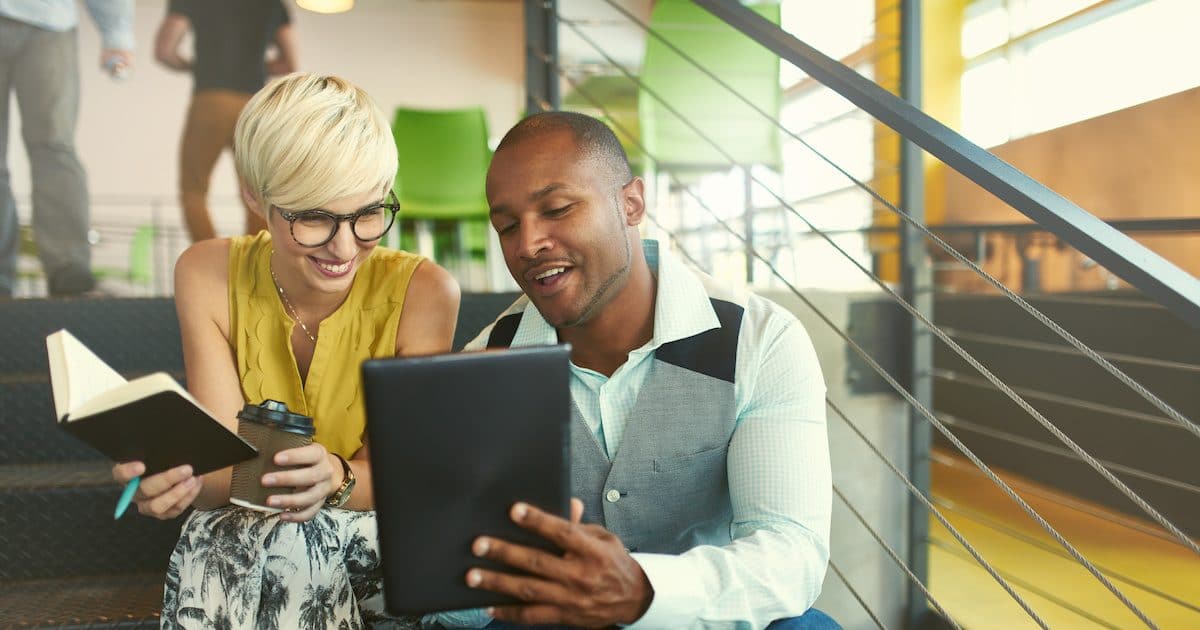 Index for Small Business Optimism Indicates Full-Employment, No Recession in Near-Term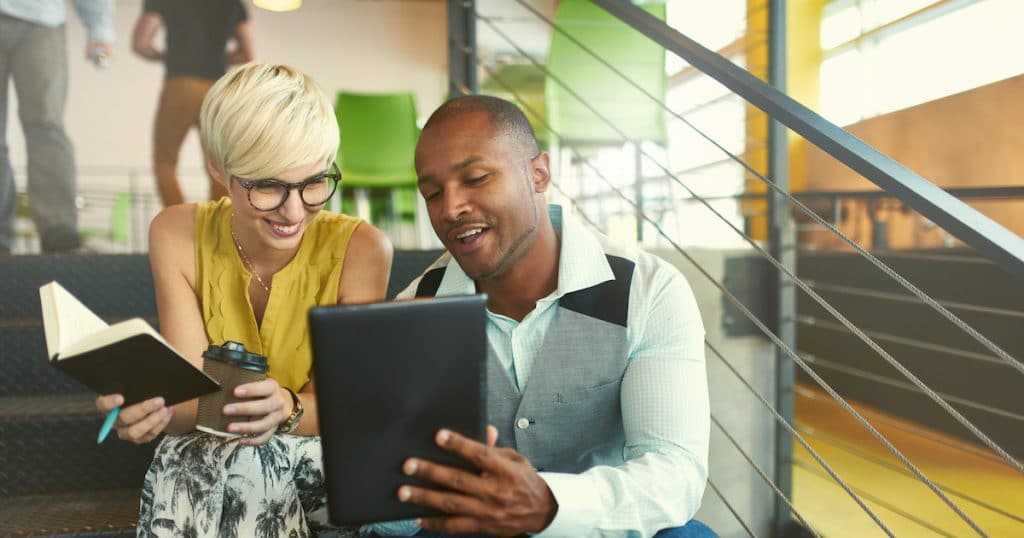 The National Federation of Independent Business (NFIB) Small Business Optimism Index held strong in March, gaining slightly to 101.8. The Index indicates solid small business growth, an economy remaining at "full employment" an no signs of near-term recession.
The consensus forecast was 101.7, ranging from a low of 100.7 to a high of 105.0. The Uncertainty Index fell six points to 79, returning to a normal level following the government shutdown.
| | | | | |
| --- | --- | --- | --- | --- |
| | Prior | Consensus | Range | Actual |
| Index | 101.7 | 101.7 | 100.7 to 105.0 | 101.8 |
"Small business owners continue to create jobs, expand their operations, and are enjoying strong sales," said NFIB President and CEO Juanita Duggan. "Since Congress resolved the shutdown, uncertainty has declined as small business owners add jobs, increase sales, and invest in their businesses and employees."
Sixty percent (60%) of small business owners reported capital outlays, up two points and 27% plan capital outlays over the next few months.Capital outlays was led by wholesale trades (36%), manufacturing (34%), retail (33%), and transportation (32%).
In a seasonally adjusted (SA) six-point swing toward improvement, a net 5% of all small business owners reported higher nominal sales in the past three months. The percentage of owners expecting higher real sales volumes rose three points to a solid net 19%.
"Owners are growing their businesses and expect that they can sell more if they can produce more with additional employees," said NFIB Chief Economist Bill Dunkelberg. "Investment spending has been solid for the past two years and owners are choosing to invest in their workforce as well by creating new jobs and raising wages."
Job creation was solid in March with a net gain of 0.50 workers per firm, close to February's record of 0.52, and up from 0.33 in January. Only 1% reported reducing employment, down 2 points to an average of 2.4 workers per firm (SA).
That's the lowest percentage of owners reporting reductions in survey history.
However, even though 60% reported hiring or trying to hire (+3), the skills gap continues to be a major issue in the U.S. labor market. Fifty-four percent (54%)–which is 90% of those hiring or trying to hire–reported few or no qualified applicants for the positions they were trying to fill, up 5 points.
Twenty-one percent (21%) of owners cited the difficulty of finding qualified workers as their Single Most Important Business Problem, just 4 points shy of the record high.