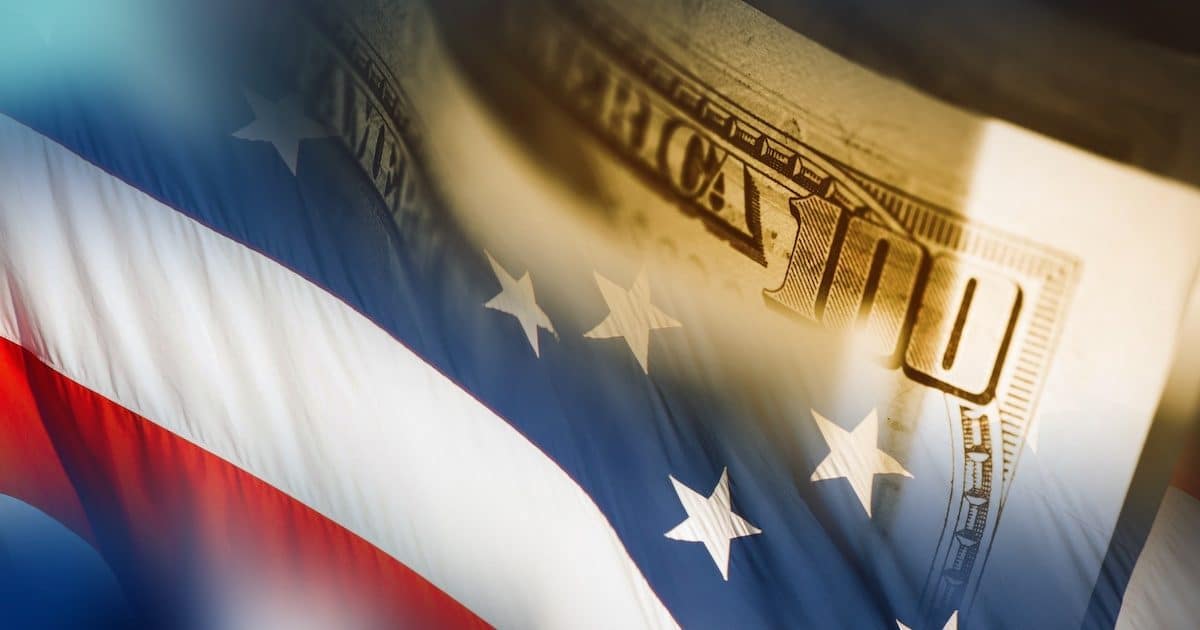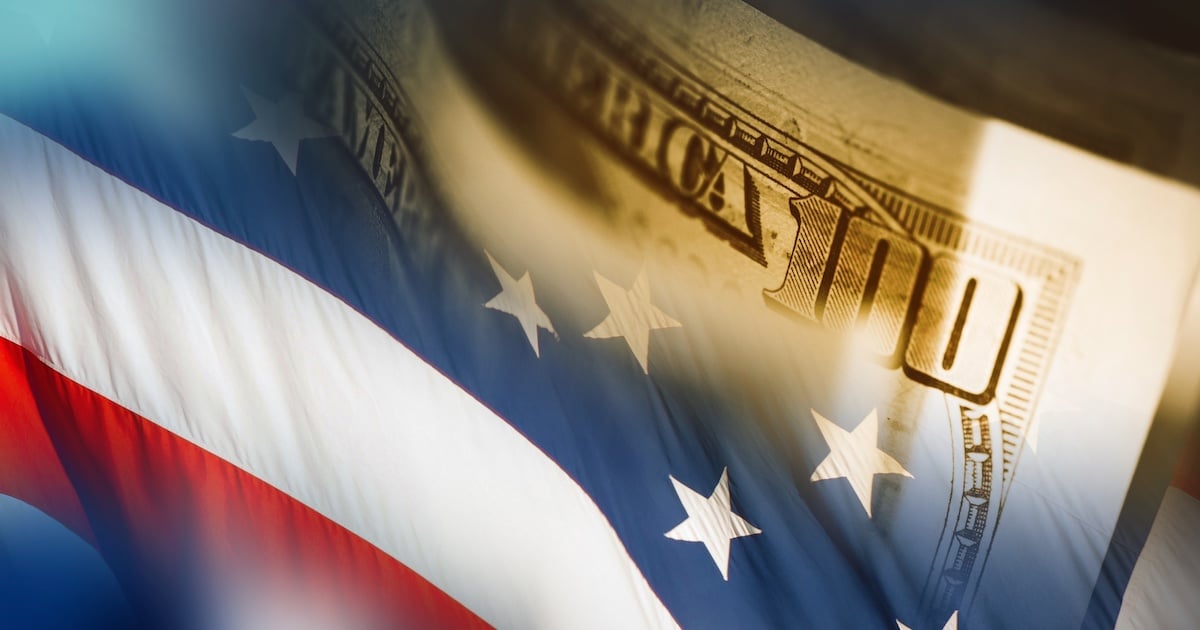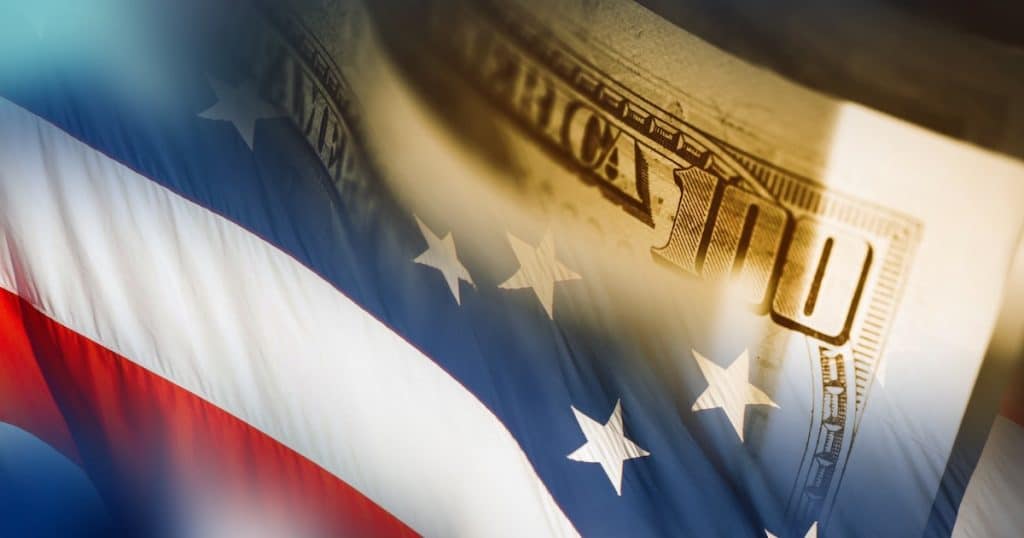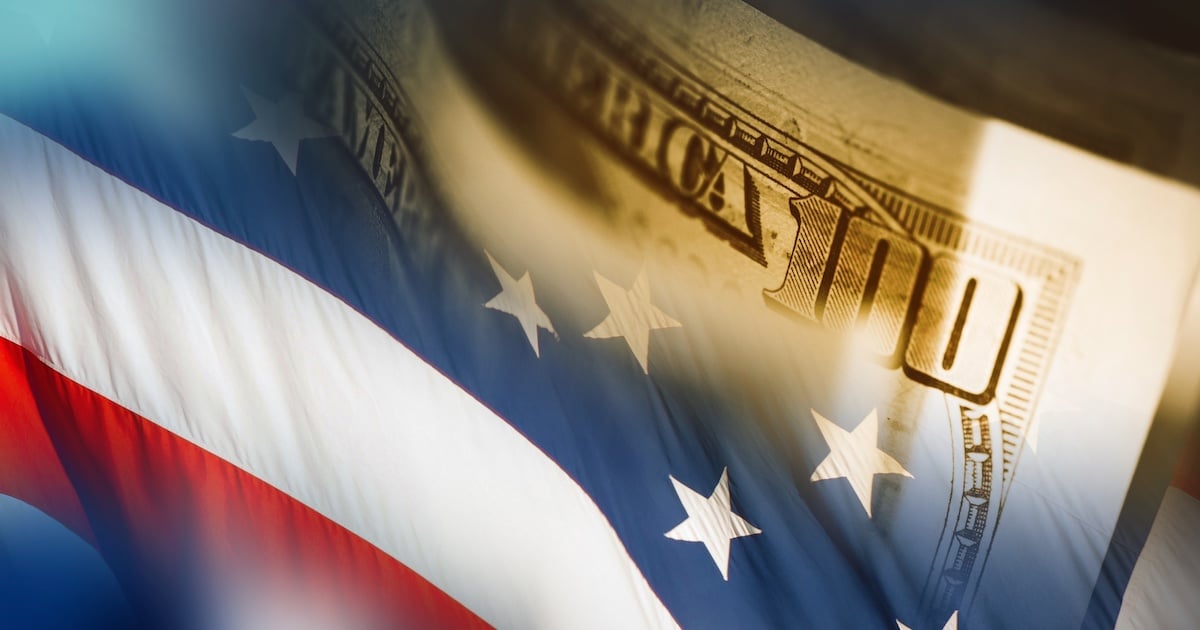 While slightly slower than expected and in prior months, year-over-year wage growth continued to exceed 3% for the 10th straight month in May. Nevertheless, most of the headlines focused on job creation slowing to 75,000.
| | | | | |
| --- | --- | --- | --- | --- |
| Indicator | Prior | Consensus Forecast | Forecast Range | Actual |
| Average Hourly Earnings – M/M ∆ | 0.2% | 0.3% | 0.2% to 0.4% | 0.2% |
| Average Hourly Earnings – Y/Y ∆ | 3.2% | 3.2% | 3.1% to 3.4% | 3.1% |
---
Average hourly earnings (AHE) for all employees on private nonfarm payrolls increased by 6 cents to $27.83. Over the year, average hourly earnings have increased by 3.1%. AHEs increased for private-sector production and nonsupervisory employees by 7 cents to $23.38.
Wages saw the largest gain since the third quarter (Q3) 2008 during Q4 2018. In Q1 2019, wage growth was sustained by upward pressure from historically strong labor demand. The unemployment rate fell to a 49-year low at 3.6% in April and maintained it in May.
Hispanic unemployment fell back to an all-time record low at 4.2%.
"For 15 months in a row, the unemployment rate has been at or below 4.0% as May's unemployment rate remained at 3.6%, the lowest rate since 1969," U.S. Secretary of Labor Alexander Acosta said in a statement. "Hispanic-Americans and Americans with disabilities maintained their series low unemployment rates at 4.2% and 6.3%, respectfully."
The labor force participation held steady at 62.8% in May, essentially unchanged from a year earlier after a slight tick-up for the first time in years.
The less cited but arguably more important employment-population ratio was also unchanged at 60.6%. It has been either 60.6% or 60.7% after a slight uptick in October 2018.
The U.S. economy is averaging 164,000 additional jobs per month for 2019. While that's down from an average 223,000 per month in 2018, the number of jobs created each month is expected to slow at full employment.
However, the skills gap continues to be a major problem as the U.S. economy transitions back to more goods-producing opportunities. Employers in the monthly Small Business Optimism Index and quarterly National Association of Manufacturers' Optimism Index continue to cite finding skilled applicants as their top challenge to hiring.
Meanwhile, the Bureau of Economic Analysis (BEA) reported in late May that personal income gains beat the 0.3% consensus forecast for April. The gain of $92.8 billion, or 0.5%, reflected increases in personal interest income, wages and salaries, and government social benefits to persons.
Disposable personal income (DPI) rose $69.3 billion (0.4%) and personal consumption expenditures (PCE) gained $40.8 billion (0.3%).
You Might Also Like