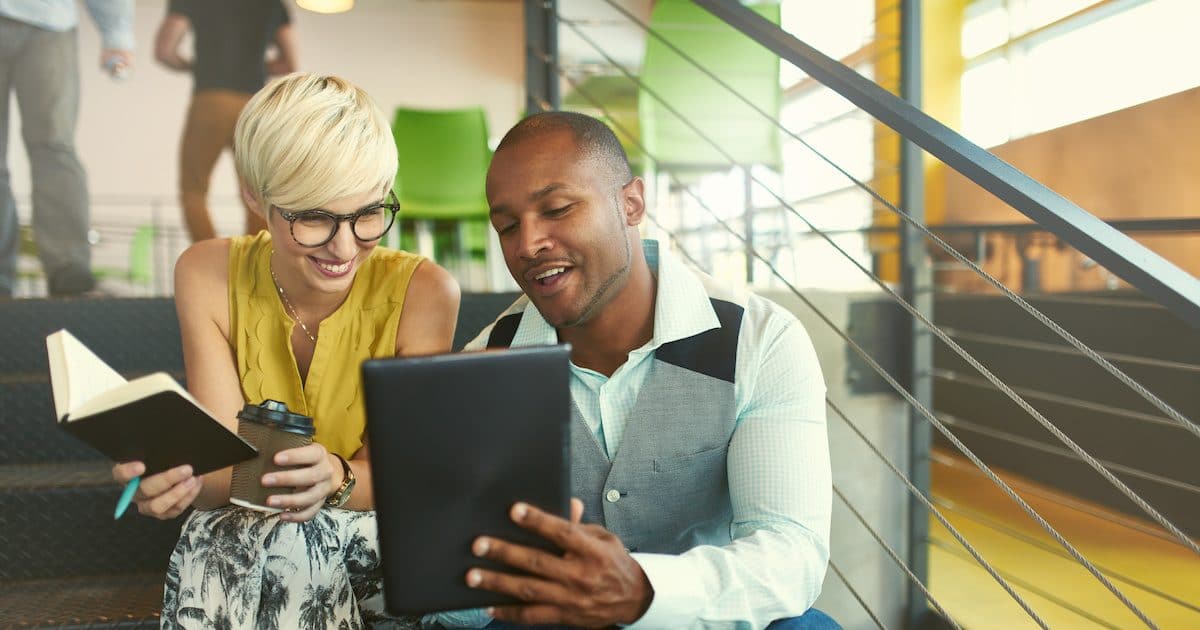 'Real' Economy Booming, Skills Gap Remains Single Most Important Business Problem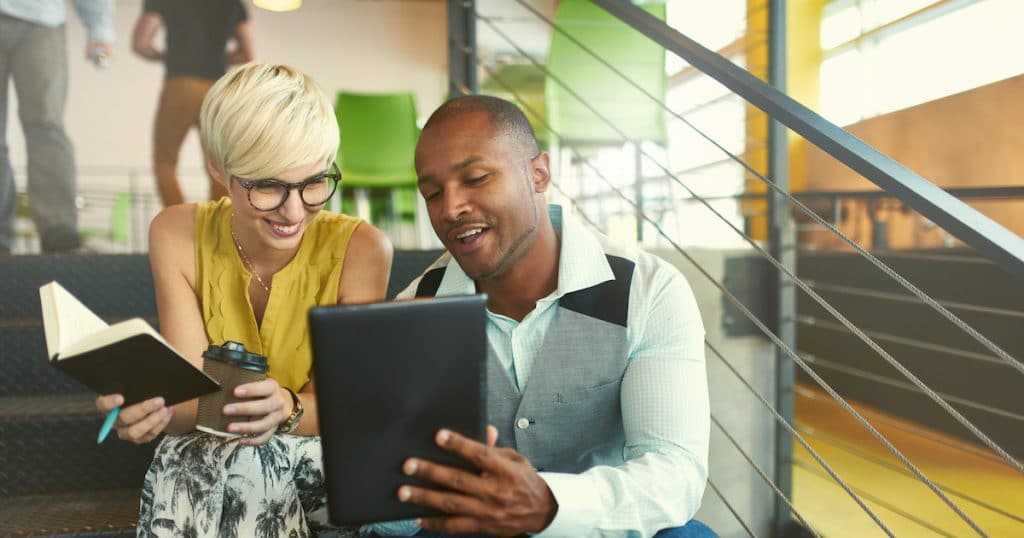 The National Federation of Independent Business (NFIB) Small Business Optimism Index gained a solid 1.7 points in April to 103.5, an elevated reading that beat the high end of the forecast range. The consensus forecast was looking for a more modest gain to 102.4.
| | | | | |
| --- | --- | --- | --- | --- |
| | Prior | Consensus Forecast | Forecast Range | Actual |
| Small Business Optimism Index | 101.8 | 102.4 | 101.0 — 103.4  | 103.5 |
The survey results for April are strong across the board. Inventory, which was identified as the weakness in the last report, rebounded solidly and sales continued to improve. Profit trends posted a very solid gain, as did job creation plans, while hiring remained strong and expectations for sales, business conditions, and credit conditions all improved.
"America's small and independent businesses are rebounding from the first quarter 'shut down, slow down' and don't appear to be looking back. April's Index is further evidence that when certainty and stability increase, so do optimism and action," said NFIB President and CEO Juanita D. Duggan. "The continued economic boom is thanks, in a major way, to strong growth in the small business half of the economy."
The net 9% reporting higher nominal sales in the past three months, which is a four-point gain, and the net 20% of owners expecting higher real sales volumes is consistent with the strong 3.2% annual rate of growth for gross domestic product (GDP) in the first quarter (Q1) 2019.
That rate of growth, which was far stronger than expected, was largely the result of trade policy reducing the deficit to $50 billion and a build in inventories. Naysayers said both could not continue, but they are.
The net percent of owners planning to expand inventories saw a 3-point gain. That not only suggests strong sales gains are catching up to the excessive Q1 inventory build but also owners are ready to place new orders and rebuild inventory.
"The 'real' economy is doing very well versus what we see in financial market volatility. Many jobs are being created, and GDP produced with no substantive inflation pressure," NFIB's Chief Economist Bill Dunkelberg said. "The pace of economic growth has accelerated, and consumers and small businesses are an important part of the improvement in sales."
People's Pundit Daily (PPD) has highlighted the skills gap as the top issue for the labor market since it replaced the tax and regulatory environment under the previous administration.
That challenge continued in April.
Twenty-four percent (24%) cited the difficulty of finding qualified workers as their Single Most Important Business Problem, which is just 1 point below the record high. Fifty-seven percent (57%) reported hiring or trying to hire (down 3 points), but 86% of those hiring or trying to hire reported few or no qualified applicants for the positions they were trying to fill. Thirty-eight percent (38%) of all owners reported job openings they could not fill in the current period, down 1 point from the record high.
Another 4% reported that all their borrowing needs were not satisfied, up 1 point but still historically very low. Two percent (2%) said that financing was their Single Most Important Business Problem (up 1 point) compared to 24% citing the availability of qualified labor, 16% citing taxes. Only 15% cited regulations and red tape, a complete reversal from conditions under the Obama Administration.
Meanwhile, the monthly employment report found wages rose in excess of 3% for the ninth consecutive month in April, and rose at or above 3% for the first time in Q4 2018 since before the Great Recession.
The Small Business Optimism Index continues to report rising compensation at historically high levels, with higher worker compensation rising 1 point to a net 34%. Plans to raise compensation were unchanged at a net 20%.