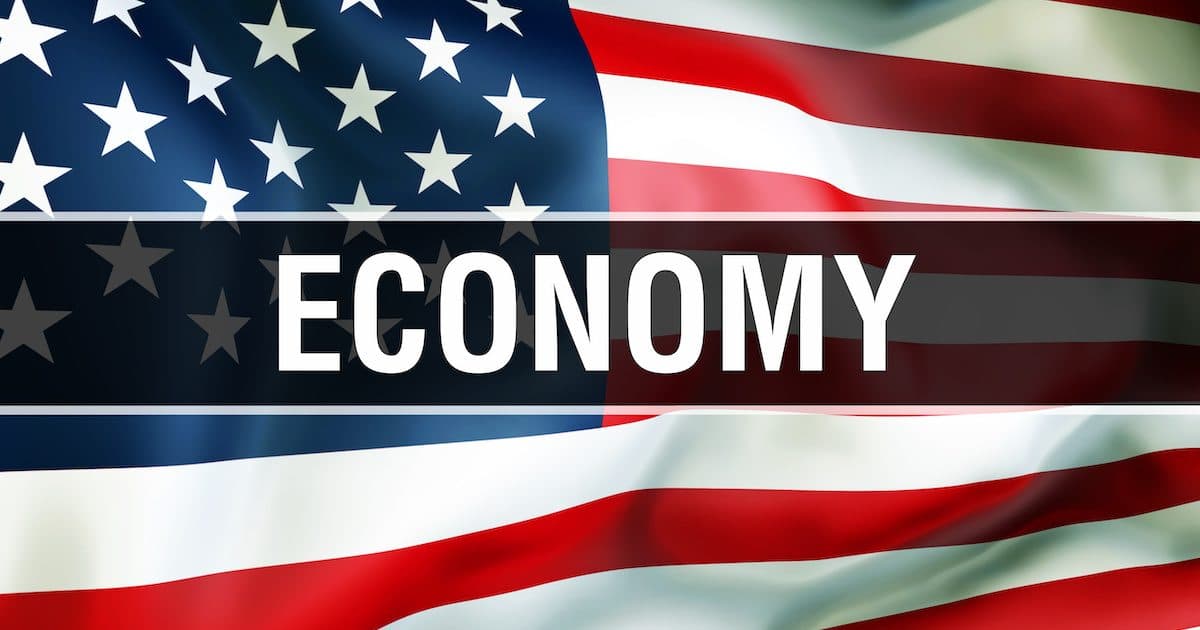 ---
| | | | | | |
| --- | --- | --- | --- | --- | --- |
| Indicator | Prior | Prior Revised | Consensus Forecast | Forecast Range | Result |
| CFNAI | -0.45 | -0.48 | -0.18 | -0.60 to -0.15 | -0.05 |
| CFNAI 3-Month Avg. | -0.22 | -0.37 | | | -0.17 |
The Chicago Fed National Activity Index (CFNAI) rose to –0.05 in May from –0.48 in April, a forecast beat fueled by production-related indicators. The CFNAI-MA3, the 3-month moving average, rose to –0.17 from –0.37.
The readings point to a pickup in economic growth in May. While three of the index's four broad categories of indicators increased from April, just one made a positive contribution to the index in May.
The CFNAI Diffusion Index, also a 3-month moving average, gained to –0.12 from –0.26. Thirty-nine (39) of the 85 indicators made positive contributions to the CFNAI in May, while 46 made negative contributions. Forty-nine (49) indicators improved, while 36 indicators worsened.
Among the indicators that improved for the month, 20 made negative contributions.
How to Read the Chicago Fed National Activity Index (CFNAI)
A zero value should indicate the U.S. economy is expanding at its historical rate of growth, or average). Negative values should indicate below-average growth in standard deviation units, while positive values indicate above-average growth.
More Economic News for May