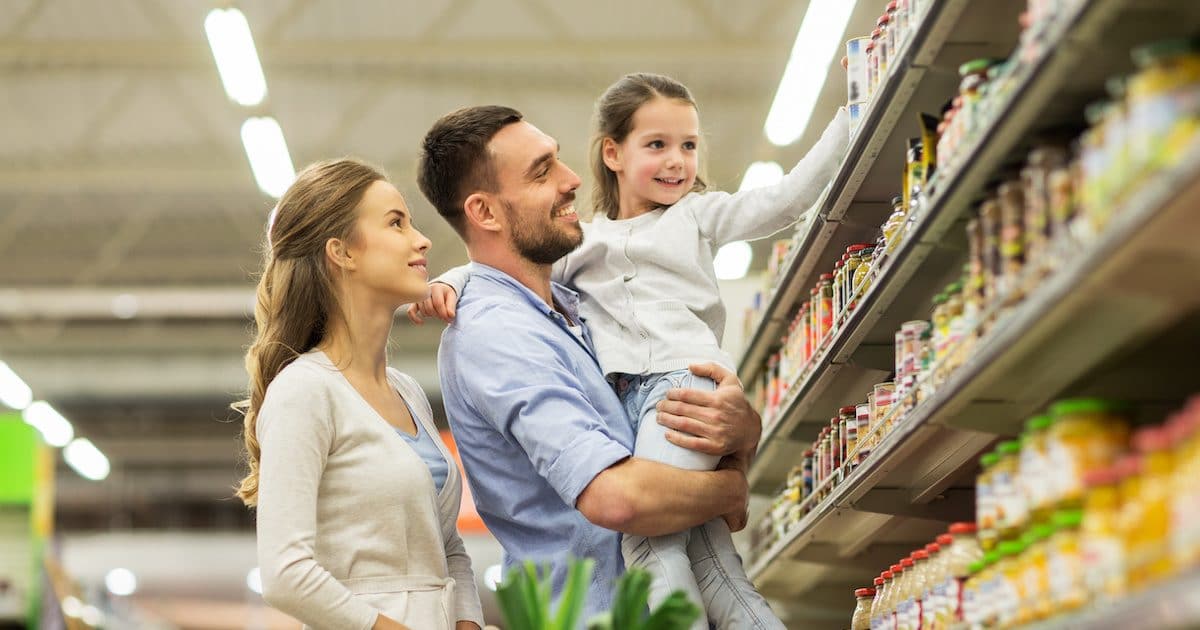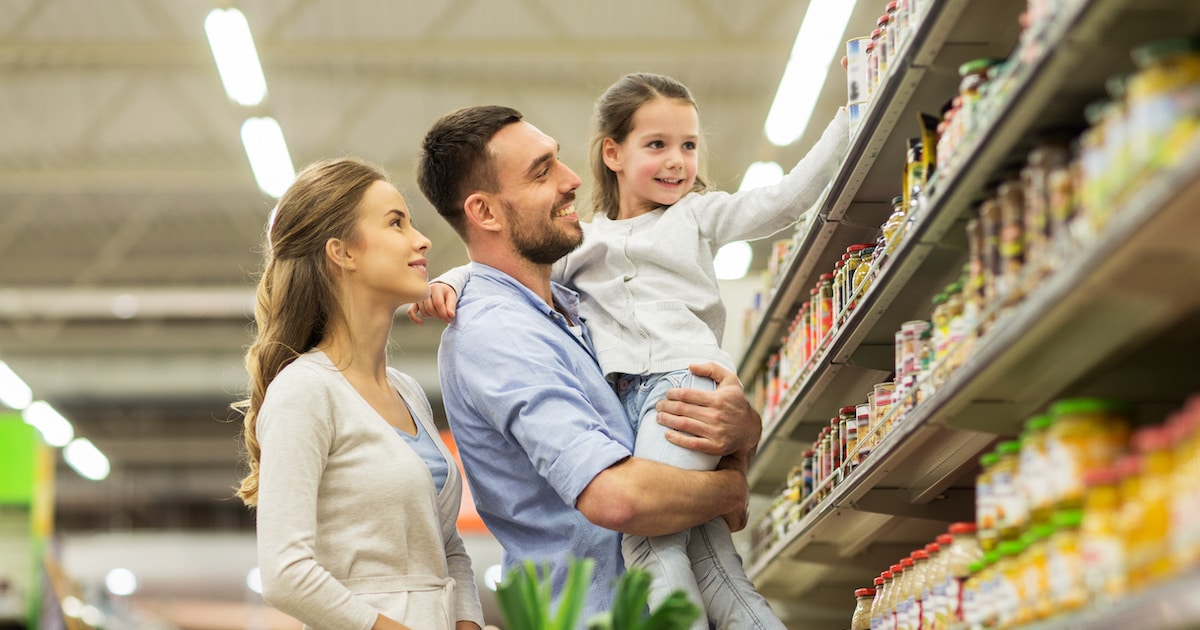 Next Month Will Mark the Longest Expansion Since the Mid-1850s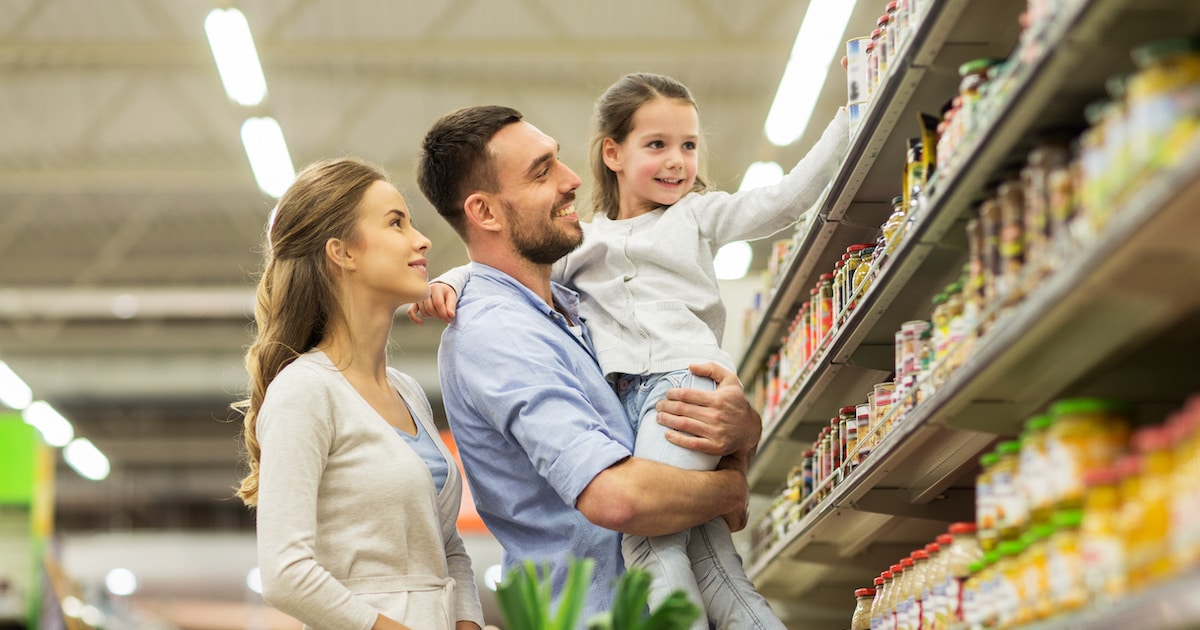 The Survey of Consumers final gauge on consumer sentiment in June rebounded from the preliminary reading as tariff concerns among upper income earners subsided. Still, the Consumer Sentiment Index was down 1.8 points and came in slightly less (0.3) than the consensus forecast.
---
| | | | | | |
| --- | --- | --- | --- | --- | --- |
| Indicator | Prior Final | Prelim | Consensus Forecast | Forecast Range | Prelim |
| Consumer Sentiment Index | 100.0 | 97.9 | 98.4 | 96.7 to 101.0 | 98.2 |
| Current Economic Conditions | 110.0 | 112.5 | | | 111.9 |
| Index of Consumer Expectations | 93.5 | 88.6 | | | 89.3 |
"June's small overall decline was entirely due to households with incomes in the top third of the distribution, who more frequently mentioned the negative impact of tariffs, cited by 45%, up from 30% last month," Richard Curtain, Chief Economist for the Survey of Consumers.
"Most of the June slippage was concentrated in prospects for the national economy, with the unemployment rate expected to inch upward instead of drifting downward in the year ahead."
Nevertheless, U.S. expansion is just one month away from setting a new record. The current expansion from June 2009 to June 2019 is now tied with the prior record from March 1991 to March 2001.
Next month will mark the longest expansion since the mid-1850s.
"Of the two components of the Sentiment Index, the cyclical peaks in the Current Conditions Index were nearly identical, but the peaks in the Expectations Index differed significantly," Mr. Curtain added (see chart above).
"Since it is the Expectations Index, rather than the Current Conditions Index, that is most closely tied to changes in discretionary purchases, it should be no surprise that the annual growth rate in real personal consumption was 2.6% in the past two years, half the 5.2% average from 1998 to 2000."
The fewest respondents in six years anticipate interest rates to rise, and the decline in mortgage rates is now starting to have a positive impact on home buying.
Indeed, pending home sales (PHSI) and existing home sales rebounded in May, while new home sales posted upward revisions.
The preliminary reading for the Survey of Consumers in July is scheduled to be released on Friday, July 19, 2019 at 10am EST.