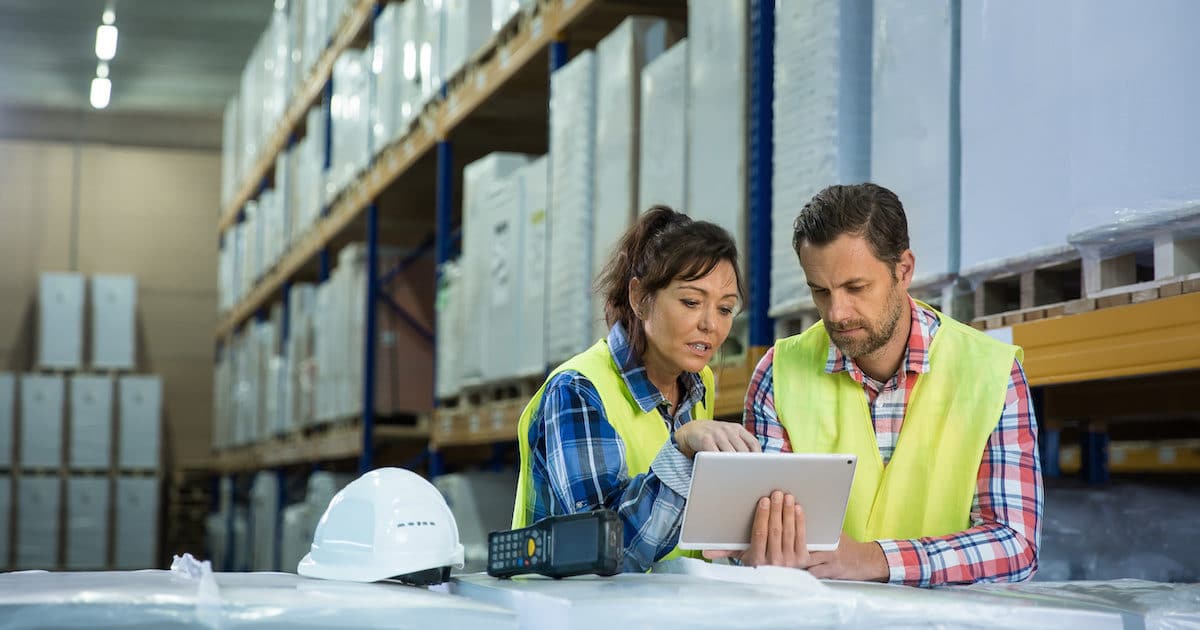 Small Business Optimism Index Remains Historically High, Uncertainty Rose Significantly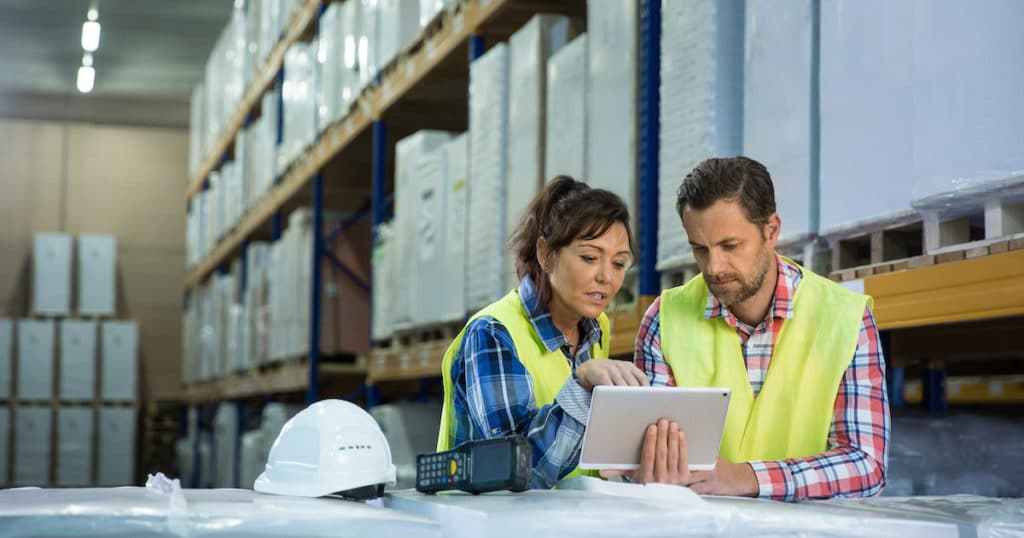 Small business optimism declined modestly in June, declining 1.7 points to 103.3 and missing the consensus forecast. The Uncertainty Index rose significantly, rising seven points to the highest level since March 2017.
| | | | | |
| --- | --- | --- | --- | --- |
| Indicator | Prior | Consensus Forecast | Forecast Range | Result |
| NFIB Small Business Index | 105.0 | 104.0 | 102.5 to 105.0 | 103.3 |
"Last month, small business owners curbed spending, sales expectations and profits both fell, and the outlook for expansion dampened," said NFIB President and CEO Juanita D. Duggan. "When you add difficulty finding qualified workers and harmful state level laws and regulations, you're left with a volatile mix where uncertainty has increased to levels not seen in more than two years."
While the NFIB Small Business Optimism Index remains historically high, six components fell, three improved, and one was unchanged.
"As expectations for sales gains and the general business environment faded, uncertainty levels increased," said NFIB Chief Economist William Dunkelberg. "Still, job openings and plans to create jobs remain historically very strong, and while it's not as 'hot' as May, Main Street is still running strong."
Capital spending plans and actual spending declined in June. Twenty-six percent (26%) plan capital outlays in the next few months, which is down 4 points, suggesting uncertainty. Fifty-four percent (54%) reported capital outlays, down 10 points from May.
The inventory component, which has been a boost to first (Q1) and second quarter gross domestic product (GDP), strengthened. Owners report existing inventory stocks were lean and that they plan to add to them.
But sales and earnings eased. Expected credit conditions remained favorable, though more owners expect credit conditions to tighten rather than ease by a two-to-one margin. Most expect no change.
"Contextually, owners expecting higher real sales volumes averaged a net negative three percent in the 12 months leading up to November 2016, making the current reading look relatively good, but not as good as the 31 percent reading in May of last year," Dunkelberg added. "The economy is still advancing at a solid pace, but it is expected to be a slower pace than the first quarter."
Meanwhile, the skills gap persists and continues to be the top obstacle for job creation, according to NFIB's monthly jobs report.
Fifty-eight percent (58%) of small business owners report hiring or trying to hire, down 4 points, but 86% of those trying to hire reported few or no qualified applicants for the positions they were trying to fill.
Twenty-one percent of all owners cited the difficulty of finding qualified workers as their Single Most Important Business Problem.
Twelve percent (12%) of owners reported increasing employment an average of 4.3 workers per firm, and 7% reduced employment an average of 4.6 workers per firm (seasonally adjusted)