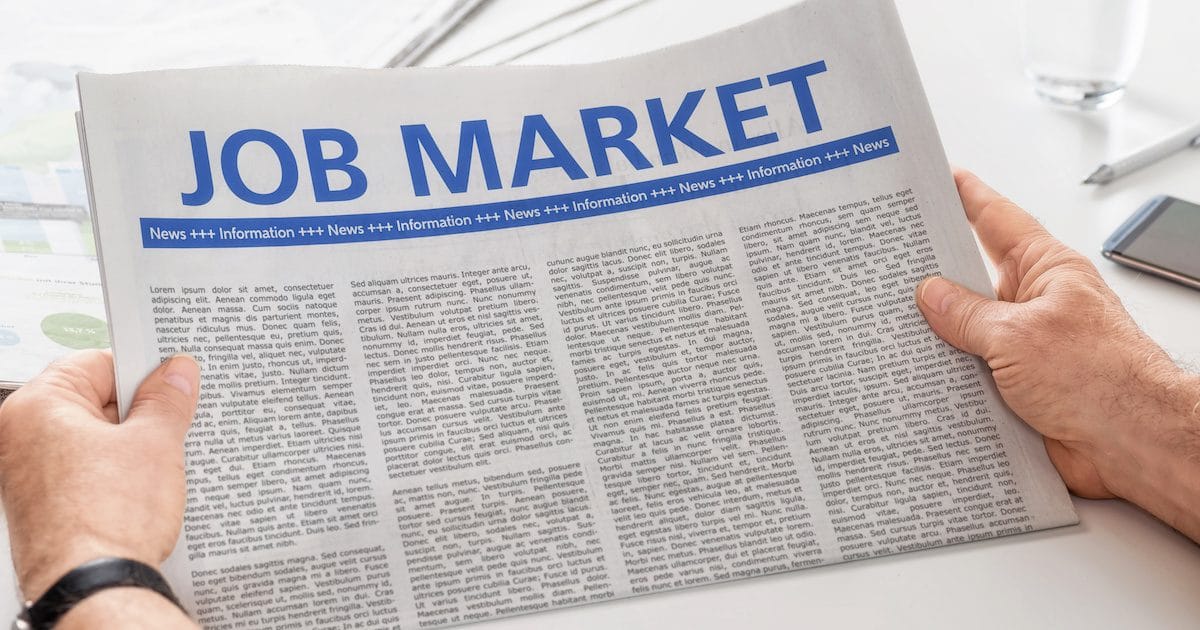 Total Nonfarm Payrolls Revised Down 195,000 to 157,000 for August
The payroll processing firm ADP reported total nonfarm private employment rose 135,000 in September, under the consensus forecast. The consensus forecast for the ADP National Employment Report was 152,000.
Forecasters were looking for a low of 100,000 to a high of 160,000.
"The job market has shown signs of a slowdown," said Ahu Yildirmaz, vice president and co-head of the ADP Research Institute. "The average monthly job growth for the past three months is 145,000, down from 214,000 for the same time period last year."
The goods-producing sector added 8,000 jobs, including 9,000 in construction and 2,000 in manufacturing. Natural resources/mining lost 2,000.
Mark Zandi, chief economist of Moody's Analytics, said, "Businesses have turned more cautious in their hiring. Small businesses have become especially hesitant. If businesses pull back any further, unemployment will begin to rise."
The service-providing sector added 127,000 jobs, led by education/health services adding 42,000 and trade/transportation/utilities adding 28,000.
The August total of jobs added was revised down from 195,000 to 157,000.