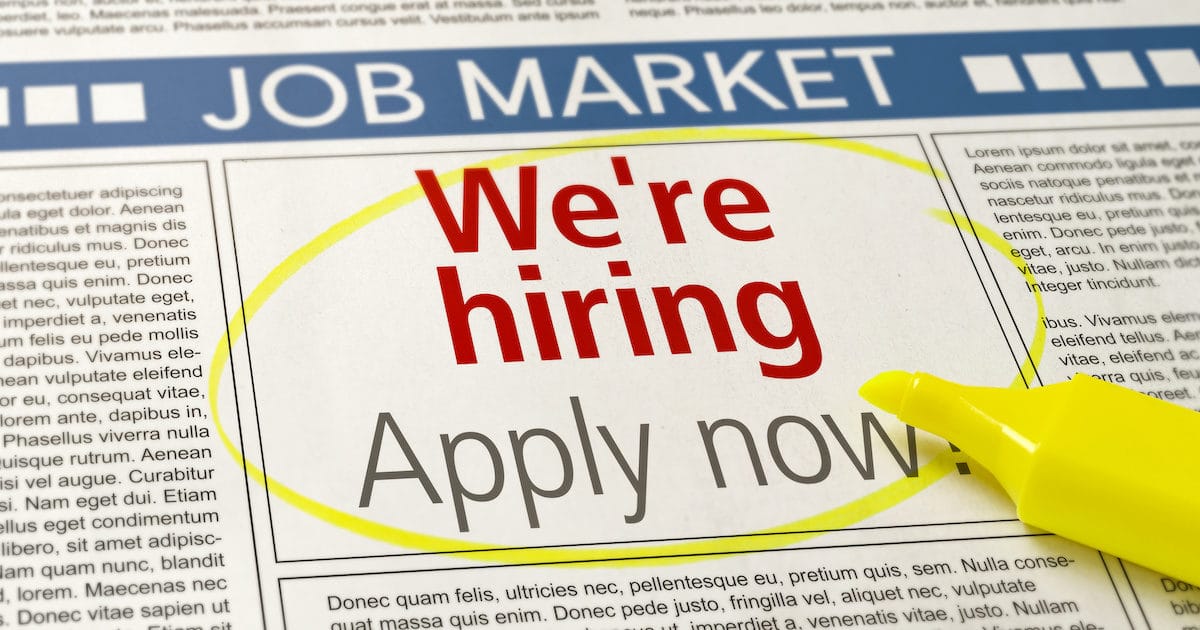 Declines in Unemployment, Increases in Participation Were Widespread in September
The Hispanic unemployment rate in the U.S. fell to a new record low 3.9% in September even as more Hispanic workers entered the labor force. The U.S. Bureau of Labor Statistics (BLS) reported the civilian unemployment rate fell to 3.5%, the lowest level since December 1969.
"This was the nineteenth straight month that the unemployment rate has been at or below 4%," U.S. Secretary of Labor Eugene Scalia touted in a statement. "Low unemployment rates were widespread across Americans of many backgrounds."
The unemployment rate for Hispanics is down from 4.2% in August and the lowest ever measured since the U.S. Labor Department (DOL) via BLS began tracking the series in June 1999.
Worth noting, the unemployment rate will decline if people exit the labor force, meaning workers retire or give up on the American Dream. As the labor participation rate declines, unemployment will decline.
That's how BLS methodology works.
As People's Pundit Daily (PPD) explained in a previous analysis on black unemployment trends, it was the driving factor behind declining unemployment under the Obama Administration.
However, the decline in unemployment for both Hispanic and African Americans under Donald Trump was and is being driven by positive labor market conditions. The decline under Barack Obama was largely a methodological gimmick.
The labor participation rate for Hispanics rose solidly by 0.3% to 67.0% in September. Black labor force participation actually ticked up 0.2% from 62.2% to 62.4 in September.
Yet, the black unemployment rate held steady at its all-time low 5.5%, which was set in August. The unemployment rate for black workers has hit numerous record lows under the Trump Administration.
When labor force participation rises due to people entering the job market and the unemployment rate continues to fall, it's a far stronger labor market.
Of those unemployed, the number of job losers and persons who completed temporary jobs fell by 304,000 to 2.6 million in September, while the number of new entrants rose by 103,000 to 677,000.
New entrants are unemployed persons who never previously worked.