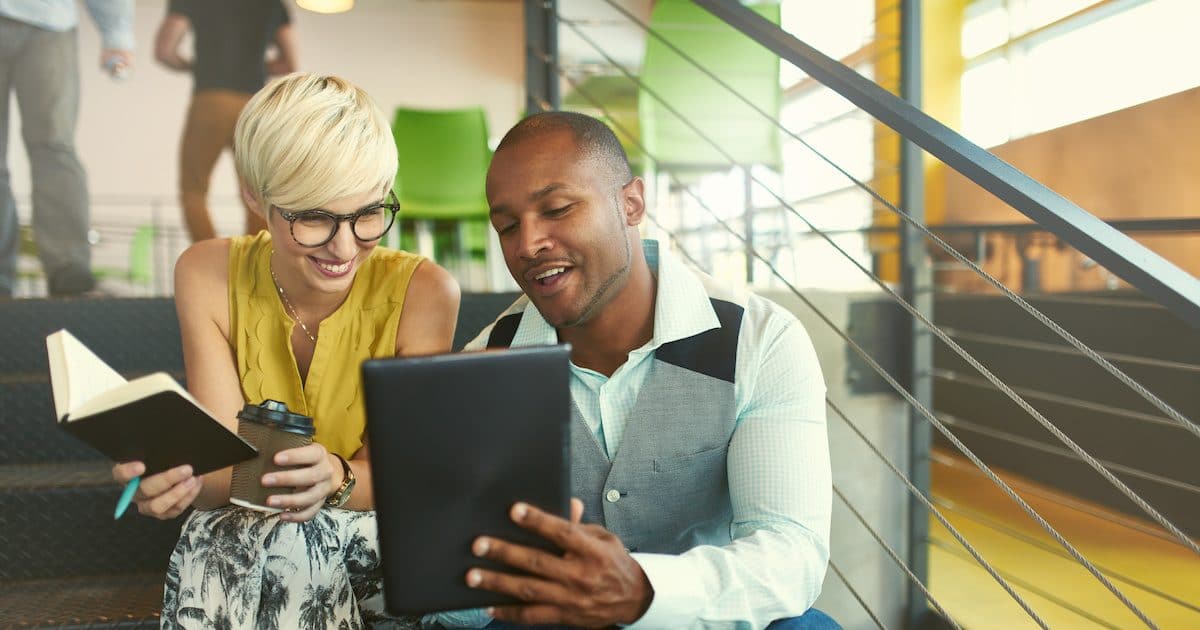 Small Business Optimism Index Shows "No Sign of a Recession"
The Small Business Optimism Index eased but remained at a historically high level in September, down a slight 1.3 points to 101.8. That reading falls within the top 20% of all readings in the 46-year history of the index.
The survey shows no sign of a recession and indicated continued job creation, capital spending, and inventory investment, all consistent with solid, but slower growth. The Uncertainty Index rose 2 points, revisiting high levels of concern.
"As small business owners continue to invest, expand, and try to hire, they're doing so with less gusto than they did earlier in the year, thanks to the mixed signals they're receiving from policymakers and politicians," said NFIB President and CEO Juanita D. Duggan. "All indications are that owners are eager to do more, but they're uncertain about what the future holds and can't find workers to fill the jobs they have open."
The Uncertainty Index rose 6 points over the past three months, while the negative impact of tariffs were reported by 30%. As a result of uncertainty, more firms are reluctant to make major spending commitments (Cap-Ex).
"As more owners become unsure, caution will seep into business decisions. In addition to tariff concerns, the Fed's decision to cut interest rates raised uncertainty," said NFIB Chief Economist William Dunkelberg. "Perhaps the country will indeed talk itself into a recession, but not anytime soon."
"The persistence of unfilled job openings and reports of a deficiency of job applicants indicate that there is still substantial economic optimism about the economy on Main Street."
Fifty-seven percent (57%) of owners reported capital outlays, down 2 points from August. Twenty-seven percent (27%) plan capital outlays in the next six months, down 1 point.
However, those cap-ex plans were strong in manufacturing (34%), professional services (33%), and the wholesale trades (32%).
While the skills gap remained a major problem in September, the situation showed a slight improvement.
Thirty percent (31%) reported few qualified applicants for their open positions, down 3 points from August. Twenty percent (20%) reported no qualified applicants, though down 4 points.
Twenty-three percent (33%) reported "finding qualified labor" as their top business problem.