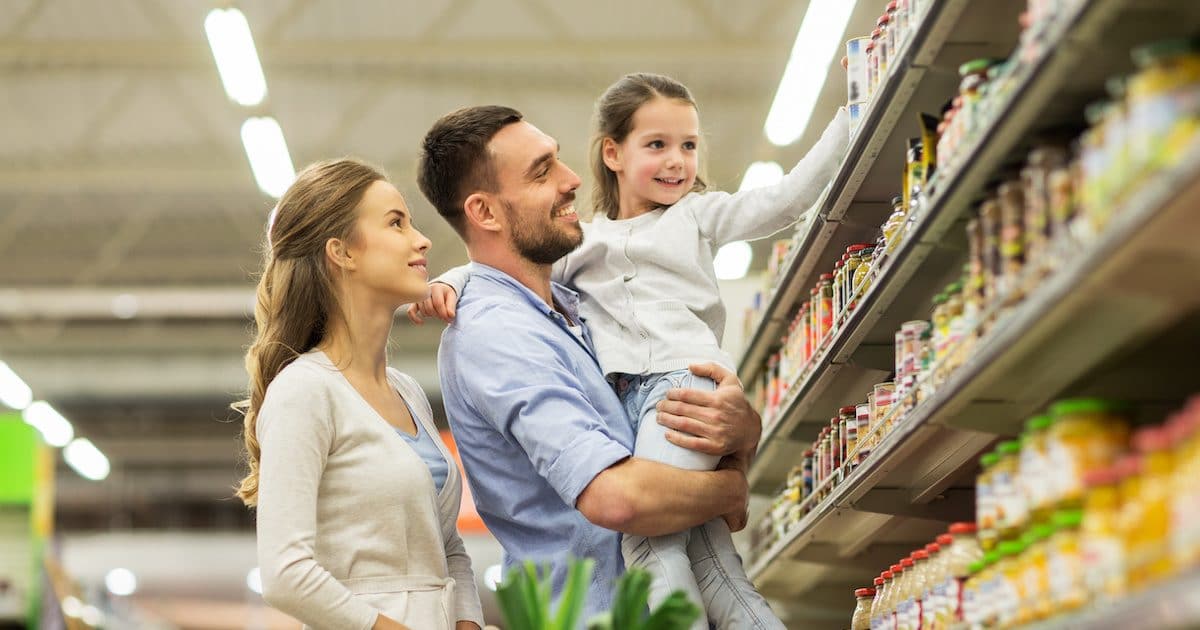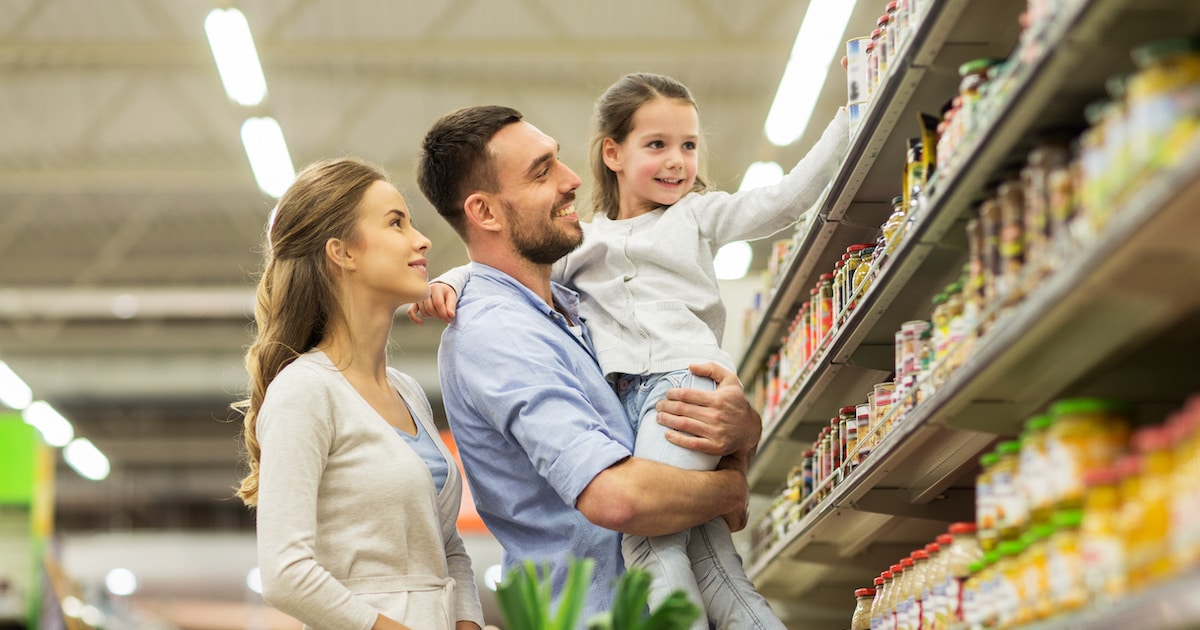 Survey of Consumers Holding at Levels Not Seen Since 1998-2000
The Survey of Consumers final reading on consumer sentiment in November ticked higher to 96.8, beating the forecast range. The ≥ 90.0 average is a level of optimism not seen this century.
That's up from the preliminary reading of 95.7 for November and from 95.5 in October. It is the highest reading in four months.
Forecasts ranged from a low of 93.0 to a high of 96.0. The consensus forecast was 95.7, mirroring the prior reading.
The final reading for November is nearly identical to the average level since the start of 2017 (97.0). The date is marked by the Inauguration of President Donald J. Trump.
In 30 of those 35 months consumer sentiment was 95.0 or higher, a level rivaled only by the period from January 1998 to December 2000. During that period, the Sentiment Index was above 100.0 for 34 out of 36 months.
One side anticipates a recession, while the other side expects an uninterrupted expansion in the year ahead. To be sure, there is ample reason for both optimism as well as pessimism, but not the extreme differences voiced by these groups.