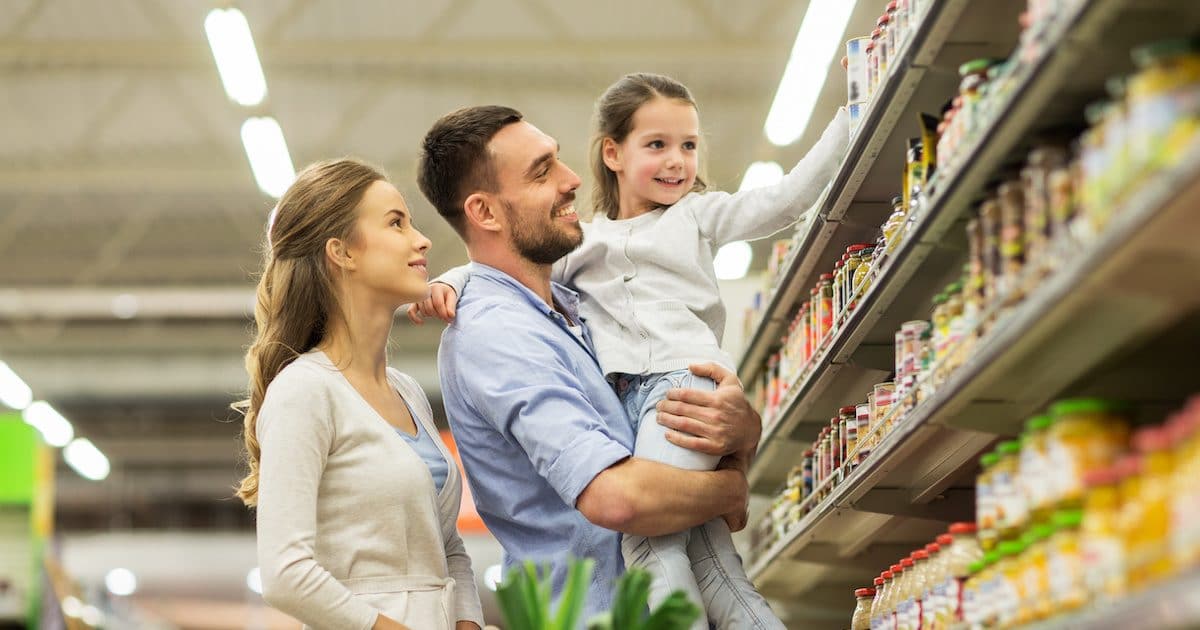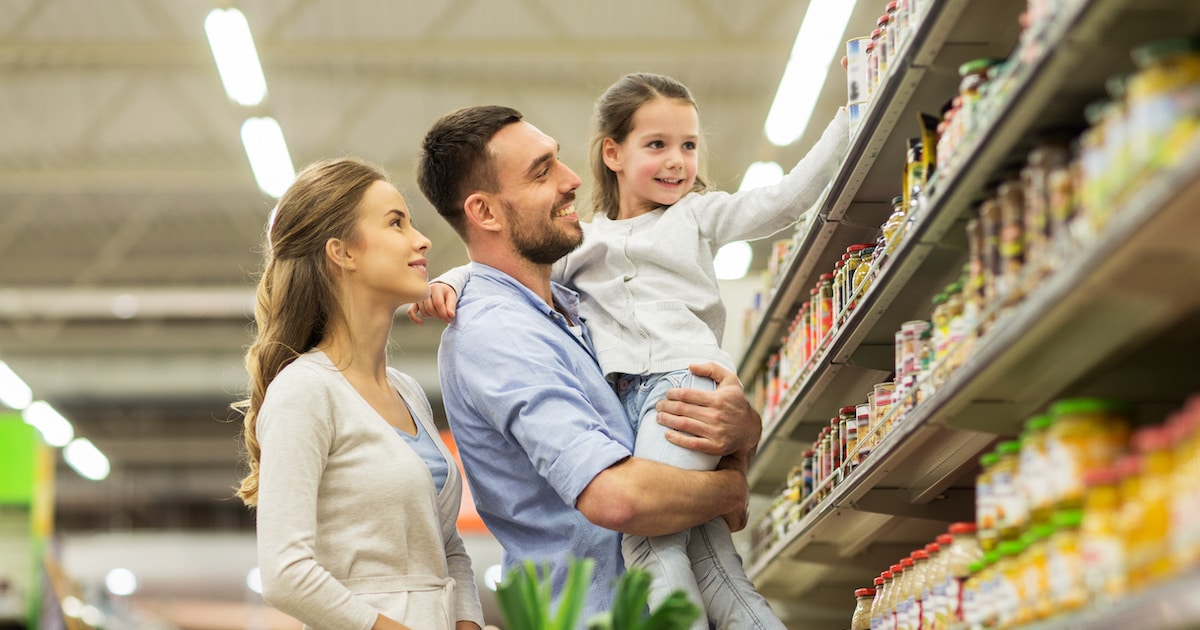 Democrats' Partisan Views Continue to Weigh Down Historic Optimism
The final reading on consumer sentiment for December ticked up 0.1 from the prelim to 99.3, beating the forecast range for the Survey of Consumers.
The Sentiment Index gained nearly three points from 96.8 in November and has averaged 97.0 under the Trump Administration, the highest sustained level since the all-time record in the late 1990s.
"Inflation expectations declined in the December survey, with both the year-ahead and five-year expected inflation rates falling," said Richard Curtain, chief economist for Survey of Consumers.
"For the year-ahead, an annual inflation rate of 2.3% was expected, the lowest since 2.2% was recorded twice, in December 2016 and September 2010 prior to the Great Recession's lows."
The Current Economic Conditions Index jumped to 115.5, up from the preliminary reading of 115.2 earlier this month and from 111.6 in November. The Index of Consumer Expectations matched the preliminary reading at 88.9, up from 87.3 in November.
"Over the next five years, consumers expected an annual inflation rate of just 2.2% in December 2019, the lowest level since this question was first introduced in the late 1970s," Mr. Curtain added.