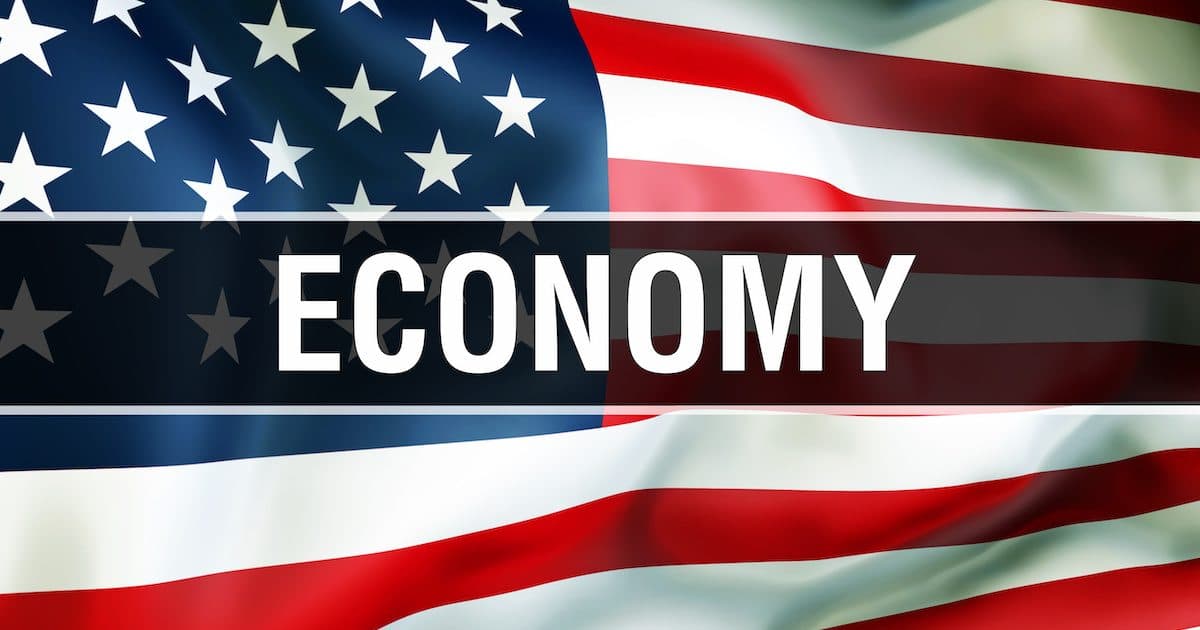 The Chicago Fed National Activity Index (CFNAI) rose from -0.71 to 0.56 for November, beating forecasts and indicating the U.S. economy rebounded. That jump in economic growth was driven in no small part by production-related indicators.
All four broad categories of indicators increased from October and two made positive contributions to the index in November.
Production-related indicators added +0.49 to the CFNAI in November, up from –0.60 in October. The Federal Reserve reported industrial production rose 1.1% in November after a strike-driven 0.9% decline in October.
The contribution of the sales, orders, and inventories category to the CFNAI ticked up to –0.04 in November from –0.05 in October.
Employment-related indicators contributed +0.12 to the CFNAI in November, up from –0.07 in October.
The Labor Department reported total nonfarm payrolls rose by 266,000 in November after increasing by an upwardly revised 156,000 in October. The unemployment rate ticked down to 3.5% in November from 3.6%.