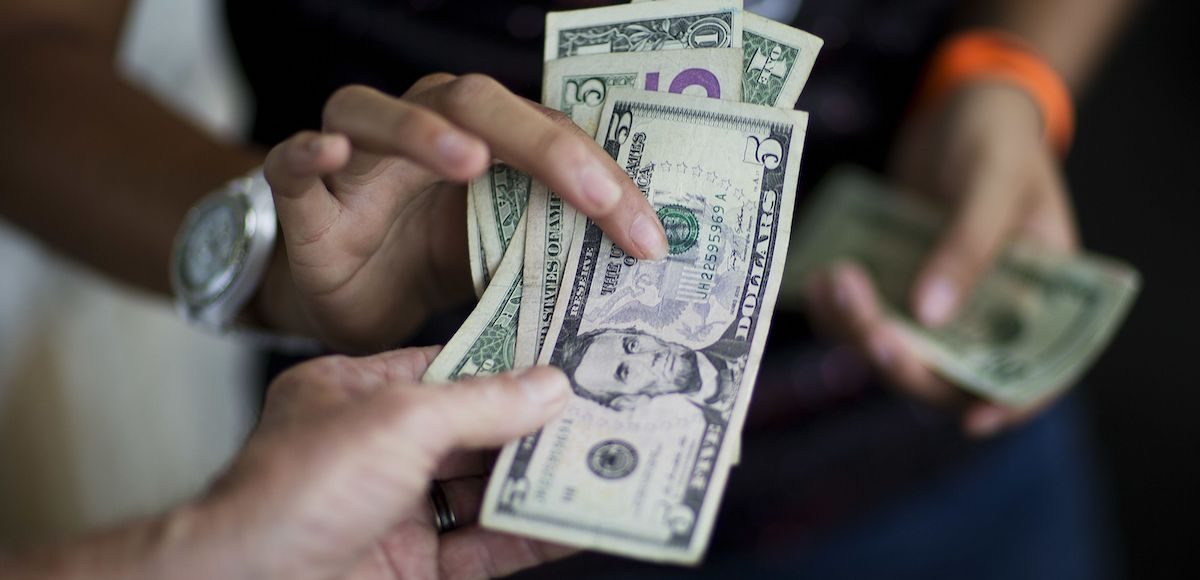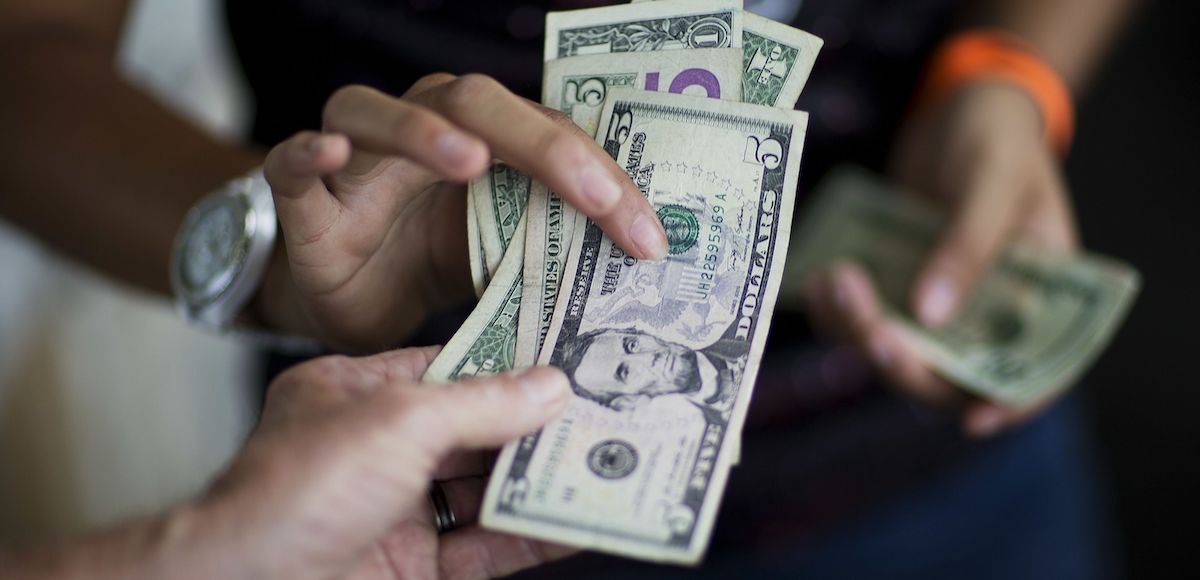 Looking at the totality of economic data, there's more than a solid argument that big media coverage bordering on hysteria has repeatedly hurt confidence in the U.S. economy.
This has become a pattern.
In August 2018, anti-Trump economists were speculating over "what will cause the next recession." The New York Times warned of "clouds that darken Trump's economic view."
It proved little more than biased speculation disguised as "analysis" as the U.S. economy posted a 3% annual rate of growth in 2018. That didn't stop a hard push for recession in December, one that failed but lasted until March.
In the summer of 2019, big media obsessed over a temporary inverted yield curve. It was so overhyped that both the current and former chairs of the Federal Reserve felt compelled to shoot it down.
"There's no one thing that's despondent of all financial conditions. The yield curve is one thing we follow carefully."
We're not forecasting a recession," Chairman Jerome Powell said in his presser for September.
Consumer sentiment is an excellent indicator to observe how big media bias and partisanship can impact—and even hinder—economic data.
Under the Trump Administration, the Sentiment Index has posted the highest sustained level since the all-time record in the late 1990s. Yet, Democrats are reporting partisanship, not the data-supported economic reality shared by the rest of the country.
During the Obama Administration, the average gap in sentiment between Democrats and Republicans was just 18.7 points. Since Donald Trump took office, a period of historic optimism rivaled only by the one from January 1998 to December 2000, the average gap has been 41.6 points.
Independents, who represent the largest group and are less likely to report their partisan views, hold very favorable expectations. The mean for independents is 96.6 juxtaposed to 97.0 for all consumers.