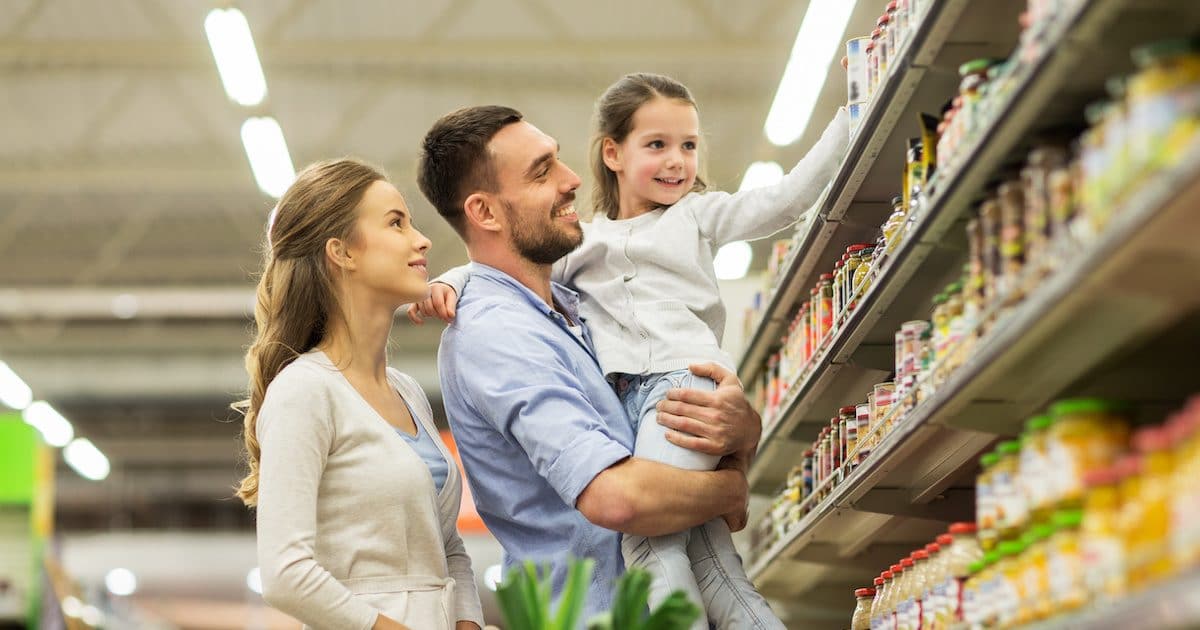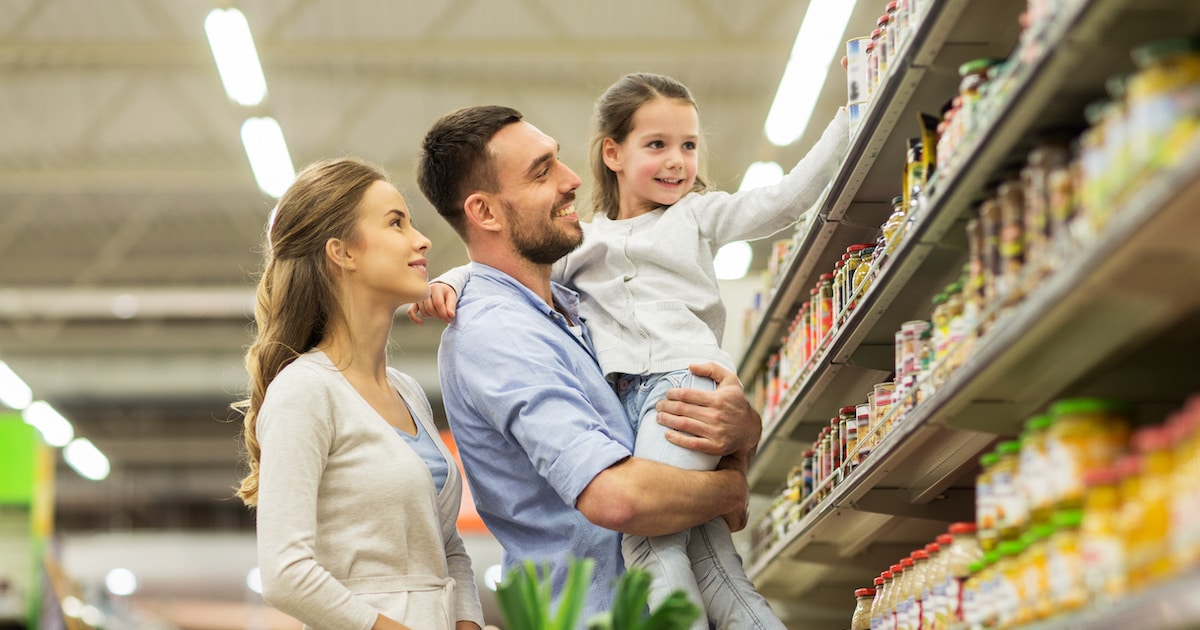 Survey of Consumers: Impeachment/Removal Concerns Nil
The Survey of Consumers preliminary reading on consumer sentiment for January was virtually unchanged, easing just 0.2 to 99.1. The index ended 2019 averaging above 97.0 under the Trump Administration, the highest sustained level since the all-time record in the late 1990s.
Forecasts for the Consumer Sentiment Index ranged from a low of 97.5 to a high of 101.5. The consensus forecast was 99.3.
"Impeachment was barely mentioned–just by 1% of consumers," said Richard Curtain, chief economist for the Survey of Consumers.
"While those that mentioned impeachment were also somewhat less optimistic than other consumers, the small numbers had a negligible impact on the overall level in consumer sentiment."
The Current Economic Conditions rose slightly from 115.5 in December to 115.8 in the preliminary reading for January. The Index of Consumer Expectations declined slightly from 88.9 to a preliminary reading of 88.3.
Mr. Curtain noted the Consumer Sentiment Index also rose after the U.S. House voted to impeach Bill Clinton in December 1998. It jumped nearly 8 points when the U.S. Senate voted to acquit.
"Importantly, the economic expansion lasted another two years, with the economy peaking in March 2001, setting the record for the longest expansion since the mid-1950s," he added. "The current expansion has established a new record length largely due to consumer spending."
The Survey of Consumers anticipates consumers will continue to sustain the expansion given sustained historically high levels of sentiment. Consumer sentiment is being driven by favorable views of both current and prospective financial conditions.
Mr. Curtain appears to warn of rolling back economic policies that fueled the surge in consumer sentiment and economic activity under the Trump Administration.
"Of course, whether that strength will last another two years is uncertain, given that the election season has only begun and features fundamental changes in taxes and spending programs that directly affect consumers."
The final reading on consumer sentiment by the Survey of Consumers is scheduled be released on Friday, January 31, 2020 at 10am ET.