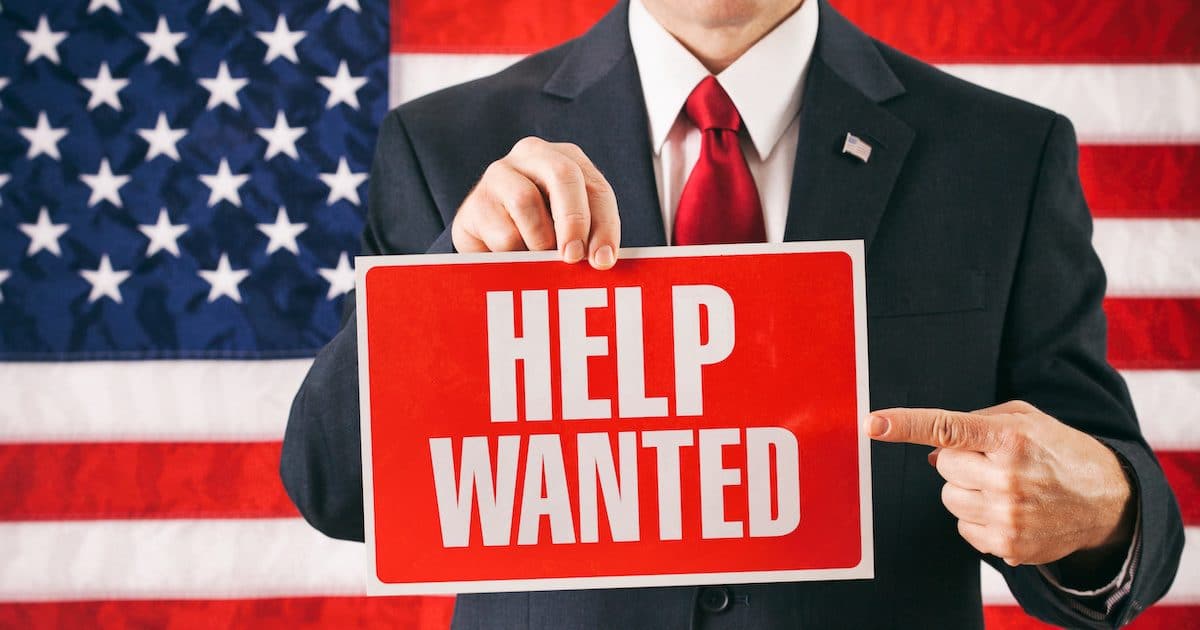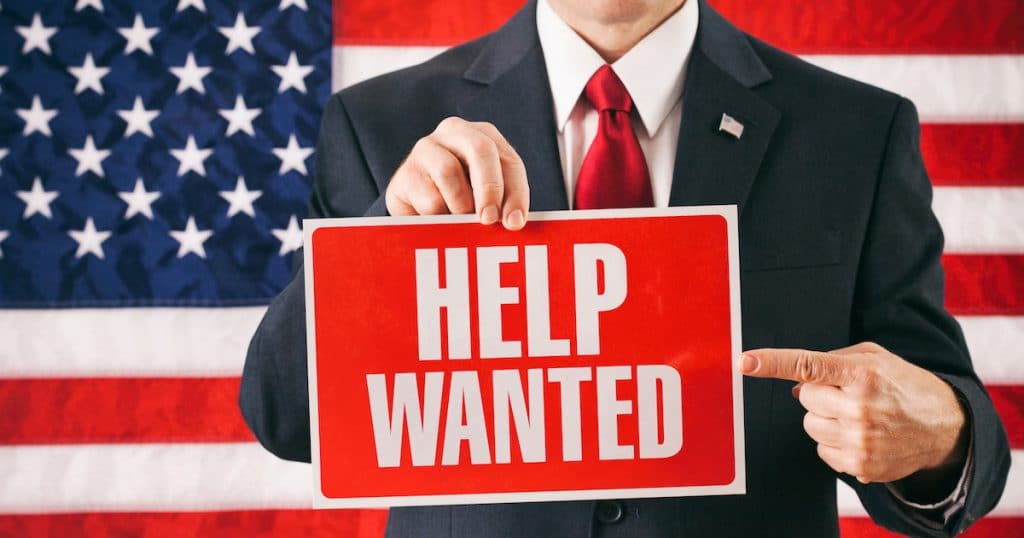 Total nonfarm payrolls rose 225,000 in January and the unemployment rate ticked only slightly higher to a still low 3.6%, according to the U.S. Bureau of Labor Statistics (BLS) monthly jobs report. That crushed the consensus forecast, exceeding the high end of the forecast range.
Forecasts for the headline jobs number ranged from a low of 145,000 to a high of 200,000. The consensus forecast was 160,000.
The change in total nonfarm payroll employment for November was revised higher by 5,000 from +256,000 to +261,000. The change for December was revised higher by 2,000 from +145,000 to +147,000.
With these two upward revisions, total nonfarm payroll gains in November and December combined were 7,000 higher than previously reported. Employment gains have now averaged 211,000 over the last 3 months.
Forecasts for unemployment ranged from a low of 3.4% to a high of 3.6%. The consensus forecast was 3.5%.
Labor Force Participation
The labor force participation rate edged higher from 63.2% to 63.4%, a very positive sign for the labor market. The employment-population ratio also edged 0.2% higher to 61.2% and is up by 0.5% over the year.
Forecasts ranged from a low of 63.2% to a high of 63.3%. The consensus forecast was 63.2%.
Total Nonfarm Private Payrolls
Total nonfarm private payrolls increased by 206,000, also crushing the forecast.
Forecasts for total nonfarm private payrolls ranged from a low of 140,000 to a high of 165,000. The consensus was 150,000.
Worth noting, the ADP National Employment Report released earlier this week found the U.S. economy added 291,000 private sector jobs in January.
Correction: A previous version of this article stated the ADP found the U.S. private sector added 202,000 rather than 291,000. It has been corrected above.
Wages
Wages, or average hourly earnings (AHE) for all employees on private nonfarm payrolls, increased by 3.1% over the last 12 months in January. AHEs for all employees rose by 7 cents to $28.44.
Forecasts for wages ranged from a low of 2.9% to a high of 3.1%. The consensus forecast was 3.0%.
The 12-month increase for December was revised up from 2.9% to 3.0, meaning wages have increased by at least 3% for 18 straight months.
You Might Also Like