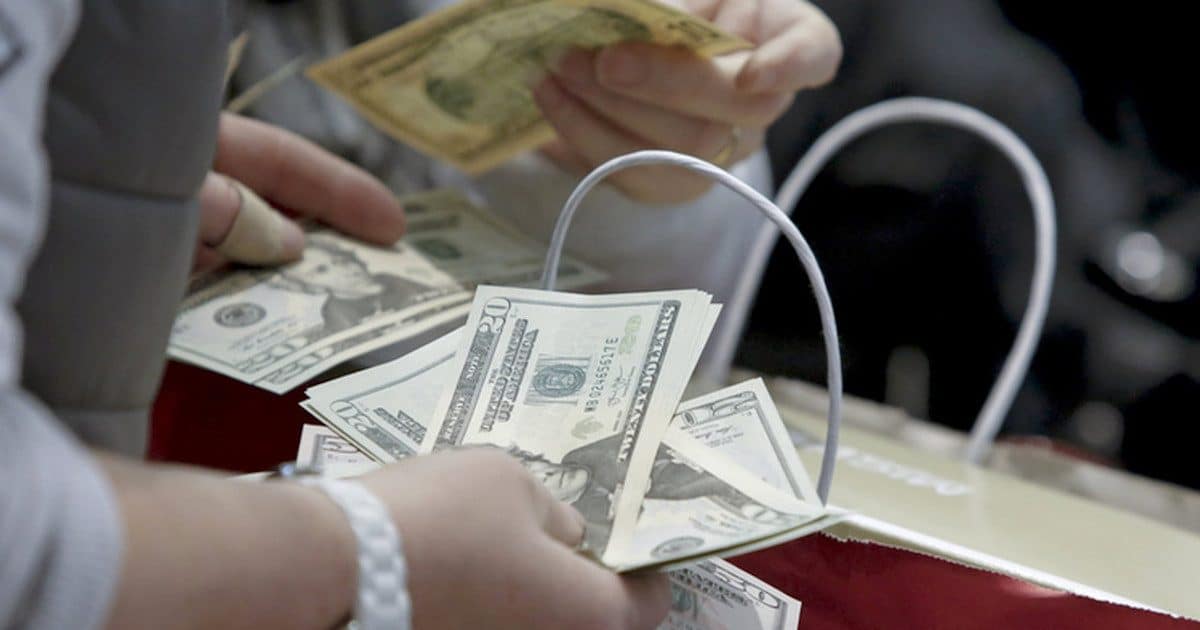 Wage Growth in January Ticks Higher, December Revised Higher
Wages, or average hourly earnings (AHE) increased by 3.1% over the last 12 months in January and have risen by at least 3% for 18 consecutive months. AHEs for all employees rose by 7 cents to $28.44, according to the U.S. Bureau of Labor Statistics (BLS) monthly jobs report.
In December, 12-month wage growth was initially reported at 2.9%, but the reporting period cut off and underestimated the rate of growth. It was revised higher to 3.0%.
"Wages have increased by 3% or more for 18 consecutive months after December revisions and another strong performance in January," U.S. Secretary of Labor Eugene Scalia said in a statement. "Production and non-supervisory wages increased even faster than managers', continuing the blue collar boom."
You Might Also Like