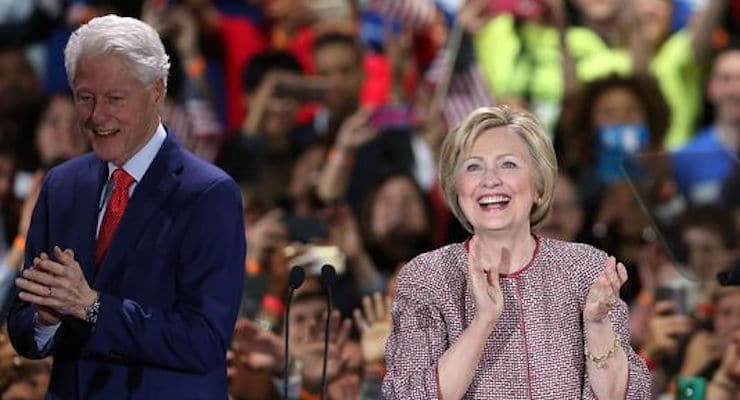 Hillary Clinton is fighting to eke out a victory in the Kentucky Democratic primary against Bernie Sanders, a state she easily won against Barack Obama in 2008. The Bluegrass State was never thought to be a good demographic fit for Sen. Sanders and was closed to independents, Performing poorly in a Southern state where only Democrats can vote is yet another troubling sign that Mrs. Clinton will fair poorly in other similiar regions of the country.
Mrs. Clinton had lost 10 of the last 12 contests, but a win in Kentucky would mean she won 11 of 11 closed contests. However, she is still favored to win the Democratic nomination. The delegate split will almost certainly be minimal and she has run up a lead by winning overwhelmingly in prior contests in the South.
"What this tells us is that she will likely struggle in eastern Ohio, western Virginia and other similiar regions with similiar demographics," PPD's senior political analyst Richard Baris said. "Donald Trump lost the Buckeye State to Gov. John Kasich with more votes than Mrs. Clinton won it with against Sen. Bernie Sanders. He did that by winning typical working class Democrats in the Southeastern region and other areas previously thought to be Clinton targets."
In April, the Clinton campaign had hoped to stop spending money on the primary and pivot more toward the general election, something she is clearly unable to do until she wraps up the contest against Sen. Sanders. Yet, in a state her husband carried twice (1992 and 1996), the former secretary of state was forced to spend more time and money without managing to even get a majority of the vote.
With 99.7% of the vote counted, Mrs. Clinton led Sen. Sanders by just 0.4%, or 46.7% to 46.3%. This is her worst performance in a Southern state to date.